Alabama Public Health Worker Mauled To Death By Pack Of Dogs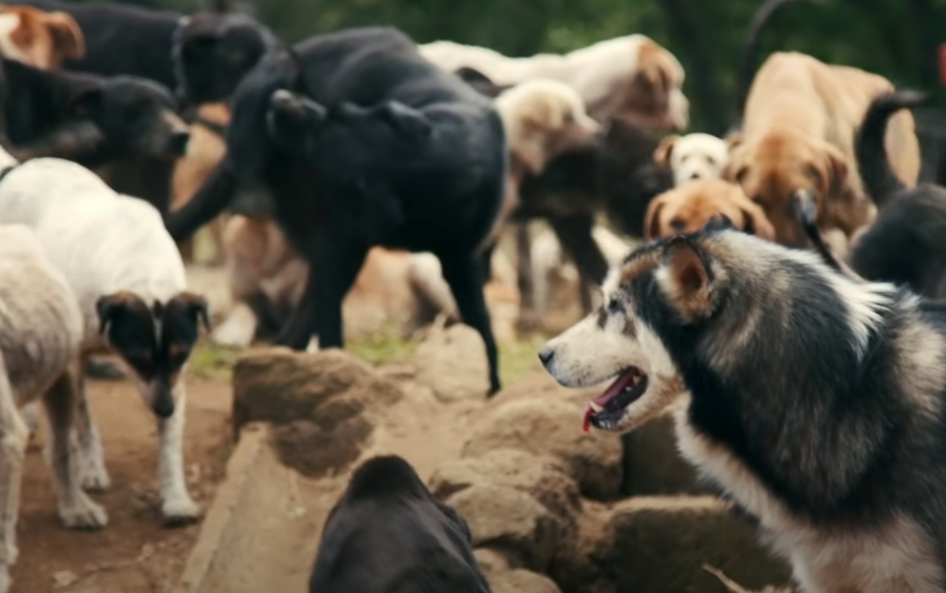 Officials stated an Alabama Department of Health employee was mauled to death by a pack of dogs while investigating an incident by the same group earlier in the week.
On Sunday, while investigating a canine attack reported to Franklin County Animal Control, Jacqueline Summer Beard attempted to contact the canines' owner, Brandy Dowdy.
Deputies responded to a complaint of a suspicious car in the area about 6 p.m., but she never returned from the investigation. Cops said Sunday.
When the cops came, the dogs attacked numerous local neighbors. According to authorities, one person suffered minor injuries.
Franklin County Sheriff Shannon Oliver stated there were seven dogs in all. The sheriff's office said some of the dogs were killed right away, though it's unclear how many. Beard was found dead when officers returned to the site, according to the Franklin County coroner. According to sources, Beard was 58 years old and resided in Muscle Shoals.
She had been with the Alabama Department of Public Health for over 17 years and worked as an environmentalist supervisor.
According to the Franklin County Sheriff's Department, Dowdy, 39, of Red Bay, was arrested for manslaughter under the state's dangerous dog ordinance.
According to documents, she was being detained at the Franklin County Jail with no bond set.
Dowdy's dogs had previously assaulted a woman strolling along a roadway. She was brought to a Tupelo, Mississippi, hospital before being moved to a Jackson, Mississippi, hospital.
Her situation is bad, according to Oliver, and she is still in the hospital.