Watch Biden Completely Ignores Mask Mandate During Restaurant Outing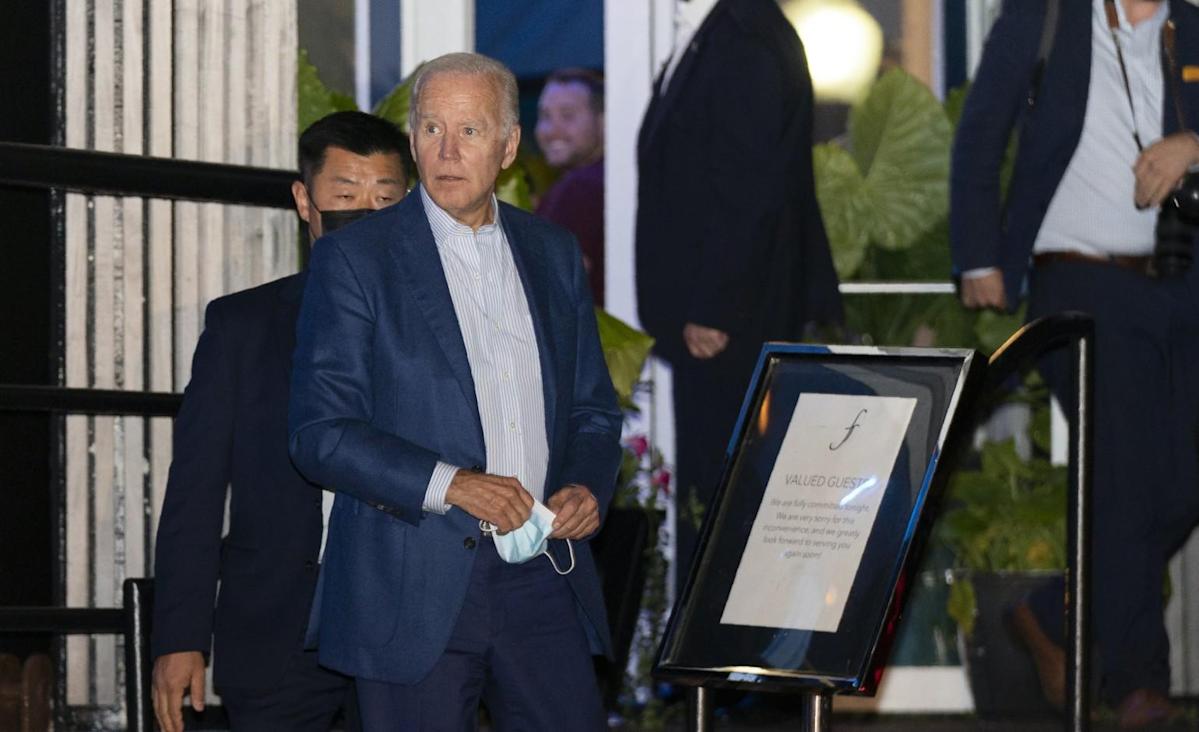 It's not that Joe Biden won what was most likely a rigged electoral process, but that he is a complete idiot. This has been proven time and again over the years in public view.
Yet, the left determinedly wanted to remove President Trump from office, despite all that he had done – regardless of the cost. Literally, it doesn't matter.
Nevertheless, is it possible that Democrat politicians don't have the responsibility to follow the laws they make for the rest of American citizens?
Taken From The Right Snoop:
You know this story really speaks for itself. The elites are always about do as I say not as I do, whether it's lecturing about climate from their private jets, tweeting at everyone to stay home while getting their hair did, or hitting the swanky social scene without a mask while MANDATING them for everyone else.
It happens over and over and over and over and over from mayors to city council members to state officials to members of congress to governors and all the way up to our national disgrace Joe Biden.
Watch The Video Here:
WATCH: Joe Biden walks through an expensive Washington, D.C. restaurant without a mask, violating D.C.'s mask mandate. pic.twitter.com/lZDDFbhjZT

— RNC Research (@RNCResearch) October 17, 2021

Check This One Out Too:

President Biden leaving the restaurant after date night with the First Lady (who ducked out moments before as he looked to triage some selfie requests). pic.twitter.com/q2AMku5AHL

— Josh Wingrove (@josh_wingrove) October 17, 2021