Troubled Democrat Lawmaker Arrested For DUI While Out On Bail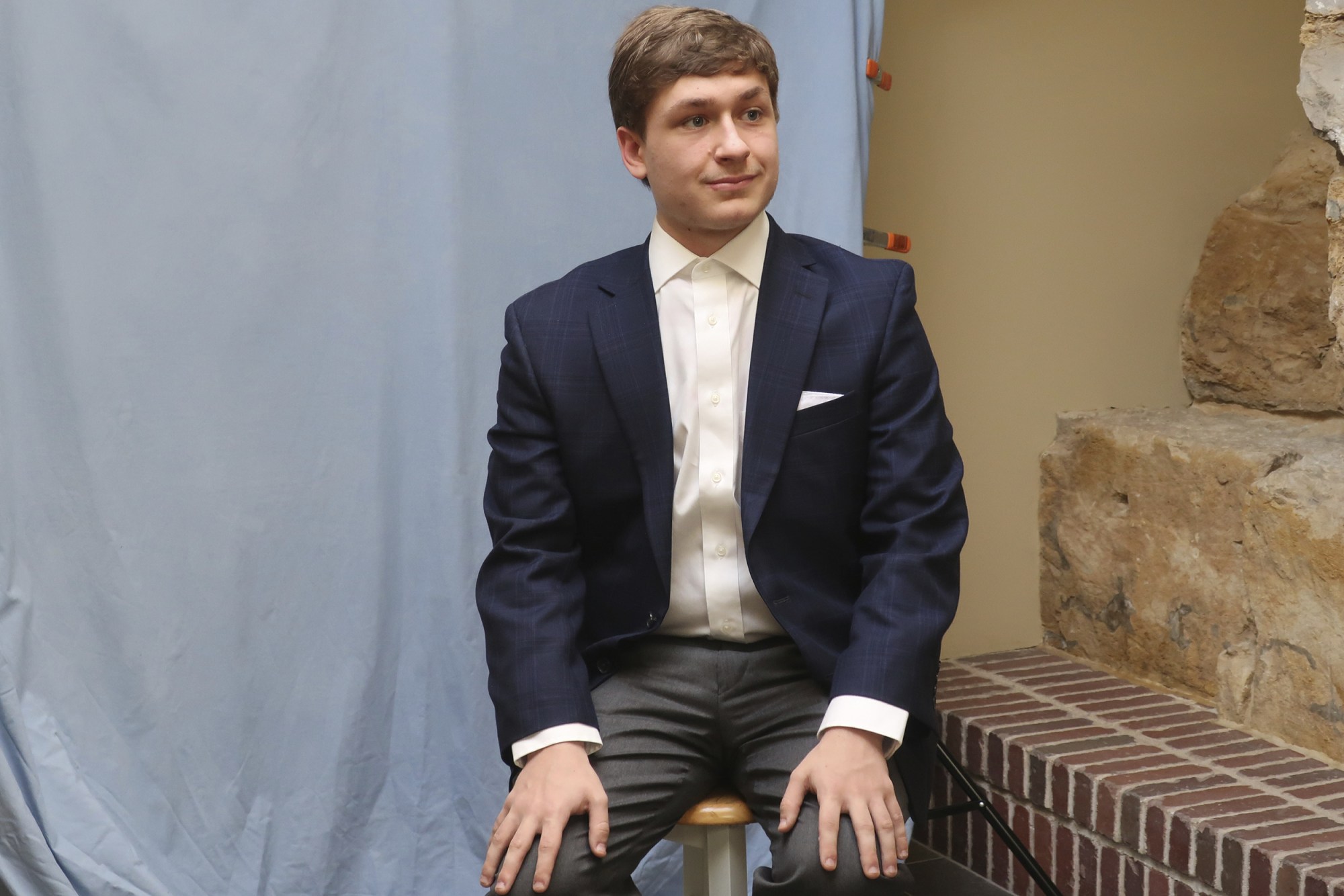 Aaron Coleman, a controversial Kansas state representative, was arrested for driving under the influence on the weekend. This was four weeks after Coleman was charged with domestic battery and was previously arrested.
At 1 a.m. on Saturday, Coleman was arrested by the Kansas State Highway Patrol. According to Douglas County jail records, he was released later that day on a $250 bond.
He was currently on bond for a misdemeanor domestic battery charge in relation to an Oct. 30 incident that involved his family. According to court records, he pleaded not guilty at Johnson County District Court. He posted bond on Nov. 2.
According to the court affidavit of Topeka's NBC affiliate KSNT, he is alleged that he attacked his grandfather and then spat on his brother. He is expected to return to court on Dec. 22 in the domestic violence case.
BREAKING: Just weeks after he was arrested on suspicion of domestic violence, Kansas Rep. Aaron Coleman was arrested for driving under the influence.https://t.co/kRvPgv9rkt

— KSNT News (@KSNTNews) November 29, 2021
In January, Coleman was elected to the 37th District of Kansas in the State House.
During the election, he was scrutinized for his incendiary remarks on social media and previous abusive behavior towards middle school girls. He claimed that he had been accused of online bullying, revenge porn, and blackmail while running for office. He claimed that his behavior in the past was typical of a "sick and troubled" 14-year-old.
In January, 13 Democrats filed an allegation against Coleman to remove him from office for his history of abuse. A House committee found that Coleman's allegations were true, and warned him in writing.
After being accused of belittling a police officer, Coleman was expelled from the state Labor Department's property last month, according to the Kansas City Star.
His most recent arrest was met with scorn from fellow legislators and calls for his resignation.
Gov. Laura Kelly, a fellow Democrat, called on Coleman to step down.
"Mr. Coleman's most recent arrest is further evidence that he is not fit to serve in the Kansas House of Representatives and that his continued presence in the Legislature is a disservice to his constituents," Kelly said in a statement to KSNT. "He should resign immediately and seek the treatment that he needs. If he does not resign, the Legislature should use its process to remove him from office."
Tom Sawyer, House Democratic leader, also called for Coleman's resignation and to seek treatment. Sawyer stated in a statement to KSNT that "the stress of the legislature" is not a healthy environment for anyone in this mental state.
Coleman and his lawyer didn't immediately respond to a request for comment.