Top Dem Busted Violating Pelosi's House Rule On Metal Detectors — Will He Be Fined?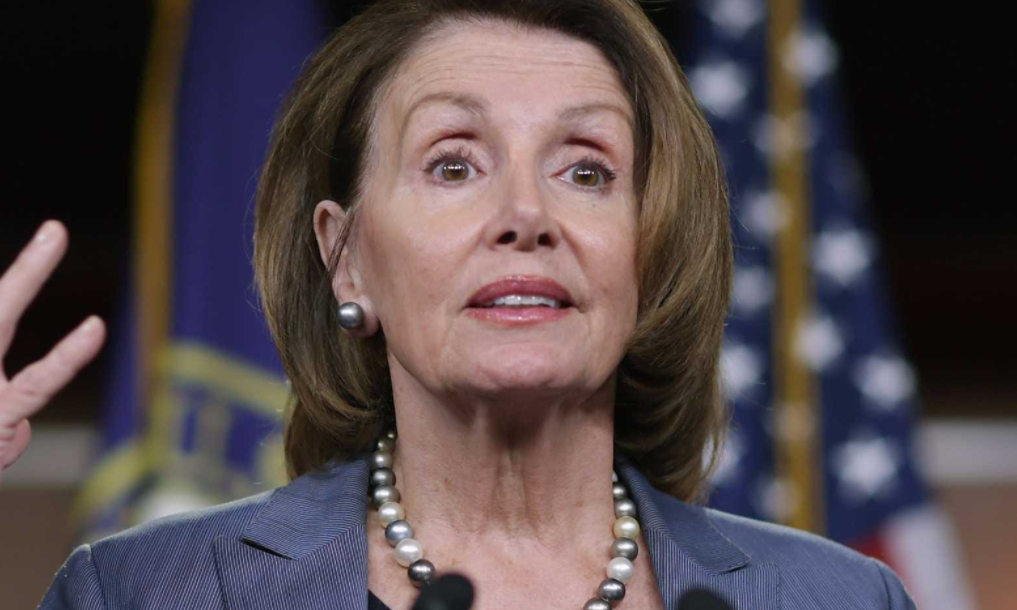 House Majority Whip James Clyburndisregarded metal Sensors placed on the House Floor.
Nancy Pelosi introduced new safety protocols following the January 6 riot in the Capitol.
Clyburn could possibly need to pay a fine of $5,000.
Clyburn is the first Democrat to break the rules.
Allegedly Clyburn left the House Floor to use the restroom and upon re-entering he did not walk back through the metal detectors.
Clyburn supposedly walked round the metal detector.
A source shared that Clyburn walked through the metal detector less than 10 minutes before his re-entrance of the House Floor.
"Congressman Clyburn respects the rules of the chamber and he disputes the characterization of this incident."
Sergeant at Arms Timothy Blodgett will decide whether Clyburn will be fined.
Republican Rep. Louie Gohmert was handed a similar fine in February.
Louie Gohmert said in an effort for an appeal,"The officer said I needed to be wanded but since I had already been through the metal detector thoroughly and having never before been required to be wanded after already having entered the floor properly, I returned to the House floor to engage in my turn to debate the bill under consideration."
"I did all of that to enter the House floor."
Further, there was no notice of the change in the requirement that once all the requirements were fulfilled and the House floor was entered, which I would need to be wanded when coming out of the restroom mere feet from the Speaker's Lobby where there were no metal detectors."