Musk Issues a Warning About the Future of Twitter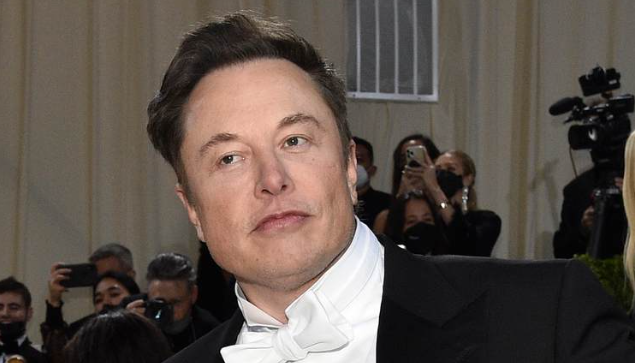 Elon Musk, the CEO of Twitter, gave staff a dire financial outlook and a possible bankruptcy warning on Thursday.
Leading executives are leaving the company as the news is released. The company's top information security officer, chief privacy officer, and chief compliance officer have all reportedly resigned, as have Yoel Roth, who oversaw the social media platform's Trust and Safety initiatives, and Robin Wheeler, a sales vice president.
The company's capacity to maintain the security of its platform and adhere to legal requirements is being questioned in light of the departures.
Due to Musk's ambitions for content filtering, several advertisers have pulled back, leaving the social network with a large debt load from the acquisition. Musk's bankruptcy declaration was previously reported by The Information and Platformer.
According to the source, Musk also informed the staff on the conversation that Twitter's offices will no longer offer free meals and other incentives.
Musk stated in his discussion of Twitter's finances and future that the firm must act quickly to make Twitter Blue, a $8 membership service, something users will want to pay for given the impact that advertisers' pullback is having on revenue.
On Wednesday, Musk warned the workforce that the company would face challenging times and that remote work would be discontinued.
The Federal Trade Commission declared that it is actively observing the business.
"We are tracking recent developments at Twitter with deep concern. No CEO or company is above the law, and companies must follow our consent decrees. Our revised consent order gives us new tools to ensure compliance, and we are prepared to use them," Douglas Farrar, the FTC's director of public affairs stated.