Leaked Documents Show Biden Released Illegal Aliens into the US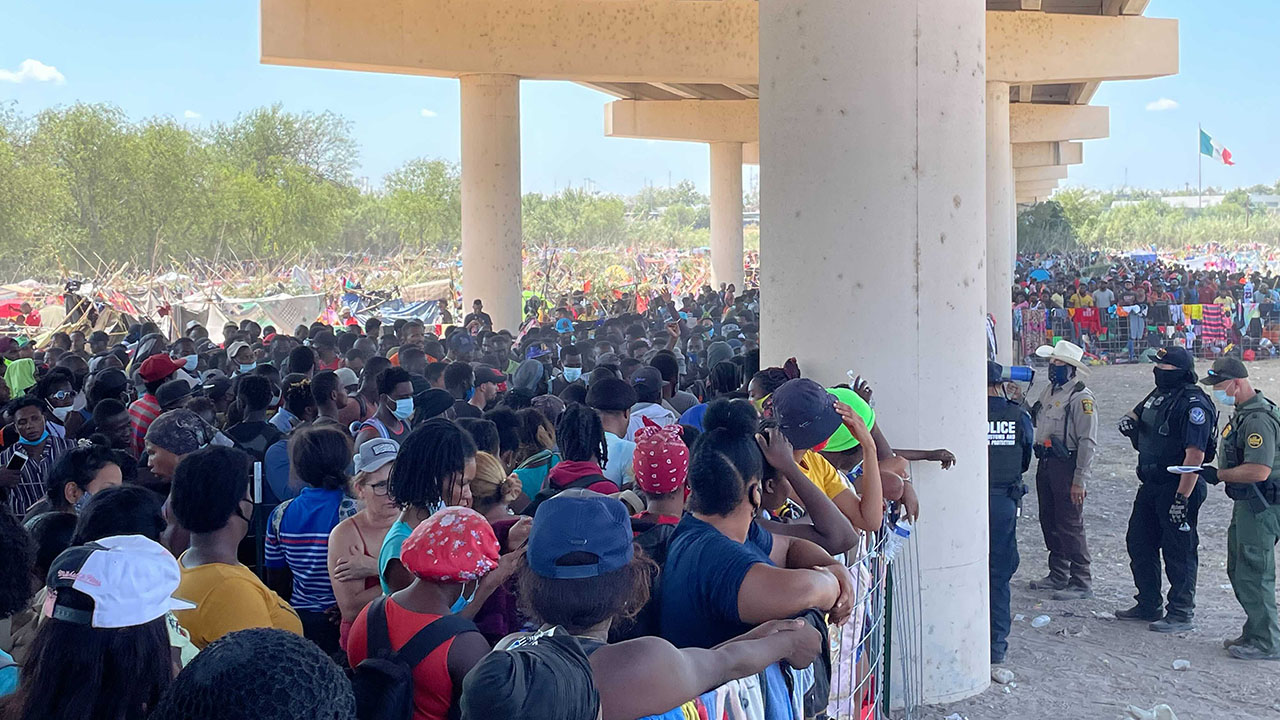 Unpublished documents from Customs and Border Protections show that almost 100,000 illegal aliens were allowed to enter the United States under the Biden Administration.
National correspondent for FOX News Bill Melugin stated that a document provided by a Border Patrol source to Melugin on Oct. 13 showed that illegal aliens have been released into the United States since March. The United States released 94,570 illegal aliens.
Since Aug., a mass influx has occurred as approximately 70,000 illegal immigrants were released into the country.
These numbers include immigrants from many countries, including Mexico, Guatemala, and Central America. A rise in Haitian immigrants has been reported over the last few months.
Nearly 20,000 Haitian migrants invaded Del Rio's southern border in September and took control of the area below the International Bridge. Melugin claims that 128 illegals were allowed into the country during the invasion.
An ex-chief with the U.S. Border Patrol believes these numbers are troubling.
"I believe the administration is misusing parole authority. By law and regulation, a parole shall only by granted on a case by case basis and only for significant humanitarian reasons or significant public benefit. Neither of these appear to apply to the current situation. The sheer number of paroles being granted brings into question the review and approval process," stated Former U.S. Border Patrol Chief Rodney Scott. "As a field Chief, I don't believe I ever approved more than five or 10 paroles in a year. When I did, I ensured that the alien was monitored continuously and was detained or removed as soon as the circumstances allowed."
Chief Scott was not supported by the Customs and Border Patrol.
"We have not yet released our monthly operational update for Sep. with the final FY21 numbers. Statutory authorities for immigration detention, prosecution, and removal are utilized to address irregular migration," stated a border patrol spokesperson. "Paroling individuals from Border Patrol custody on a case-by-case basis, and enrolling the heads of households of family units into ATD programs, as well as conditioning the parole on reporting to ICE to be placed in removal proceedings, provides mechanisms to require family units released from CBP custody to report to ICE within a specific time. The majority of individuals placed in Title 8 removal proceedings report in for their required hearings (81% from 2014-2020)"
The publication date for the Sep. monthly report is not known.