Covid Is Sweeping Through Congress Faster Than Biden's Agenda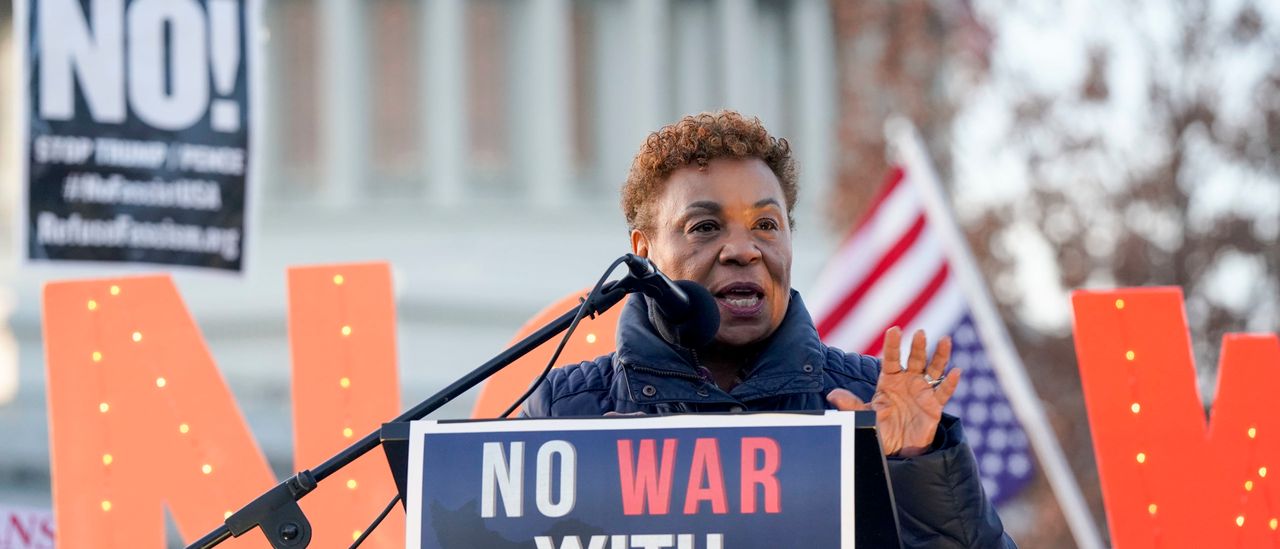 As the coronavirus infects additional members of Congress and governors' houses around the country, Reps. Antonio Delgado, Barbara Lee, and Nicole Malliotakis have announced that they have tested positive.
Delgado, a Democrat from New York, disclosed his positive result on Wednesday morning, blaming his minor symptoms on the vaccination and urging people to be vaccinated and boosted. Lee, a Democrat from California, said she tested positive on Tuesday and that while she only had minor symptoms, "it could have been lot worse" if she hadn't been vaccinated and supplemented. Malliotakis, a New York Republican, tested positive on Monday and said she's "feeling good," which she attributes to the vaccine.
Both Democrats, Pennsylvania's Matt Cartwright and Colorado's Jason Crow, tested positive on Saturday and Sunday, respectively. Senators Elizabeth Warren of Massachusetts and Cory Booker of New Jersey are both Democrats in the Senate, both who thanked the vaccination for experiencing mild symptoms.
Lawmakers are not required to report a positive test result, therefore others may have tested positive as well. According to a person familiar with the situation, outbreaks have expanded to legislative workers, with one Republican Senate office even closing down.
DC's hottest club is the Capitol covid testing line pic.twitter.com/XnGuhC2ozF

— Riley Beggin (@rbeggin) December 17, 2021
While the Senate will be gone until January 3 and the House will be out for a week, it is uncertain if the positive cases and breakouts will have an impact on their return.
In recent days, governors from all around the country have tested positive for the virus. Both Minnesota Democratic Gov. Tim Walz and Maryland Republican Gov. Larry Hogan confirmed on Tuesday that they had acquired the virus.