Chris Cuomo Suspended Indefinitely By CNN Over Leaked Text Messages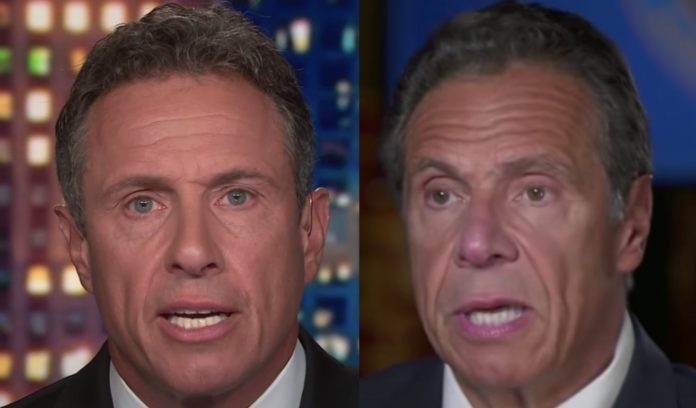 Chris Cuomo lost his job being a CNN Anchor because of his involvement in the alleged sexual misconduct of his brother.
His brother was helped by him via text message communication.
After months of investigation and a 165-page report by Letitia James, New York Attorney General confirmed that there were well-corroborated claims that Cuomo sexually harassed at most 11 women and retaliated against an employee who complained.
The report also revealed that Andrew's brother Chris assisted him in responding to complaints about his inappropriate groping and kissing, hugging, or other comments. Andrew eventually resigned.
Chris' scandal has even been condemned by Laura Bassett, a MSNBC journalist.
CNN had to issue a statement following the shocking revelations made by Chris Cuomo (Fox News ), its star anchor, and his involvement in the inner circle of his brother.
Chris is accused of using sources from the media to help with reporting on the governor's accusers.
Check This Tweet Out:
If this story is accurate, it describes a series of shocking ethical breaches — fireable offenses at any other news outlet. https://t.co/EqFsllFk9m

— Noah Shachtman (@NoahShachtman) November 29, 2021