Biden Enacts Travel Ban For South Africa And 7 Other Countries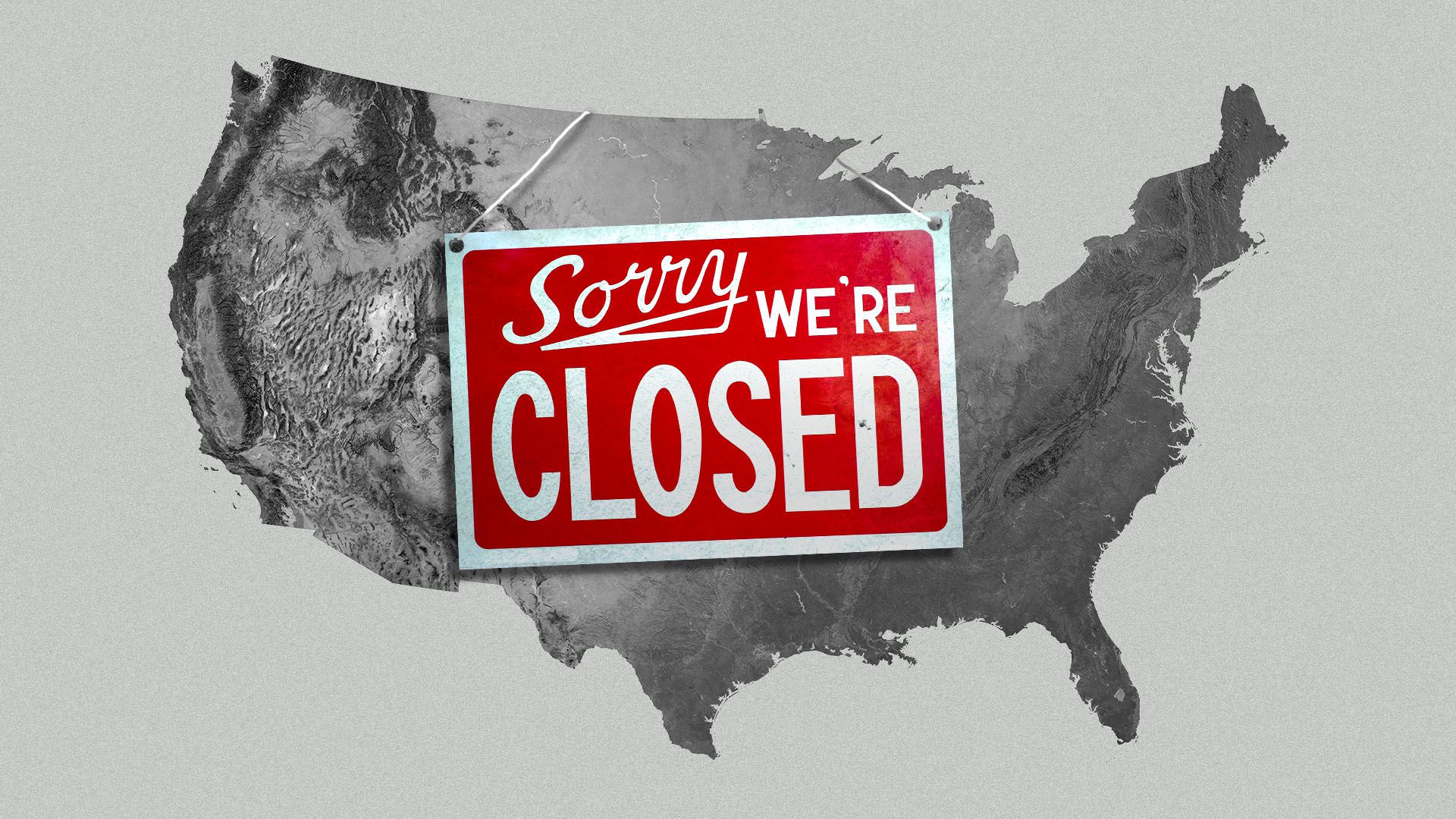 On Friday, President Joe Biden placed new travel restrictions on southern African nations. This was in addition to other countries' efforts to slow down the spread of a potent Covid-19 variant that has roiled global markets.
According to senior administration officials, travel restrictions will be in place from South Africa and seven other countries beginning Monday. Biden stated that the decision was a precautionary measure until more information is available.
According to administration officials, the policy does not apply to American citizens or lawful permanent residents. However, they must still undergo a negative test before traveling to the U.S.
Investors analyzed emerging data on the variant's potency and speed to determine if there were any concerns. This led to a sell-off in the market. The S&P 500 fell 2.3% in a short session Friday. This was the largest one-day decline since February. Meanwhile, the tech-oriented Nasdaq 100 Index dropped 2.1%. The Bloomberg EMEA Airlines Index fell 11.3% during the day.
Biden stated to reporters that the new variant of Covid is a concern because it "seems to spread quickly." However, he added that he wasn't concerned about investors selling shares as it was "expected" — they always do when Covid rises.
As a growing number of countries move to stop travel from the region, the World Health Organization has listed Omicron (mutated virus) as a "variant concern". Canada and countries across Europe also stopped air travel from southern Africa earlier today.
The administration did not immediately provide details about its restrictions, including any exemptions and whether individuals from affected countries could be admitted if they had spent time in another part of the world before.
Biden urged Americans again to get vaccinated and to receive booster shots to increase their protection. All Americans are eligible to receive booster shots six months after their second dose or two months after they have received Johnson & Johnson's one-dose vaccine.
Officials say the bans will be enacted under section 21(f) of Immigration and Nationality Act. This is the same law the U.S. used earlier in the pandemic to limit direct travel from Europe and other countries.