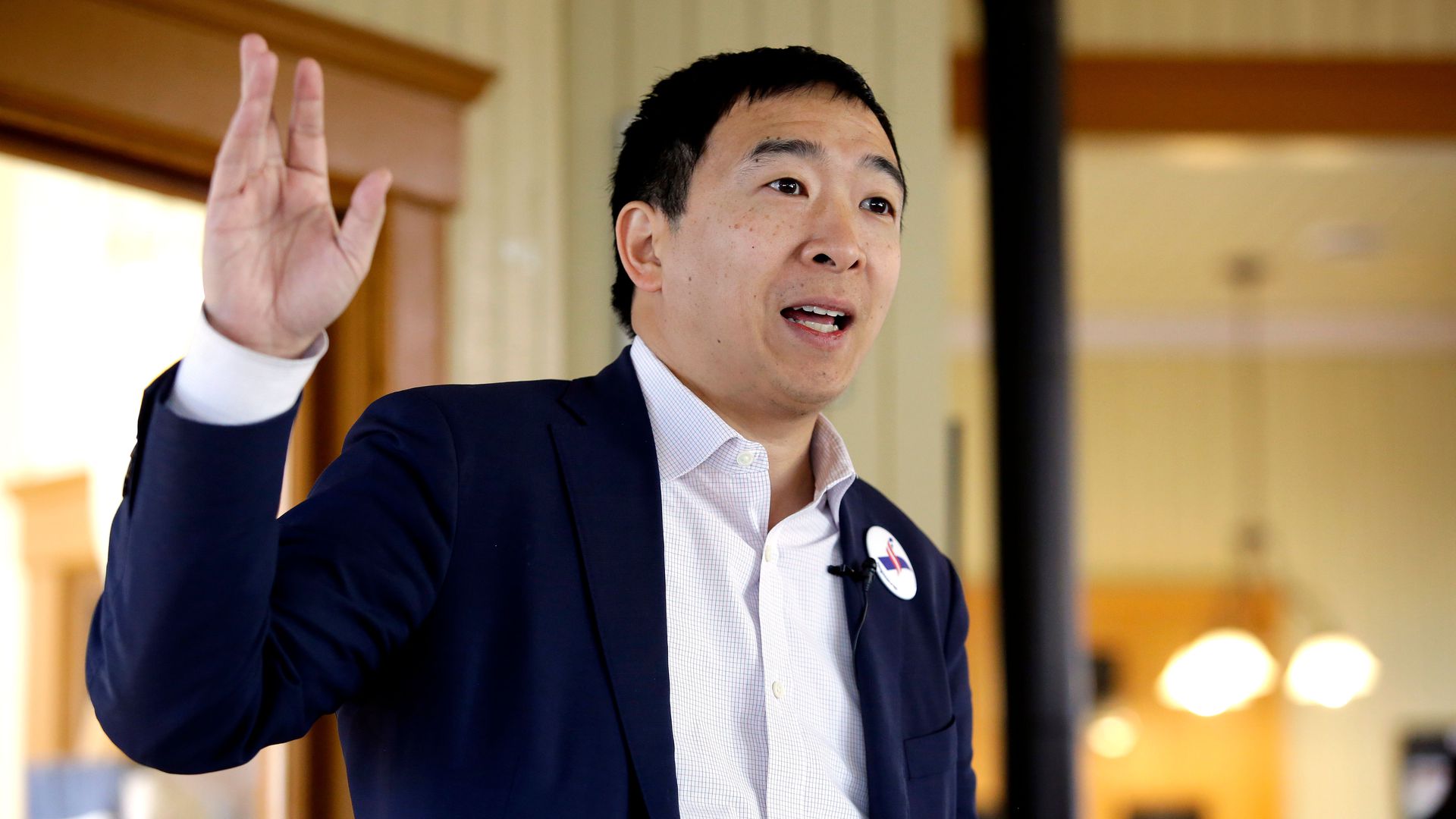 Andrew Yang, New York City mayoral candidate has recently been hospitalized after abdominal pain, according to Fox News.
"After experiencing abdominal pain this morning, Andrew Yang visited an emergency room where he was diagnosed with what appears to be a kidney stone," the Democratic candidate's campaign shared.
"Thank you to the team at Mt Sinai West for the excellent care! And thanks Evelyn for keeping me company as I experienced my first (and hopefully last) kidney stone. Have been discharged and will now proceed to drink lots of water for the rest of the day," Yang tweeted.
Thank you to the team at Mt Sinai West for the excellent care! And thanks Evelyn for keeping me company as I experienced my first (and hopefully last) kidney stone. Have been discharged and will now proceed to drink lots of water for the rest of the day. 👍 https://t.co/qWJuTou2b6 pic.twitter.com/cqY4LKNSU5

— Andrew Yang🧢🗽🇺🇸 (@AndrewYang) April 2, 2021