WATCH: Nancy Pelosi Makes Appalling Decision – She Thanked George Floyd For Sacrificing His Life For Justice After Chauvin Was Found Guilty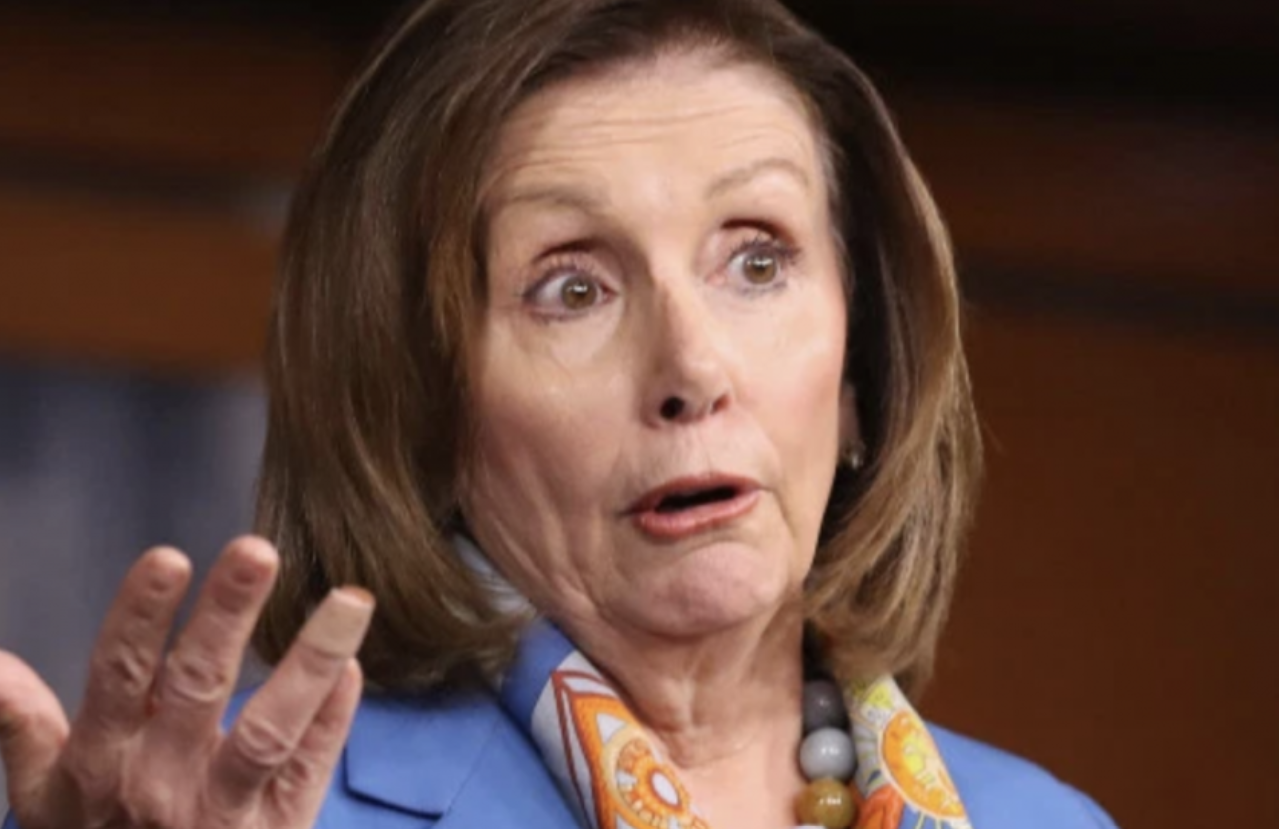 Pelosi thanked Jesus and God and George Floyd for sacrificing his life for justice, based on The Blaze.
"So again, thank you, George Floyd, for sacrificing your life for justice."
"For being there to call out to your mom, how heartbreaking was that? To call out to your mom,'I can not breathe,'" she continued. "But because of you, and because of thousands, millions of people around the world, who came out for justice, your name will always be synonymous with justice."
"His name synonymous with justice, and dignity, and grace, and prayerfulness."
In Case You Missed It:
A jury found Chauvin guilty on three charges of second-degree murder, third-degree murder, and second-degree manslaughter. Activists framed the situation as an example of a racist law enforcement system taking the life span of a black man.
Chauvin awaits sentencing from Judge Peter A. Cahill, and may face up to 40 years, 25 years, and 10 years in prison for the various charges. The defense team is expected to appeal the guilty verdict on the premise that the jury was affected by comments from Rep. Maxine Waters (D-Calif.) and others.