Refugee From Cuba Issues Dire Warning: Americans Have Already Digested 'Poison Pill' Of Communism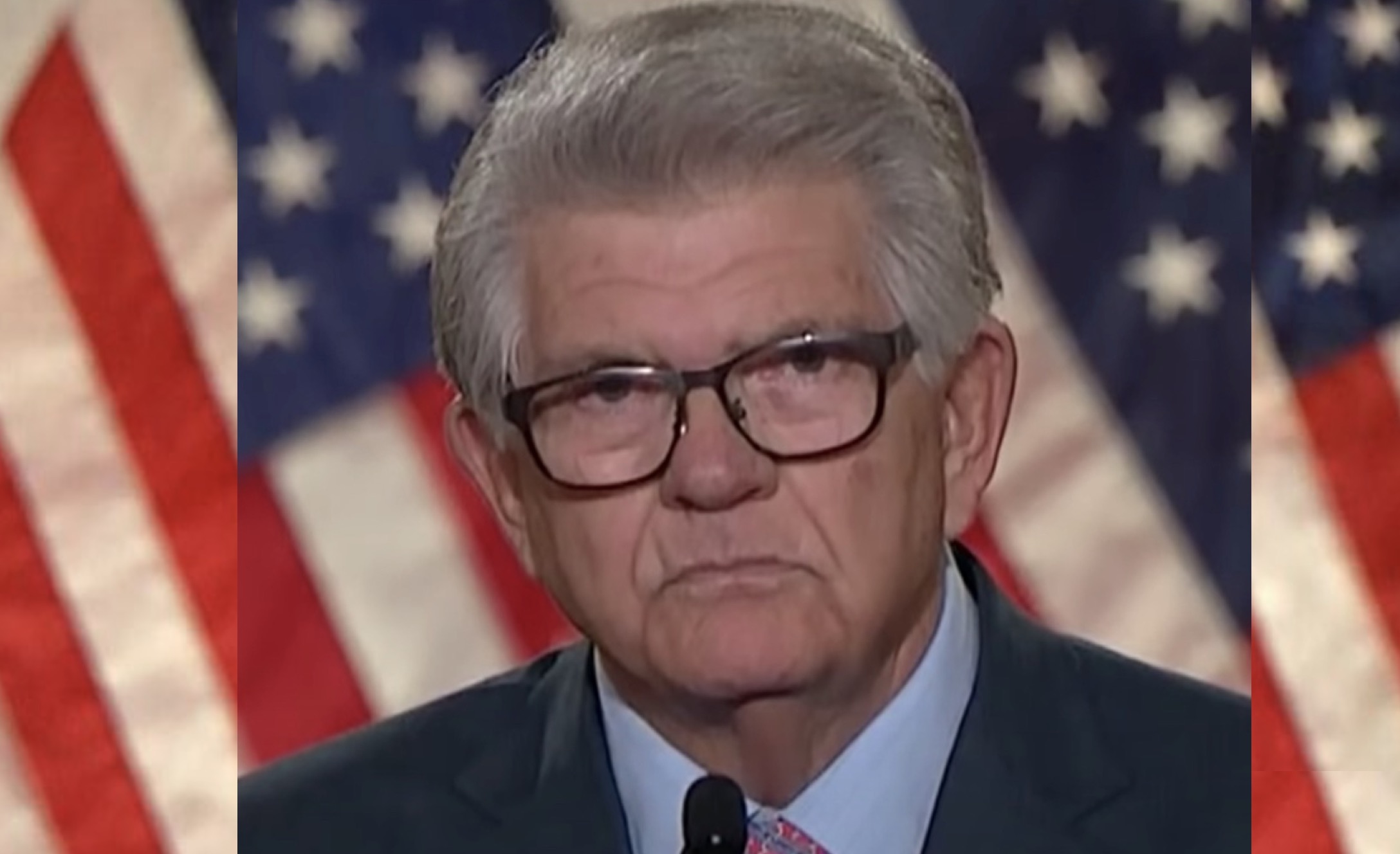 Maximo Alvarez, A refugee who fled communist Cuba cautioned during a Wednesday interview he believes many Americans have swallowed the"poison pill" of communism.
"Not only have they swallowed it, they digested it."
Alvarez found refuge in the U.S.. In 1961 as a kid under Fidel Castro's totalitarian dictatorship.
"Listen to the media. They're no longer objective. You can tell how much they hate this country."
"Look at our, our academia!" he continued. "Our kids are not being … they're indoctrinated! They are taught that America is a bad country."
"That we're a bunch of racists, that we're bad people, and we have to pay back. If this country was racist, I wouldn't be here."
"If this country was a racist country, most of us wouldn't be here because even some people in your family came from another country."
"Gun control? Every time there's a shooting, you want to have gun control. You know why? Because they're afraid the only way out of this is a civil war."
"Make sure that kids are no longer educated, they're indoctrinated."
"Make sure that people hate each other. Envy, hatred. Make sure that the blacks hate the whites."
"Make sure that the rich hate the poor. Make sure that the people who live in the city hate the people who live on the farm."
"It's all part of the Communist Manifesto, and Saul Alinsky points that out very, very well."
"I'm speaking to you today because I've seen people like this before. I've seen movements like this before."
"I've seen ideas like this before and I'm here to tell you, we cannot let them take over our country."
"I heard the promises of Fidel Castro. And I can never forget all those who grew up around me, who looked like me, who could have been me, who suffered and starved and died because they believed those empty promises."
"They swallowed the communist poison pill."