Police Officer Gets Fired After Chief Discovers That He Donated To Kyle Rittenhouse Legal Fund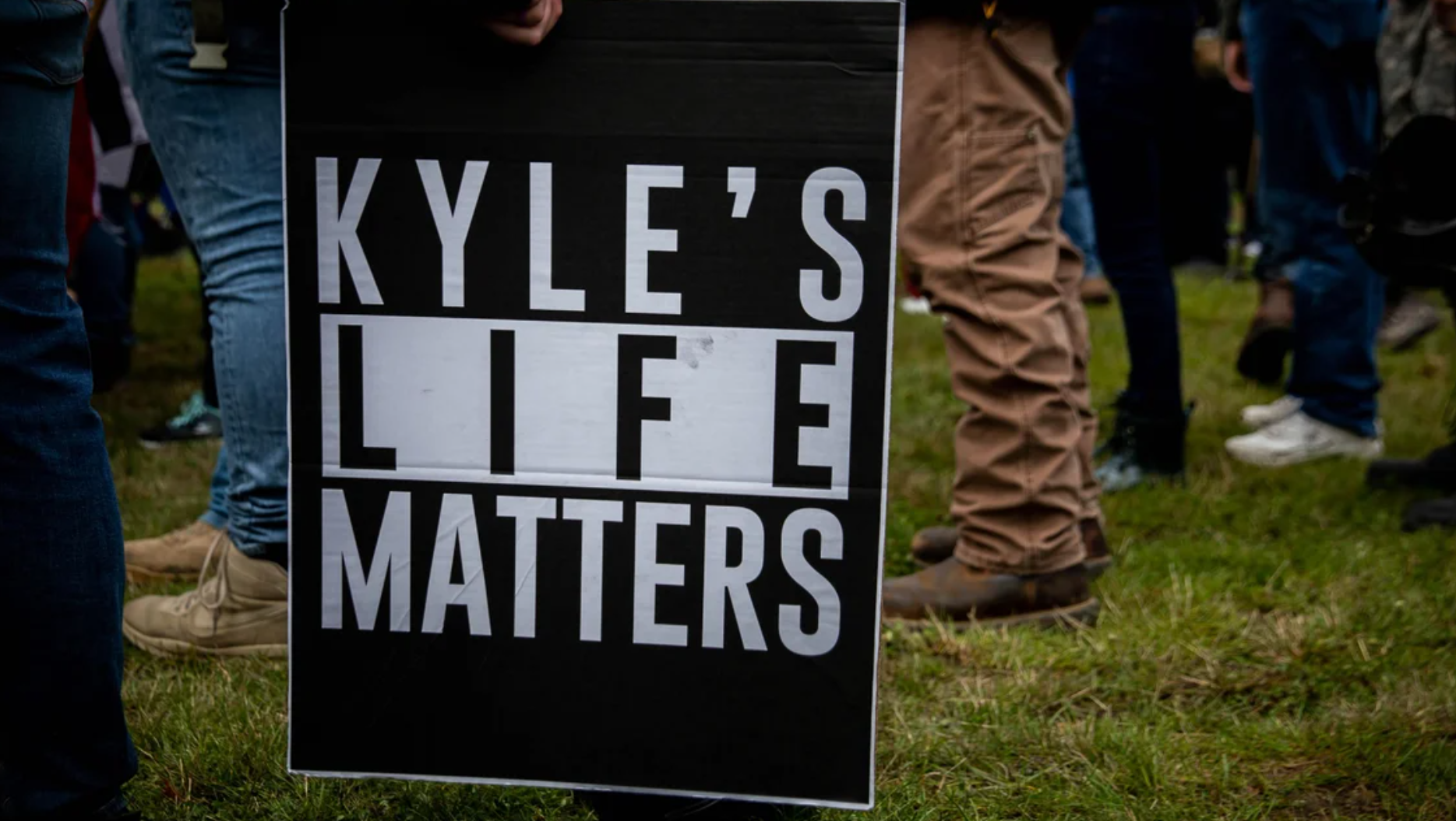 A police officer in Norfolk Virginia got fired following his Chief discovered that he contributed money to Kyle Ritten House financing, according to The Blaze.
The cop supposedly donated $25 to Kyle Rittenhouse's legal defense fund.
Lt. William Kelly was fired upon the divulgence of the information.
Rittenhouse was accused of two murders.
Allegedly Rittenhouse crossed state lines to attend the anti-police rally in Kenosha Wisconsin where he shot and killed two protesters after Jacob Blake (who allegedly committed aggravated sexual assault) was captured by authorities.
Kelly allegedly wrote a letter to Rittenhouse saying, "God bless. Thank you for your courage. Keep your head up. You've done nothing wrong. Every rank and file police officer supports you. Don't be discouraged by actions of the political class of law enforcement leadership."
Norfolk city manager Chip Filer said,"His egregious comments erode the trust between the Norfolk Police Department and those they are sworn to serve."
"The City of Norfolk has a standard of behavior for all employees, and we hold staff accountable."
Norfolk Police Chief Larry Boone said, "I want the residents of Norfolk to know that their police department will represent and uphold our organization values of Service, Honor, Integrity, Equality, Leadership, and Diversity."
"A police department cannot do its job when the public loses trust with those whose duty is it serve and protect them."
JUST IN: @NorfolkPD Lt. William Kelly has been "relieved of duty" – he's the officer accused of donating to Kyle Rittenhouse's defense fund. According to a @guardian news report, the donation also came with a comment: "Thank you for your courage… You've done nothing wrong." pic.twitter.com/8QXjfJF5yT

— Dana Smith (@13DanaSmith) April 20, 2021