Pelosi's Control Over The House Diminishes As Dems Margin Shrinks To All New Low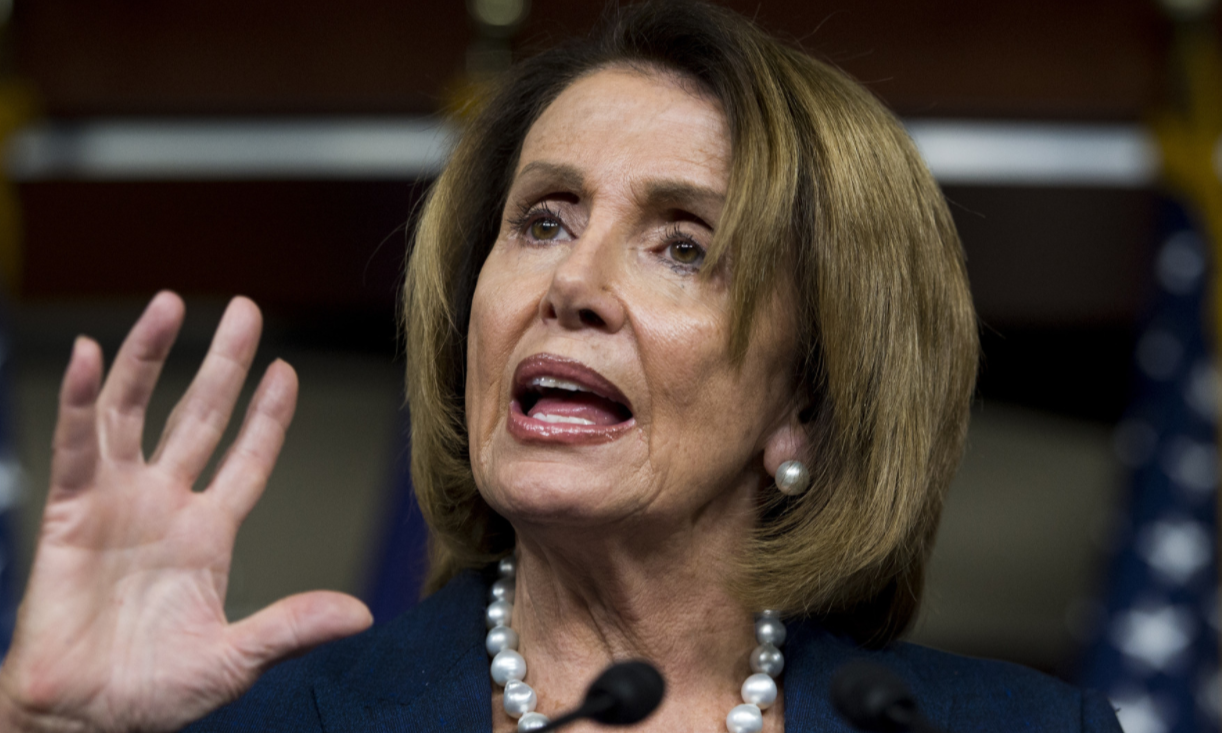 Republican Rep.-elect Julia Letlow is being into office, according to The Western Journal.
The gap in the perimeter inside the House of Representatives is apparently coming to a close with a recent 218-212 count, Democrat to Republican.
With such a tight margin democrats could see issues passing certain legislation.
After the 2020 election, Democrats held nearly all 222-213.
But, three Democrats resigned their positions to accept positions within the Biden Administration.
Letlow said,"I'm ready to go to work. I can't get there fast enough."
"I truly believe everything has prepared me for this moment. I'm confident and ready to serve. I'm up to the task."
Republican Representatives Mike Johnson and Steve Scalise stated that they have saved her a seat in the House Agriculture Committee.
"She'll be able to make a strong impact," Johnson stated.
Politico reported, "[Letlow] took 62 percent of the vote in the 12-way race, a commanding victory that cleared the majority threshold needed to avoid a runoff."
"Her election brings the number of Republican women in Congress to 31 — a stunning turnaround from the end of last cycle, when there were just 13."
"Rep. Alcee Hastings' death opens up a coveted South Florida congressional seat and further narrows Democrats' already-tenuous House majority."
"Hastings, who died at 84 years of age, served in Congress for parts of four decades, most recently representing a majority-Black district that included parts of Broward and Palm Beach counties, including slices of Fort Lauderdale and West Palm Beach."
"The race to replace him in a yet-to-be-scheduled special election sets up what will likely be intense regional jockeying among some of the area's most prominent political figures."
Fox News said, "That slim margin of error could prevent Democrats from passing more progressive bills that moderates in their party may not support."