NYT Readers Panic About Biden's $600 Bank Account Invasion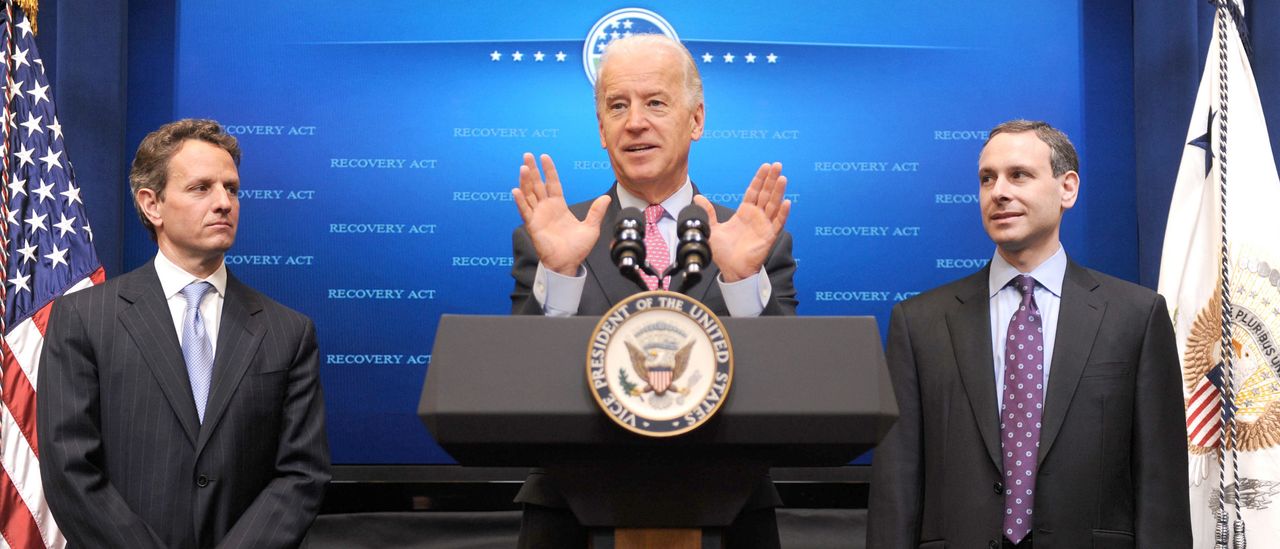 New York Times readers were shaken by the news that President Joe Biden's administration might require banks to report information about customers who have $600 or more in bank accounts to the Internal Revenue Service.
Over 3,800 people have commented on the Times' Facebook page. Many comments criticized the Biden administration or were shocked that the president would take such an action.
See The Post Here:
"It's government overreach and will be used to target people who cannot afford legal counsel to defend themselves, which is something the I.R.S. *already* does; comes down hard on people least able to afford a proper legal defense while the wealthy illegally hiding assets in offshore accounts are left alone because it takes too much effort on the government's part to track their money and bring claims against them to court," one reader stated.
"The $600 threshold probably covers most of the people in the U.S.," another comment, which was liked more than 300 times, said. "Nice cover story they're using about 'taxes' so they can get the financial records of almost everyone."
Another person claimed that the $600 threshold was too low as it would target those who cannot afford a lawyer to defend tax evasion allegations.
"The problem is that rich people and corporations have accountants and lawyers to help fight IRS audits. Middle class people don't," they said. "And so the IRS will be incentivized to go after the low hanging fruit. People who can't fight back and will pay the IRS even if they are not guilty. Why set a $600 threshold? Why not $600,000?"
One person called it "government overreach."
"We have a right to privacy," the comment read. "There is a better way to deal with tax evasion without obliterating privacy."
Many others claimed that the measure was "targeting the wrong demographic." Someone wrote that "the middle class are not the ones they should be looking at."
"Biden's doing everything he can to get Americans not to vote for him again," one person wrote. "His SEC regime is even more corrupt than Trumps [sic], which until recently I thought was impossible."
Another comment stated it bluntly.
"What a freaking joke – dystopian USA."
Over 3,000 people replied to the post with an "angry" response.
New rules would require banks to report information on money flowing into and out of accounts that have more than $600 annually. According to the Times, it is intended to raise funds to support Biden's initiatives.
Finance Committee Ranking Member Mike Crapo proposed legislation that would have prohibited the IRS having access to Americans' bank records. However, the proposal was rejected by the Senate Democrats in August. Charles Rettig, IRS Commissioner, stated that access to private bank records was part of an effort against tax evasion.