Biden Admin Is Secretly Flying Planeloads Of Migrant Children Into US States!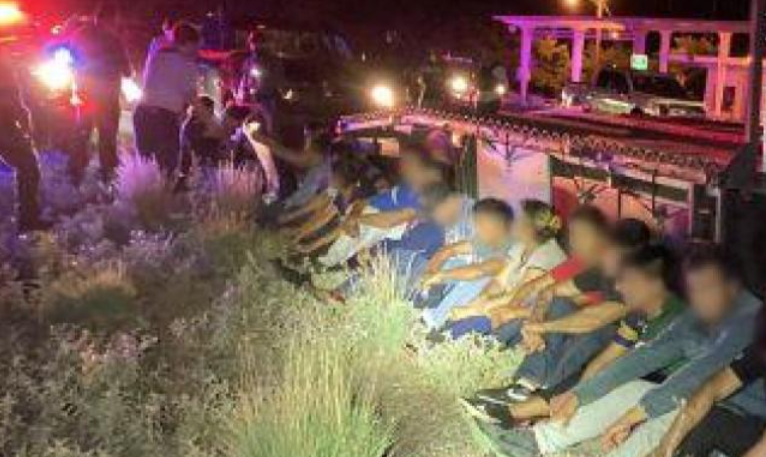 Tennessee lawmakers have found that the Biden Administration has been flying unaccompanied minors Into Tennessee under the cover of night, based on Fox News.
Biden's government is flying UACs to the airport in Chattanooga, TN.
From Chattanooga, the UACs are transported by bus to cities in the southeastern area of the U.S.
The GOP's own Marsha Blackburn of Tennessee shared that illegal immigrants are being hauled into"the dead of night without the knowledge or permission of the communities involved."
Bill Hagerty says his said residents deserve answers.
"I have warned for months that President Biden's failure at the border would result in a systematic resettling of migrants in our communities, burdening our schools, hospitals, and law enforcement agencies, and bringing an increase in drug trafficking and human smuggling."
"A new reality is happening in our country–every town is now a border town."