Ilhan Omar Blames Minneapolis Spike In Violence On Police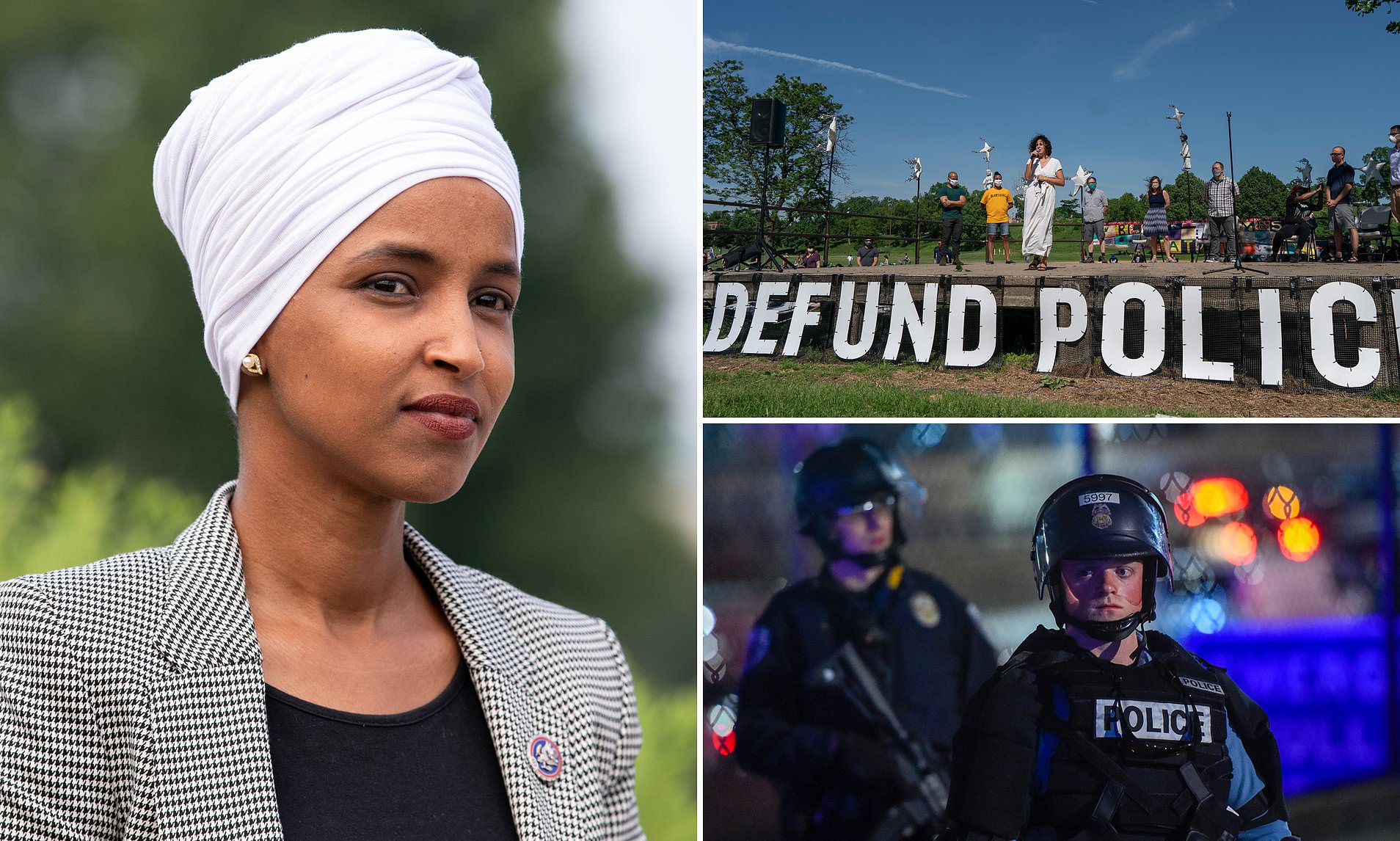 A Democratic congresswoman claimed that it was the fault of the police that a Minnesota city experienced a surge in crime.
Rep. Ilhan Ozmar, a Minnesota Democrat accused the police officers of failing to fulfill their oaths of office.
"What we must also recognize is that the reduction in policing currently in our city and the lawlessness that is happening is due to two things," Omar stated at a town hall on Saturday. "One, the police have chosen to not fulfill their oath of office and to provide the public safety they are owed to the citizens they serve."
According to the Uniform Crime Report, violent crime in the area has increased by 17% over the past year. Since George Floyd was shot to death by Derek Chauvin, an ex-officer of Minneapolis Police Department, the Minneapolis Police Department's reputation has been tarnished.
Chauvin was convicted in April of second-degree unintentional and third-degree murders, as well as second-degree manslaughter.
"The Minneapolis Police Department is the most dysfunctional police department in our state and probably in our country," Omar added.
She said that the second reason for lawlessness and a reduction in police force is the lack of accountability and responsibility for officers' actions.
We did not receive a response from the Minnesota Fraternal Order of Police to our request for comment.