Georgia Dem Senator Makes A Troublesome Admission, Confirms He Did Spread False Info about Own State's Voting Law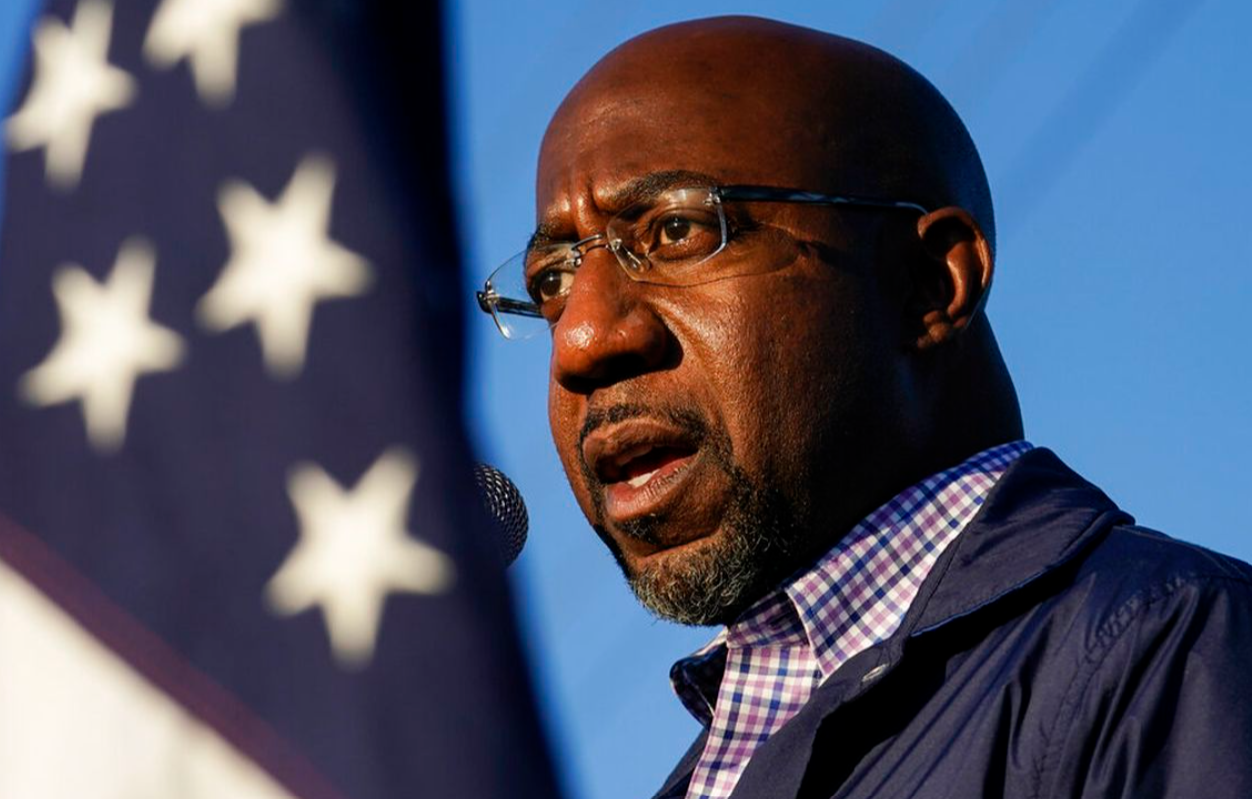 Raphael G. Warnock, a Democratic Senator from the state of Georgia confessed to signing an email that has been sent from 3.14 Action about voting reform that was false information, according to Fox News.
"Sen. Raphael G. Warnock, one of two new Democratic senators representing Georgia, signed an email sent out by the advocacy group 3.14 Action after the law passed, which claimed it ended no-excuse mail voting and restricted early voting on the weekends — also early proposals that did not become law."
An email signed by Warnock was ultimately flagged as Democratic misinformation and asserts the new voting restrictions infringe early weekend voting and removes mail-in-voting.
The new voting laws in Georgia have long weekend voting to 17 days entirely but no-excuse absentee voters finally have restricted time to apply with just 67 days.
Warnock said, "It is my hope that businesses, athletes, and entertainers can protest this law not by leaving Georgia but by coming here and fighting voter suppression head-on, and hand-in-hand with the community."