Dems Threaten GOP With Revenge In Response To Their Attempt To Censure Maxine Waters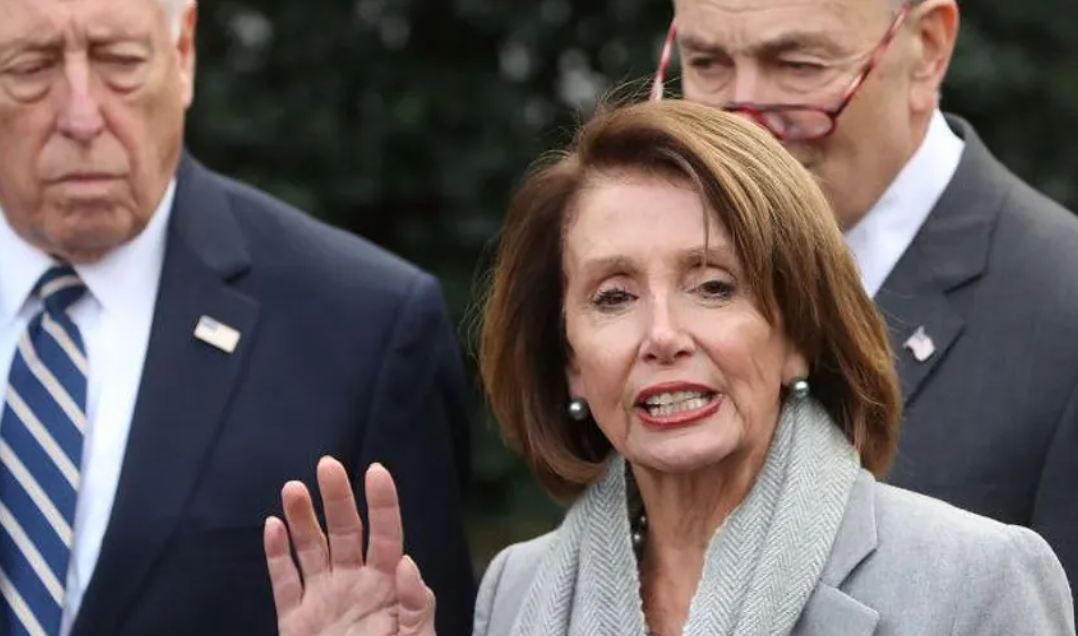 Democrats aren't satisfied with the Republican calling to censure Maxine Waters and could retaliate, based on The Western Journal.
Waters went to the Brooklyn center to deal with protesters and made many controversial remarks.
Republicans were worried that she might have crossed lines and incited violence and rioting.
Nancy Pelosi insisted that she should not apologize for what she said.
Waters said, in case the Chauvin case does not obtain a guilty verdict afterward"We've got to stay on the street and we've got to get more active, we've got to get more confrontational. We've got to make sure that they know that we mean business."
Democratic Rep. Jimmy Gomez stated,"[E]veryone — including House Republican leadership — knew this stunt was nothing more than an effort to promote white supremacy in the United States Congress," Gomez wrote colleagues to get their support.
"From her open support for political violence against our colleagues to her brazen promotion of anti-Semitism and racism, there is no shortage of reasons as to why Congresswoman Marjorie Taylor Greene is unfit to serve in this legislative body. I hope everyone — both Republicans and Democrats — will join me in this endeavor to ensure our collective safety and preserve our democracy."
Chairwoman Waters' actions are beneath the dignity of this institution.

They raised the potential for violence, directed lawlessness, and may have interfered with a co-equal branch of government.

I just introduced this censure resolution to hold her accountable. pic.twitter.com/cGuEFNNqZo

— Kevin McCarthy (@GOPLeader) April 20, 2021
"As my friend the leader knows, we haven't had all the resolutions that have been introduced on my side of the aisle."
"This makes it harder, however, not to proceed on numerous resolutions on my side of the aisle."
"I think all of us on our side of the aisle are very concerned about the aid and comfort that the rhetoric of some and the actions of some gave to those who committed criminal insurrection against the United States of America and against our democracy on January 6," Hoyer said.
"So we're still very concerned about that, and action is still possible on that."
Key Take Away:
Some Democrats now want revenge, according to reports from The Hill.
The final verdict on the impact of Waters' remarks is not yet in
The judge in Chauvin's trial noted that the comment may provide grounds for an appeal