Biden Now Offering Money to Americans Who Will Get Vaccinated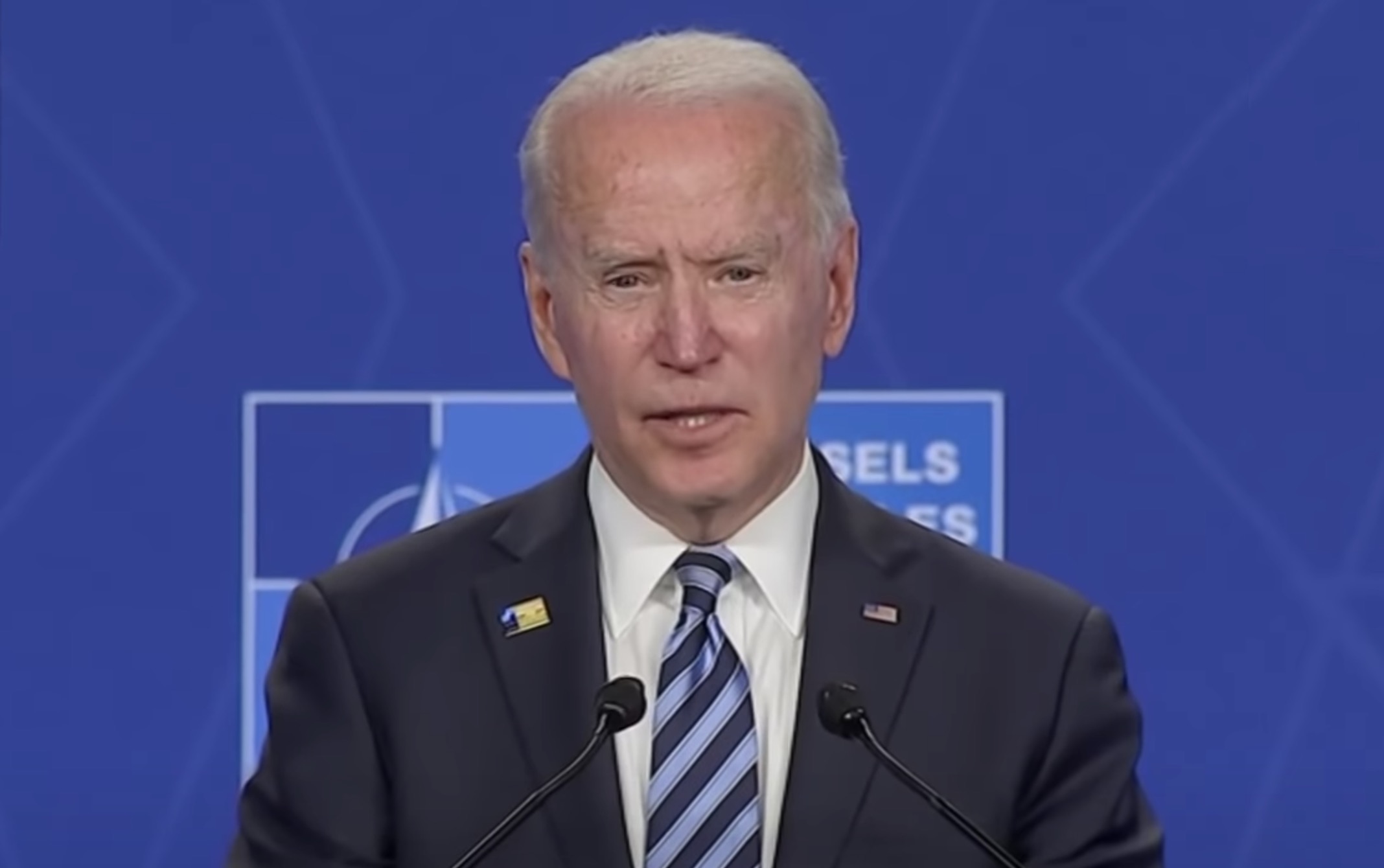 Biden's administration seems desperate.
Biden asked state and local governments to use funds from his $1.9 trillion American Rescue Plan to offer $100 payments to individuals in order to incentivize coronavirus vaccinations, The Hill reports.
According to the Treasury Department, the Treasury Department is ready to provide technical assistance to the state and local governments in order to help them use the funds efficiently to support increased vaccinations in their communities. Treasury will work with the Department of Health and Human Services during this endeavor.
Biden stated at the White House that he understood that people might be reluctant to pay for vaccinations, but that incentives can help us beat the virus.
Biden stated that everyone benefits if more people are vaccinated.