Jen Psaki Claims Illegal Aliens Are What Makes America And American Dreams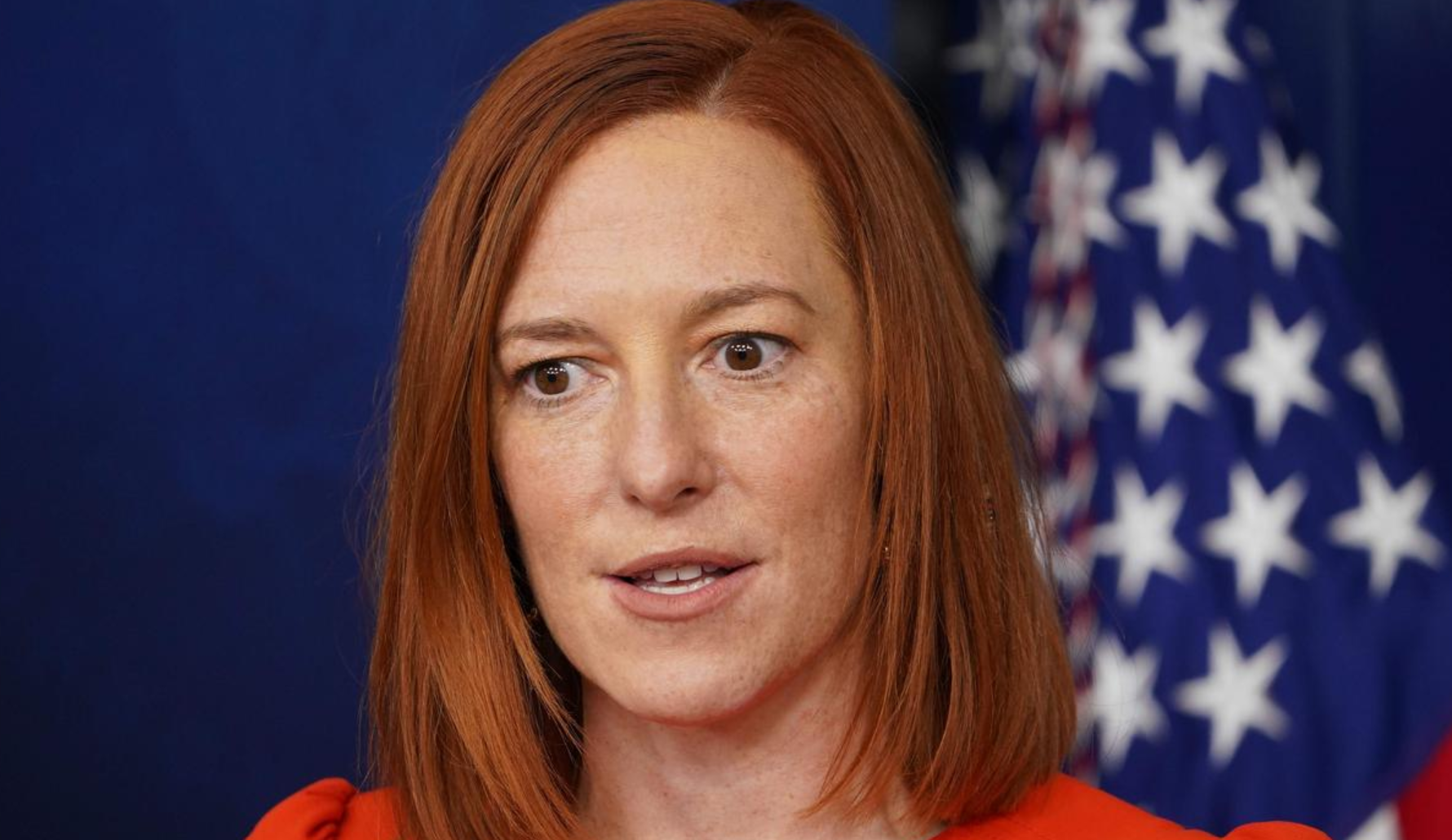 WH Press Sec Jen Spaki said that 'Illegal Aliens' would be the makeup of what "the American dream represents," based on The Western Journal.
Jen Psaki says DACA illegals are "part of the fabric of who we are" and "what the American dream represents" pic.twitter.com/221LPboRDe

— Jewish Deplorable (@TrumpJew2) May 14, 2021
"Well, first, I think the President believes that DACA recipients are part of the American story and part of the fabric of who we are as a country and kind of what the American dream represents."
"So bringing them here is an opportunity to highlight that," Psaki said
"And there has historically been agreement about the im– the powerful stories of DACA recipients, of the incredible contributions they have the potential to make in our country, from Democrats and Republicans."
"He is certainly bringing them here to highlight that. And as he said in his joint session address, he believes there's an opportunity to move forward on areas where we agree. So let's find areas where we agree on immigration reform."
"I will say, it remains — he put forward an immigration bill, as you know, on his first day in office; he continues to advocate for that. He talked about it in his joint session speech. And he'll continue to have conversations and have his senior staff have conversations about how we can move that or components of that forward." .