Is Biden Gearing Up To Have VP Harris Replace Him?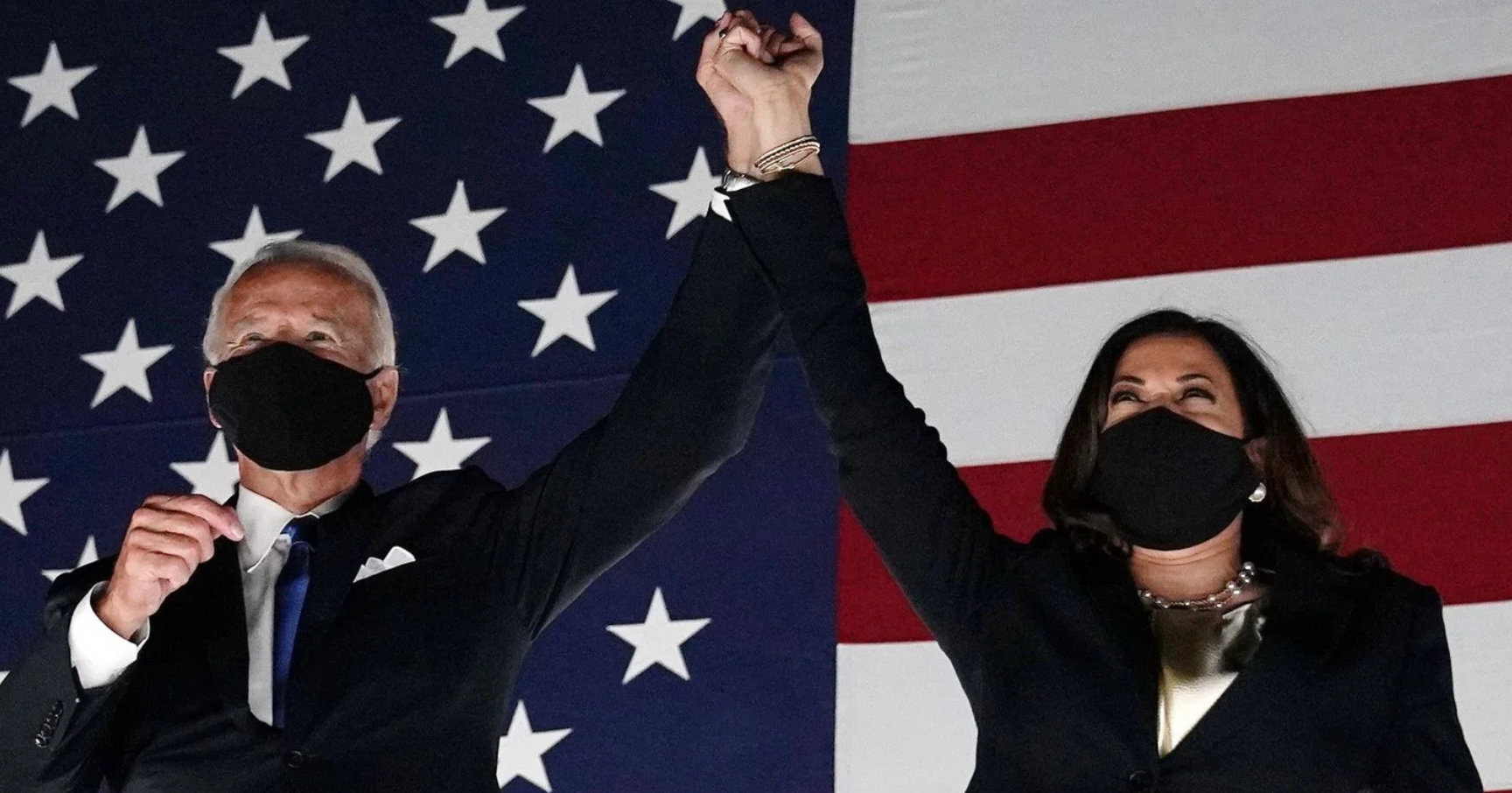 People are beginning to come up with the notion that Kamala Harris has been groomed to take over as President of america in 2024, according to Fox News.
"I think it's actually what you do when it's good government — you appoint your vice president to run certain task forces and run point on certain issues," Ari Fleischer said.
"That's normal. What's fascinating here, of course, is that you have a 78-year-old president… I can't imagine in a million years is actually going to run for re-election."
"I think everything involved in Kamala Harris' future is instantly suspect about whether she is going to run in replace of Joe Biden in a wide-open Democratic Primary," Ari Fleischer said.
"Everything is also political for her given Joe Biden's age."
"Kamala Harris isn't going to have this handed to her."
"There is going to be a dozen or so Democrats challenging Vice President Harris to be the Democratic nominee."
The former White House press secretary argued that it is normal for the vice president to be ready in case of emergency, particularly under the circumstances that Biden is the oldest sitting president at 78 years old.