Virginia Sheriff Ditches Democratic Party To Join The GOP Due To: 'The Relentless Attack On Law Enforcement By Dems'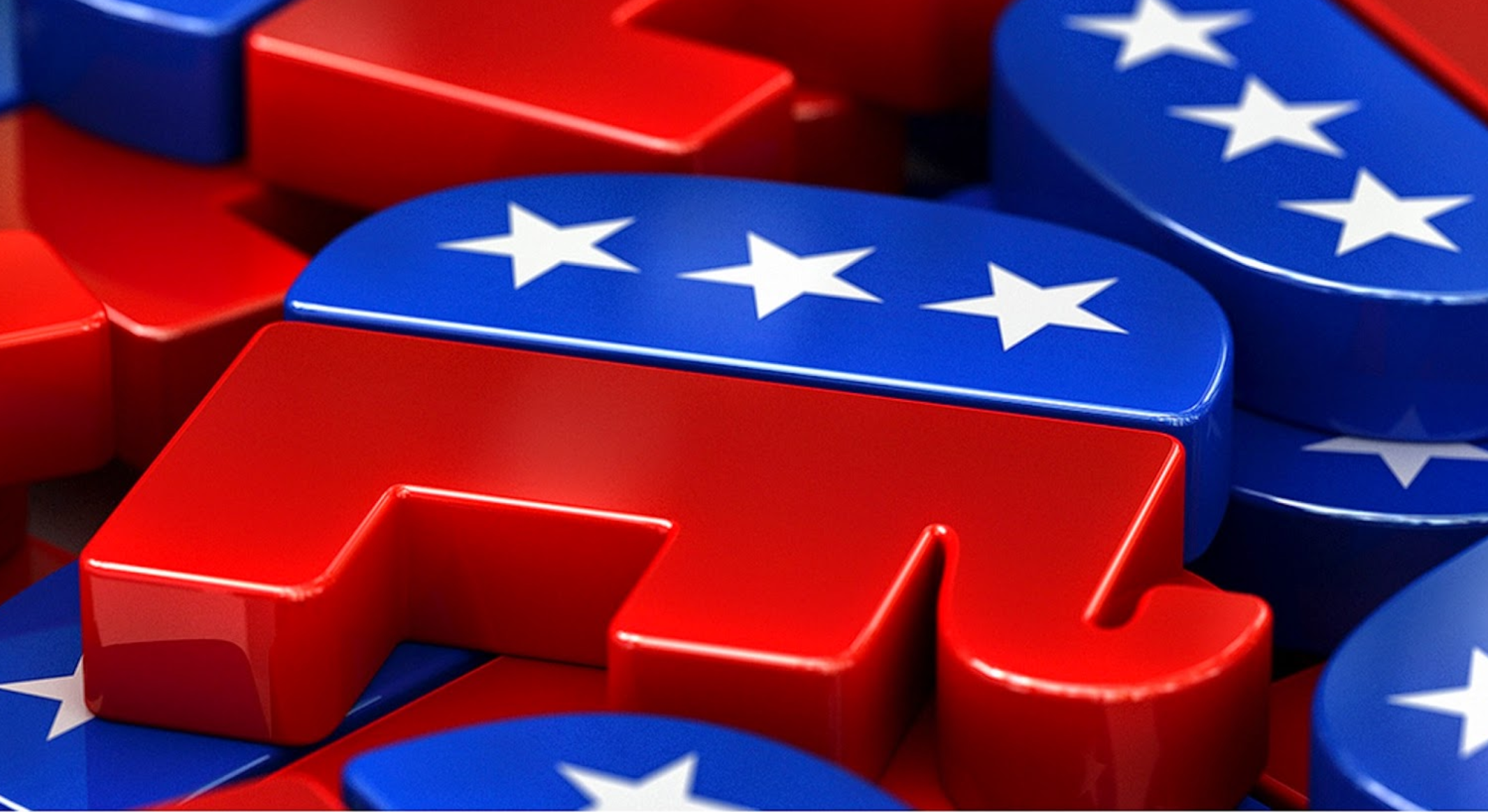 A third Virginia sheriff has changed his political stance from being a Democrat to become a Republican, according to The BizPac Review.
"I am changing to the Republican Party because of the relentless attack on law enforcement by Democrats in Richmond and Washington. My deputies work hard to serve and protect the citizens of Smyth County," Sheriff Chip Shuler stated.
"As sheriff, it has been difficult to watch my deputies try to move forward during this unprecedented assault on our profession," he said in a press release. We remain an honorable profession and should not be judged by the bad acts of a few."
"I congratulate Sheriff Shuler on taking this bold move to leave the Democratic Party and join the Republican Party. We are thrilled to have him as a member of the Republican Party in Smyth County."
"My career is a large part of my life and I consider it to be my calling. I have said it many times but the Democratic Party that we know today is no longer the party my grandfather was involved in."
"The ideologies of the party have shifted away from those traditional values. Currently, the Democratic Party is going against everything I stand for, pushing for defunding the police and the taking away of safeguards that have been put in place for us."
"After much prayer, thought and deliberation, I am giving my resignation for the Tazewell County Democratic Committee. I appreciate the friendships and support I have had through the years by being affiliated with this party."
"[H]owever, I feel the Democratic Party's interests, especially on the state and national levels, have continued to rapidly go in the opposite direction of the beliefs that my wife and I share."
"On Father's Day, he recalled seeing Democratic protestors in front of the Tazewell County Courthouse holding an upside-down American flag and waving signs saying 'Defund the Police.'"
"I'm not saying our locally elected Democratic officials are bad. What has upset me is on the state and national level. I think our locally elected Democrats truly care for our people in Tazewell County, but the ones in the state and national level do not care about our citizens," Hieatt said.
Virginia Dems pass bill downgrading penalties for assaulting law enforcement as riots rage https://t.co/oXOulWBGAN
— Conservative News (@BIZPACReview) August 28, 2020
"Some of the more controversial bills banned no-knock warrants, limited the offenses for which an officer can stop a person while driving, limited the types of weapons and equipment police could use and established a process by which a department could be partially defunded if the state deems that they have engaged in biased policing."
Virginia Democrats even tried to end qualified immunity but ultimately failed only because a few moderate Democrats in the Virginia Senate voted against it.
"It's not surprising in the slightest that these law enforcement professionals would change parties. Virginia Democrats have made it clear that they stand with criminals, not law enforcement and victims."
"I can't imagine how difficult it would be to defend that agenda while still promising to serve and protect local residents."
From The BizPac Review:
Thanks to its increasing anti-police extremism, the Democrat Party has lost three influential voters in Virginia.
The three influential voters — Sheriff Chip Shuler of Smyth County, Sheriff John McClanahan of Buchanan County and Sheriff Brian Hieatt of Tazewell County — were once all Democrats. But not any anymore.
Shuler made his switch two Mondays ago when he formally filed a membership application with the Smyth County Republican Committee and the application was promptly approved, as reported by local station WJHL.
Smyth County Republican Committee chair Adam Tolbert didn't hesitate a second to welcome a new Republican to the team.
McClanahan and Hieatt both made their conversions in 2020.
Hieatt, the first of the three to switch teams, made his announcement in July, according to the Bluefield Daily Telegraph.
He further pointed out that both Democrat policies and Democrat behavior had inspired his conversion.
Driving this exodus has been the embrace by the Virginia Democrat Party, which has controlled both chambers of the Virginia General Assembly since 2019, of so-called "criminal justice reform" legislation that has limited the police's authority, deprived them of required weapons/equipment and, in some cases, defunded them.