Unscripted Biden Gets Ruthlessly Fact Checked In Mid-Speech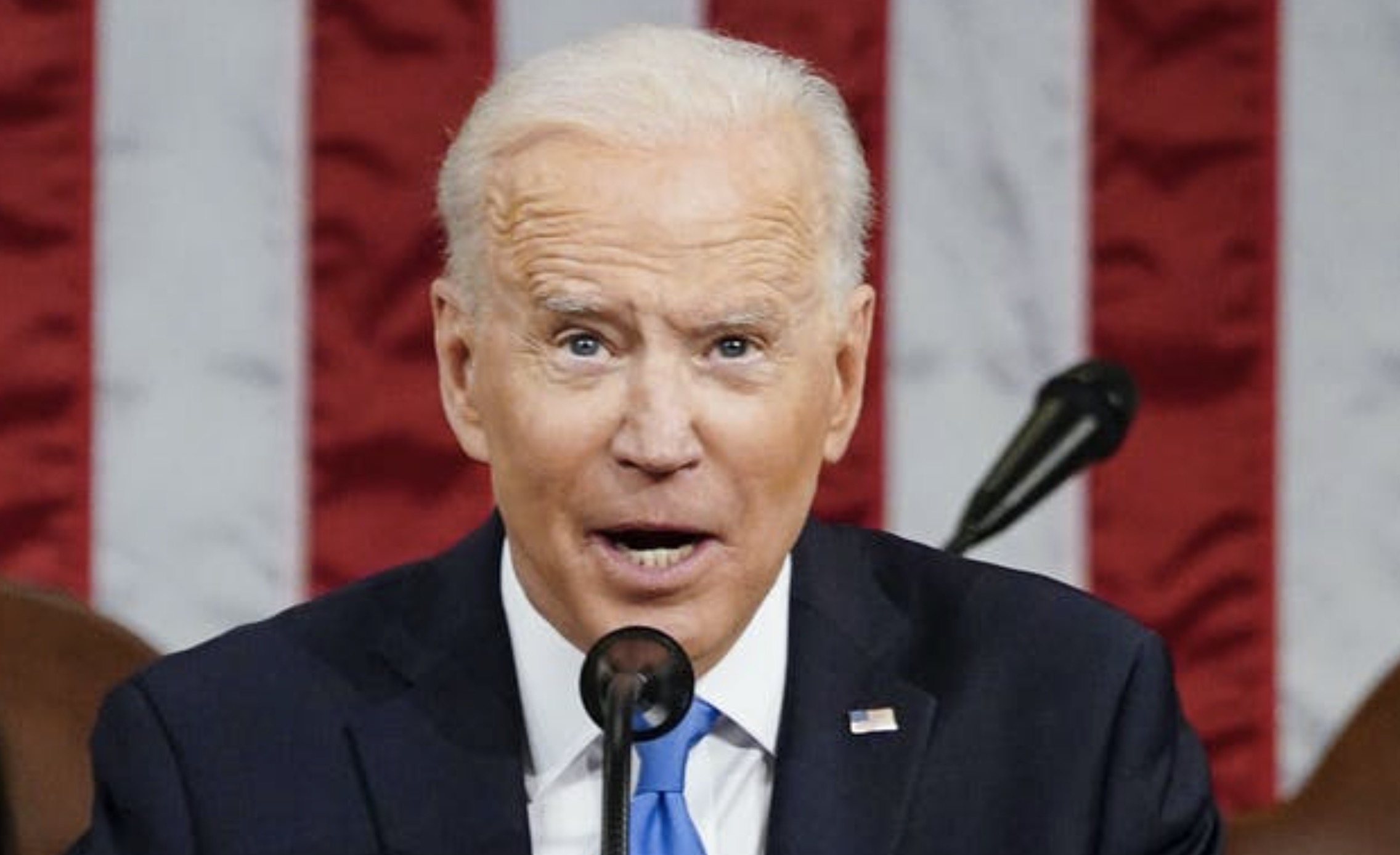 On Wednesday, Joe Biden gave his first presidential address to Congress.
During his address, he claimed he"traveled over 17,000 miles" with Chinese President Xi Jinping.
This is not the first time Biden has made this unverified claim, as reported by The Washington Post.
Following Biden's statement during the speech, several left-wing fact-checkers had no option but to call out Biden for the misleading comment.
CNN reporter Daniel Dale was quick to point out the president's incorrect statement, yelling, "Biden's'I traveled over 17,000 miles with' Xi Jinping claim is extremely inaccurate, as WaPo has shown. He's spent a lot of time with Xi, but that 'miles' number is very false."
Additionally, it seems that the president ad-libbed this doubtful boast.
Regardless of Biden getting called out relating to this claim before, he continues to push it.
Some have theorized that perhaps Biden is referencing"the total travel back and forth" for meetings he's had with Xi.
Nevertheless, they explained that "traveling with" isn't a true statement.