University Forced To Drop Mask Mandate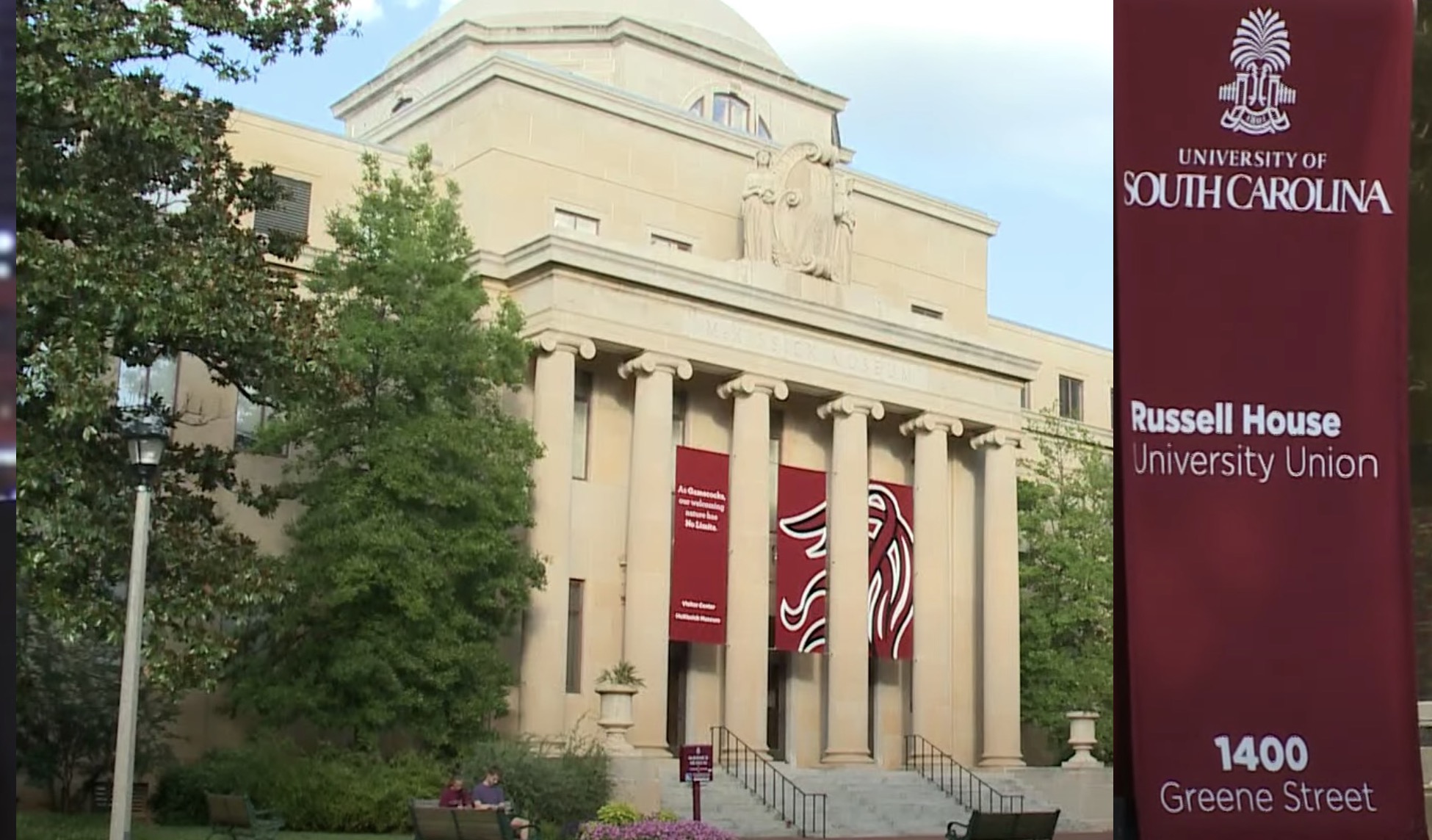 The University of South Carolina violated a state order By imposing a mask mandate
Now the university will be rescinding the order after the state's Attorney General reminded USC of the violation.
The Epoch Times, as well as Becker News, reported, "The USC, whose campus in Columbia serves more than 35,000 students, on July 30 announced that everyone must wear masks at all times inside all campus buildings, regardless of their vaccination status, except in private offices, residence hall rooms, or while eating in campus dining halls."
Harris Pastides, USC Interim President, quickly reversed his course and walked back the order.
"I deeply respect all persons' rights to make their own choices, and I respect our federal and state governments' roles in guiding our university," Pastide stated.
The state's amendment stated, "A public institution of higher learning, including a technical college, may not use any funds appropriated or authorized pursuant to this act to require that its students have received the COVID-19 vaccination in order to be present at the institution's facilities without being required to wear a facemask."
SC legislators are successfully keeping state-funded organizations, including universities, from imposing mask mandates.