Three Democrat Senators Betray Biden After He Failed To Address Border Crisis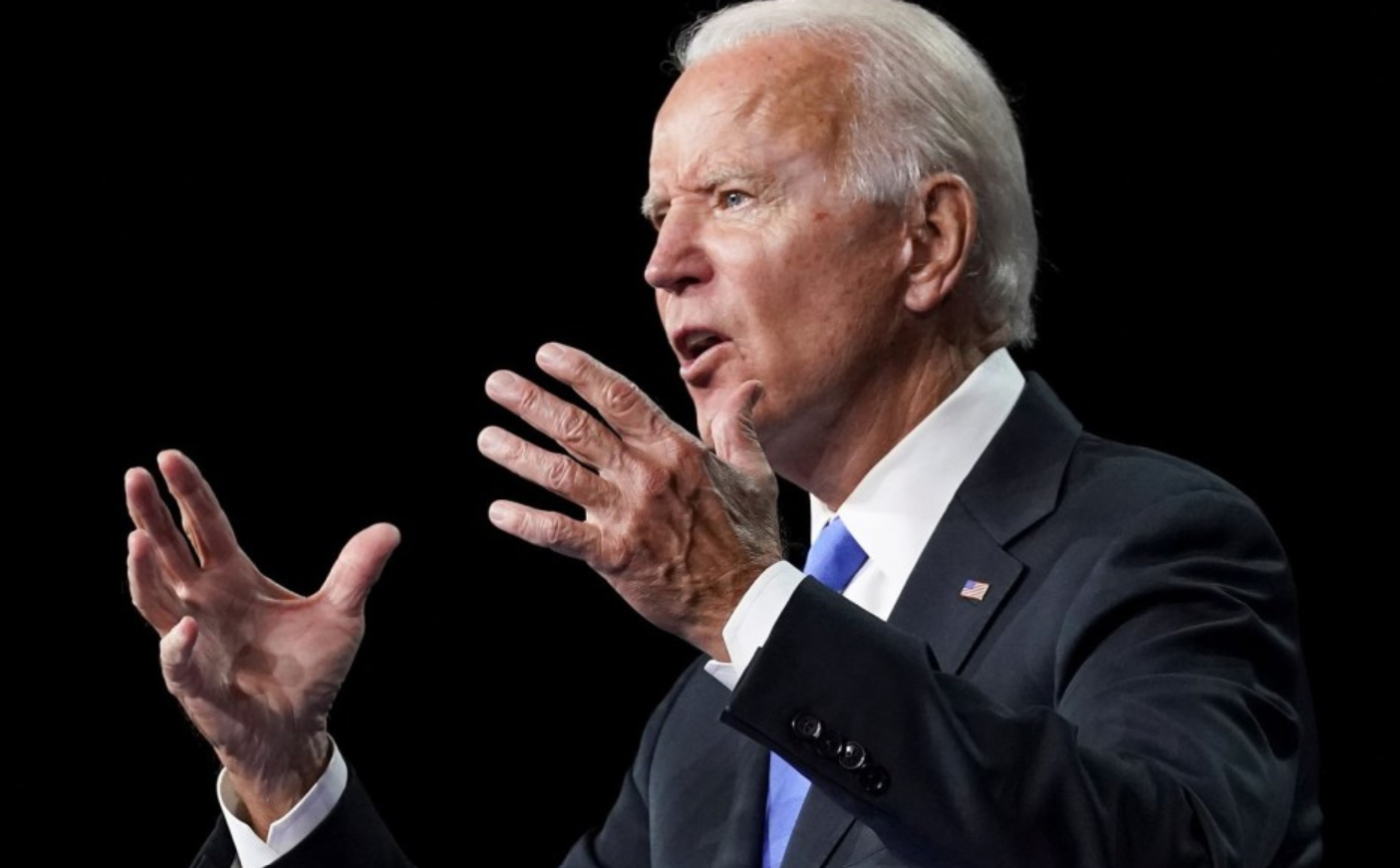 Three Senators have turned against Biden in response to his failure to resolve the Border Crisis issue and all three are Democrats, based on The Western Journal.
Joe Biden addressed Congress last Wednesday and in response, Arizona Sen. Mark Kelly stated,"While I share President Biden's urgency in fixing our broken immigration system, what I didn't hear tonight was a plan to address the immediate crisis at the border, and I will continue holding this administration accountable to deliver the resources and staffing necessary for a humane, orderly process as we work to improve border security, support local economies, and fix our immigration system."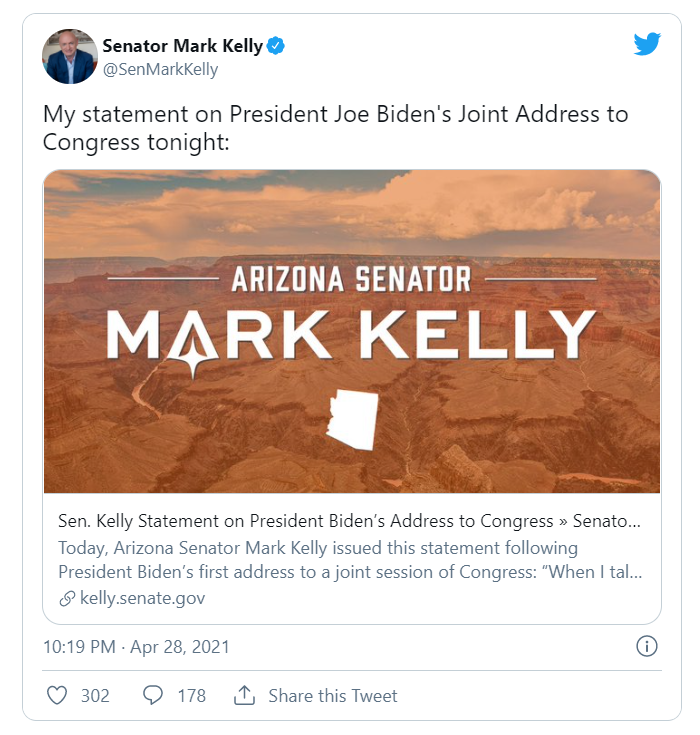 Arizona Sen. Kyrsten Sinema's office stated,"Sen. Sinema has been clear that she — along with Sen. Kelly — wants to see more action from the administration to address the border crisis and support Arizona border communities. She's spoken directly with administration officials on this."
Democrats have admitted the BidenAdministration need to correct about its response to the border crisis.
Democratic Sen. Mazie Hirono was asked if she thought VP Harris should visit the border.Hirono said," Of course."
"I don't know. Maybe — We have a few other things to deal with, like the pandemic and everything else, so I'm not going to point fingers at her in the sense of — I hope that she will go down to the border," answered Hirono. "I hope that we can have a comprehensive, 'whole of government' approach to what we need to do to have a humane immigration system."
"I think the president calls it a crisis. I would call it a crisis," Hirono stated.
"We can call it a challenge. But we know what the factors are."
"We know what is happening. So whatever you call it, we're going to need to deal with it."
"We're going to need to address it in a humane way."
Biden said his administration"inherited one godawful mess at the border," and pointed the finger at Trump stating that The Biden Administration is experiencing issues because of the"failure to have a real transition…."
Bidens aid, "The two departments that didn't give us access to virtually anything [during the transition] were the immigration and the Defense Department."
"So we didn't find out they had fired a whole lot of people, that they were understaffed considerably."
Craig Melvin brought up the fact that in April, 170,000 people are caught at the border and 22,000 unaccompanied minors are now in the U.S."That's a record. That sounds to most folks like a crisis."
Biden responded, "Well look, it's way down now. We've now gotten control."
"For example, they didn't plan for — it comes every year — this flow … they didn't have the beds that were available."
"They didn't plan for the overflow. They didn't plan for the Department of Health and Human Services to have places to take the kids …"