This Leaked Hunter Biden Video Is The Worst One Yet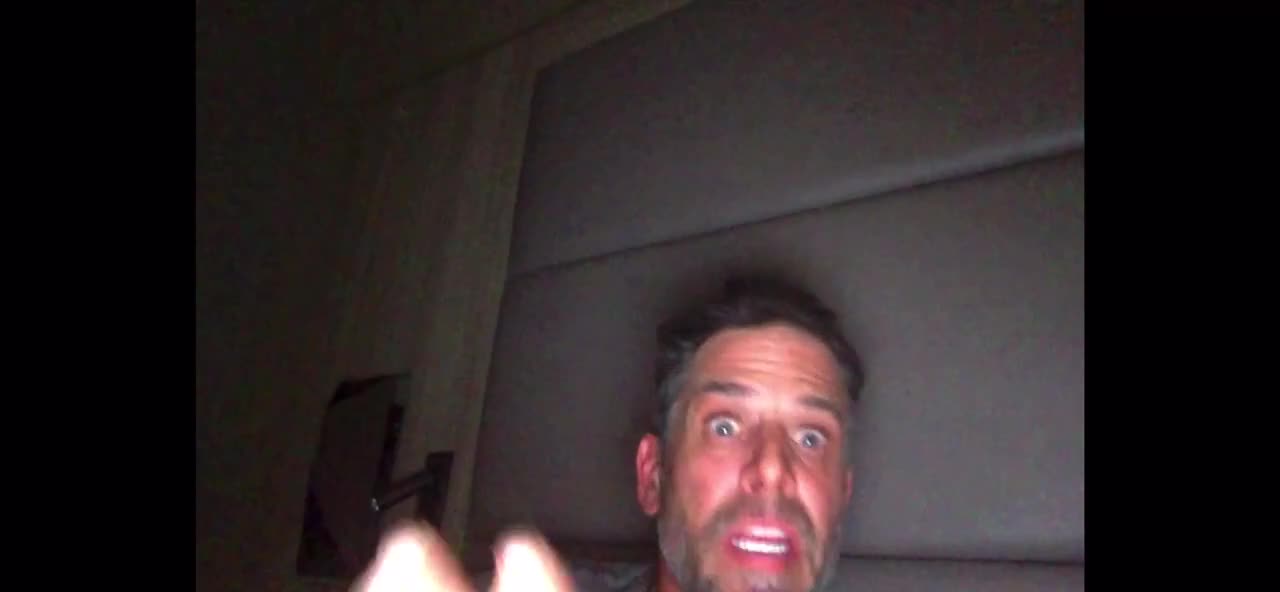 A leaked video of Hunter Biden having a phone call with a woman, talking about an article written by Marueen Dowd, and showing Hunter smoking something has surfaced and it doesn't look good.
Although it is not clear exactly who is talking to Hunter Biden, it is possible that it is his girlfriend at the moment. This could also have been his brother's widow. But again, it is hard to judge by just the voice, so we are assuming it is unclear who the woman is.
Watch It Here:
The Internet is rumored to have suggested that this video was taken from Hunter Biden's laptop. However, it remains unknown who the source of the video is. The video circulated on social media platforms.
The video's last part is very questionable. What is Hunter Biden smoking? He claims that it is early in the morning, and that he has been smoking. We don't know what the substance was at this time, but it sure doesn't look good, considering that his father is President Joe Biden.
The video can be viewed by everyone to express their opinions. Dowd's article was released in 2019.