Trump Issues Furious Remarks Emerging Regarding Election Audit Information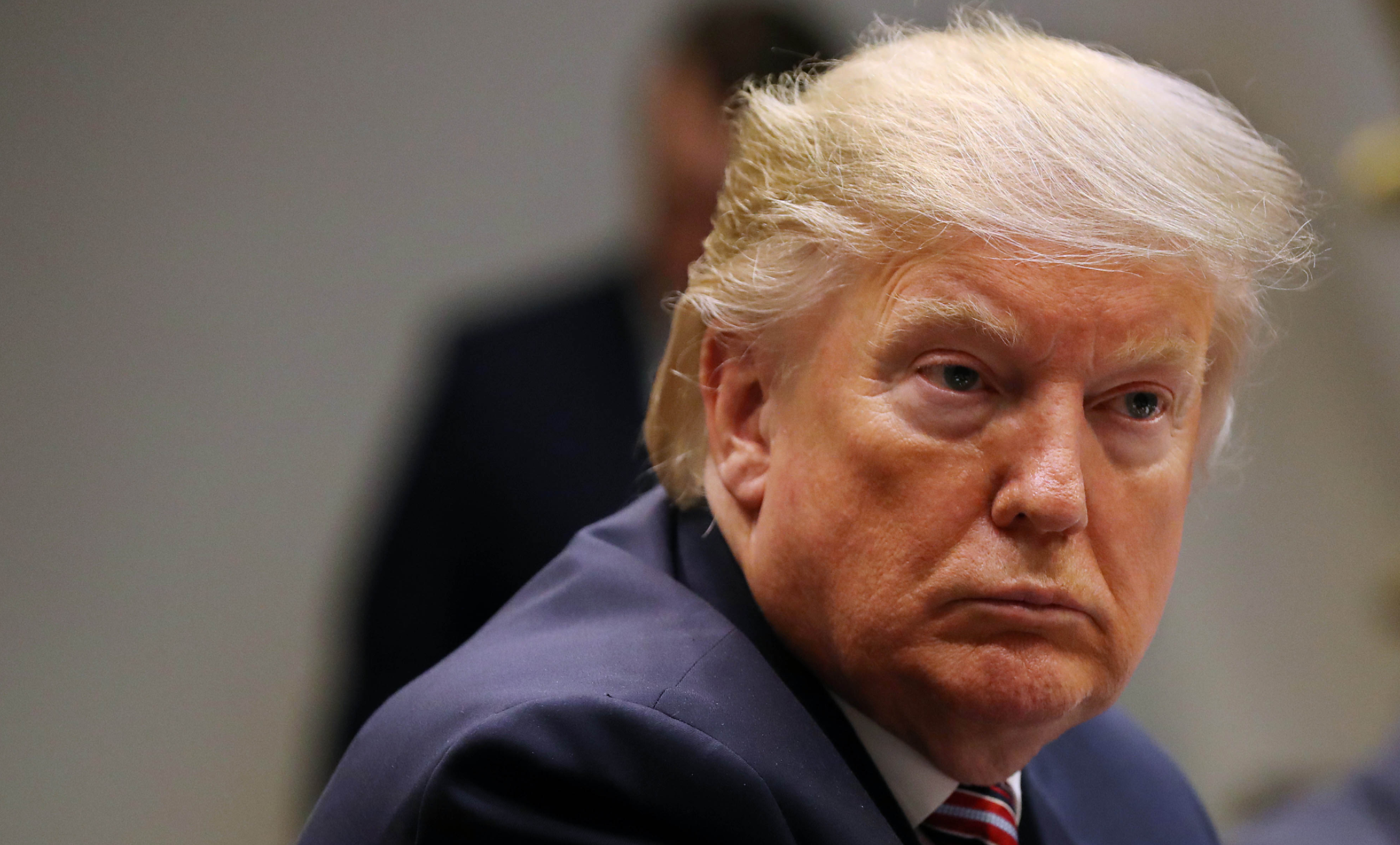 Donald Trump responded to new information found at a New Hampshire voting audit that found fold in ballots cause misreadings from the Republican ballot counts, based on The Western Journal.
"New Hampshire's Election Audit has revealed that large-scale voting machines appear to count NON-EXISTING VOTES. State and local communities are seeking confirmation. It's probably true, but we'll soon know," Trump said.
"Why aren't Minority Leader Mitch McConnell and Republicans doing anything about what went on in the 2020 Election?"
"How can the Democrats be allowed to get away with this?"
"It will go down as the Crime of the Century! Other States like Arizona, Georgia (where a Judge just granted a motion to unseal and inspect ballots from the 2020 Election), Michigan, Pennsylvania, and more to follow."
CNN said, "Meanwhile, in Georgia's Fulton County, another audit is set to move forward after a judge on Friday green-lit the unsealing of 147,000 mail-in ballots cast there in the 2020 election."
"It follows three audits, including a hand recount, that Georgia conducted last year."
"Congratulations to the great Patriots of Windham, New Hampshire for their incredible fight to seek out the truth on the massive Election Fraud which took place in New Hampshire and the 2020 Presidential Election," Trump continued.
"The spirit for transparency and justice is being displayed all over the Country by media outlets which do not represent Fake News."
"People are watching in droves as these Patriots work tirelessly to reveal the real facts of the most tainted and corrupt Election in American history. Congratulations Windham–look forward to seeing the results."