Biden Forced To Declassify Intel On Wuhan Lab Leak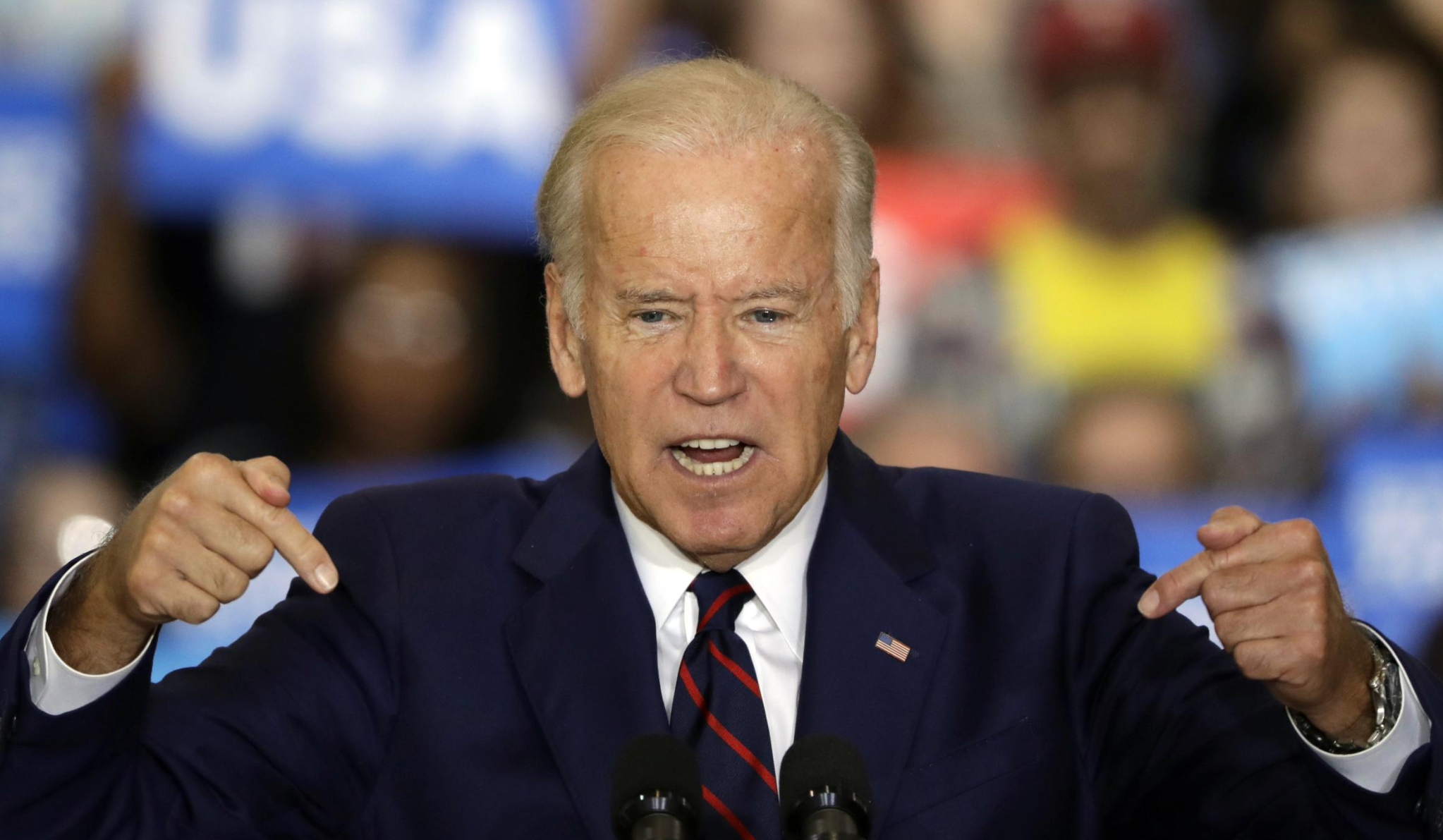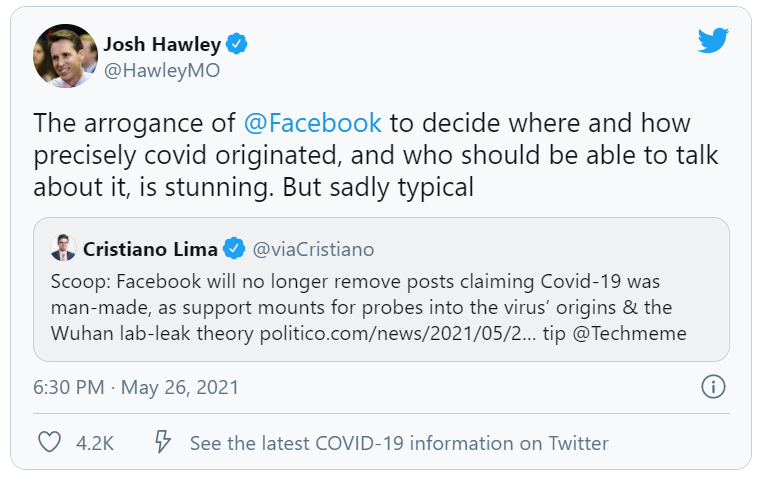 The Senate unanimously passed legislation requiring the government to unveil what intelligence was collected regarding the origin of the VOCID-19 virus, based on The Western Journal.
"I think it's time that the American people got to decide for themselves," Republican Sen. Josh Hawley stated.
"It's time that they actually got to see the evidence that the United States government has collected on this issue."
The bill was written up to make public"any and all information relating to potential links between the Wuhan Institute of Virology and the origin of the coronavirus disease."
"The American people deserve to know about the origins of the COVID-19."
"They deserve to know how this terrible pandemic that has ravaged the globe and our country, how it got started and what's China's role in starting it," Hawley said.
Republican Sen. Mike Braun said, "It needs to be revealed to anyone that can look at it to make sense out of what has happened."
"The U.S. government has reason to believe that several researchers inside the WIV became sick in autumn 2019, before the first identified case of the outbreak, with symptoms consistent with both COVID-19 and common seasonal illnesses."
"This raises questions about the credibility of WIV senior researcher Shi Zhengli's public claim that there was 'zero infection' among the WIV's staff and students of SARS-CoV-2 or SARS-related viruses."
"The CCP has prevented independent journalists, investigators, and global health authorities from interviewing researchers at the WIV, including those who were ill in the fall of 2019."
"Any credible inquiry into the origin of the virus must include interviews with these researchers and a full accounting of their previously unreported illness."
"As part of that report, I have asked for areas of further inquiry that may be required, including specific questions for China," the president said in a statement.
"I have also asked that this effort include work by our National Labs and other agencies of our government to augment the Intelligence Community's efforts. And I have asked the Intelligence Community to keep Congress fully apprised of its work."