Texas And Missouri Drop The Hammer On Biden, Major Legal Action Filed For Revoking Trump Policy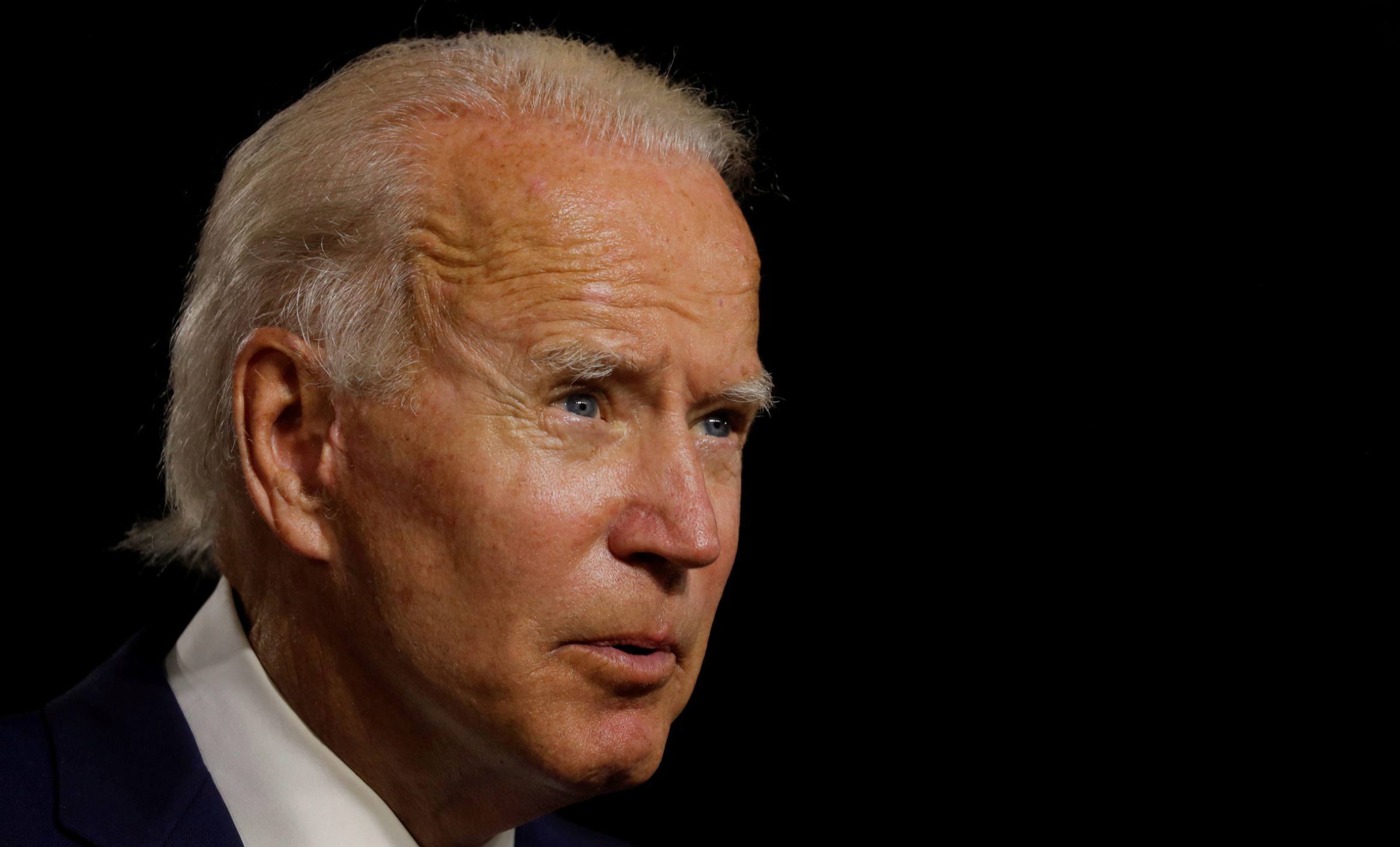 Some states have filed lawsuits against the Biden Administration.
Texas and Missouri have filed lawsuits against The Biden Administration in an effort to re-establish Trump's "remain in Mexico" policy.
The Biden didn't waste time in doing away with this coverage upon taking the White House.
The lawsuits say that Biden unlawfully put a halt to the Migrant Protection Protocols which were placed by the prior administration.
Texas Attorney General Ken Paxton and Missouri Attorney General Eric Schmitt allege that the Biden Administration's order to remember the policy was followed with a surge of criminals trying to breach the Southern Border.
Ken Paxton said, "President Biden could immediately remedy the influx of crime pouring across our border by reinstating the Migrant Protection Protocols."
"Dangerous criminals are taking advantage of the lapse in law enforcement and it's resulting in human trafficking, smuggling, a plethora of violent crimes, and a massive, unprecedented burden on state and federal programs for which taxpayers must foot the bill."
"We cannot allow this lawlessness to destroy our communities any longer."
Paxton went further stating that "President Biden must act."
The Trump Administration implemented the Migrant Protection Protocols effectively mandating that officials in the border would be to return asylum seekers to their home country.
Asylum seekers were supposed to wait in their home country for their immigration court dates.
After the Biden Administration took office the Department of Homeland Security made the statement that the MPP would discontinue registering immigrants seeking asylum.
Missouri Attorney General Eric Schmitt said, "The blame for the current crisis at the Southern border should be laid squarely at the feet of President Biden and his administration."
"President Biden's failure to control the massive influx of migrants — an influx invited by his lax policies — has opened the floodgates to human trafficking that will have lasting effects on Missouri and the United States and puts our nationally recognized efforts to fight human trafficking in jeopardy."