Tensions Increase Between Gaza And Israel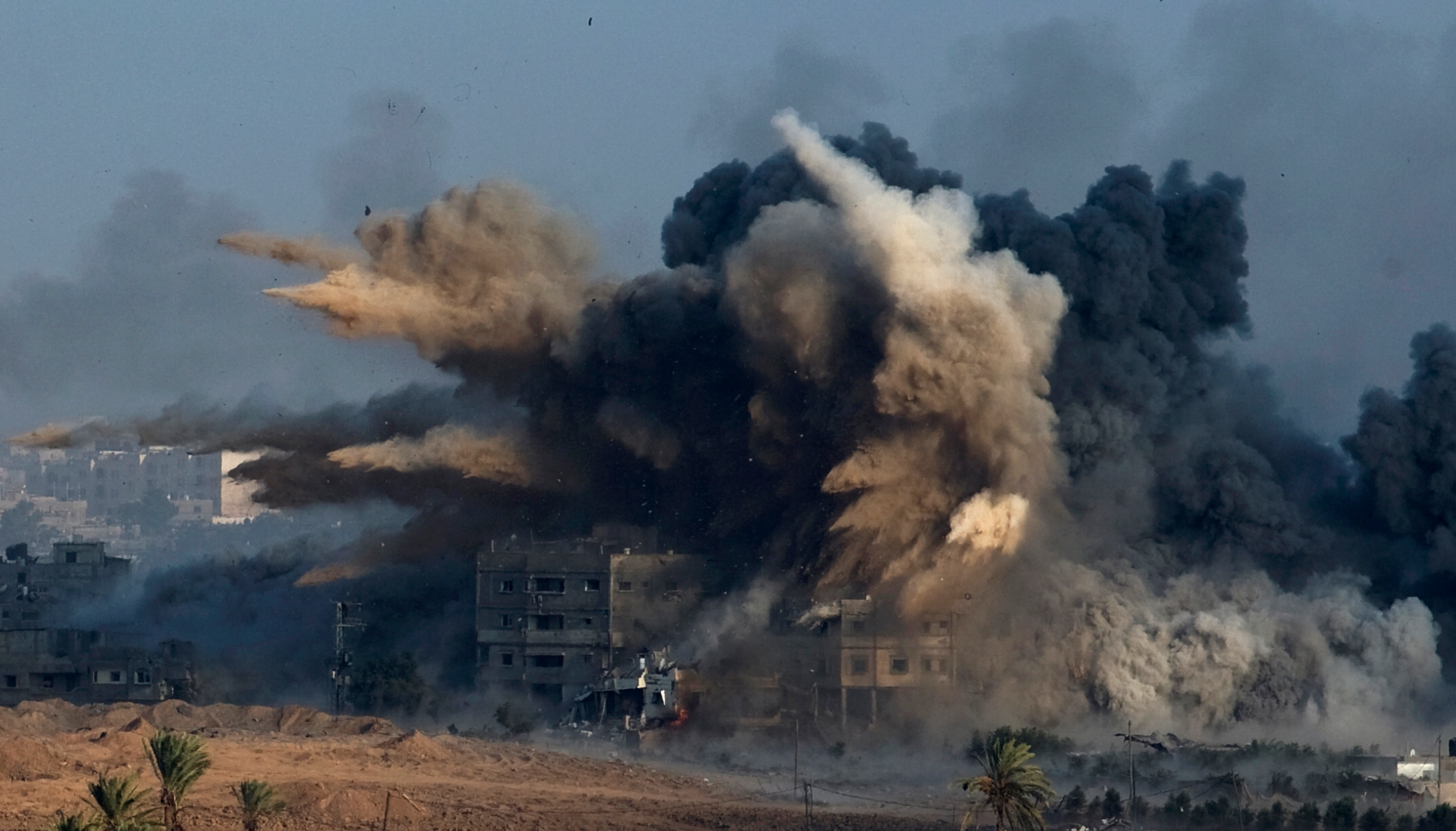 Struggling in Israel and Gaza has now gone on for over a week and casualties are growing, according to Fox News.
Reports revealed that Lebanon also fired rockets at Israel.
"On Monday at around 1130pm, UNIFIL detected firing of rockets from general area Rashaya Al Foukhar north of Kfar Chouba in s. Lebanon," the United Nations Interim Force in Lebanon tweeted
"IDF [Israeli Defense Forces] returned artillery fire directed at location from where the rocket originated."
IDF said that half a dozen rockets launched from southern Lebanon never reached the Israeli land.
IDF also stated that it is unclear who's responsible for the rogue rockets.