Supreme Court Unanimously Rules Against Immigrant Challenging Deportation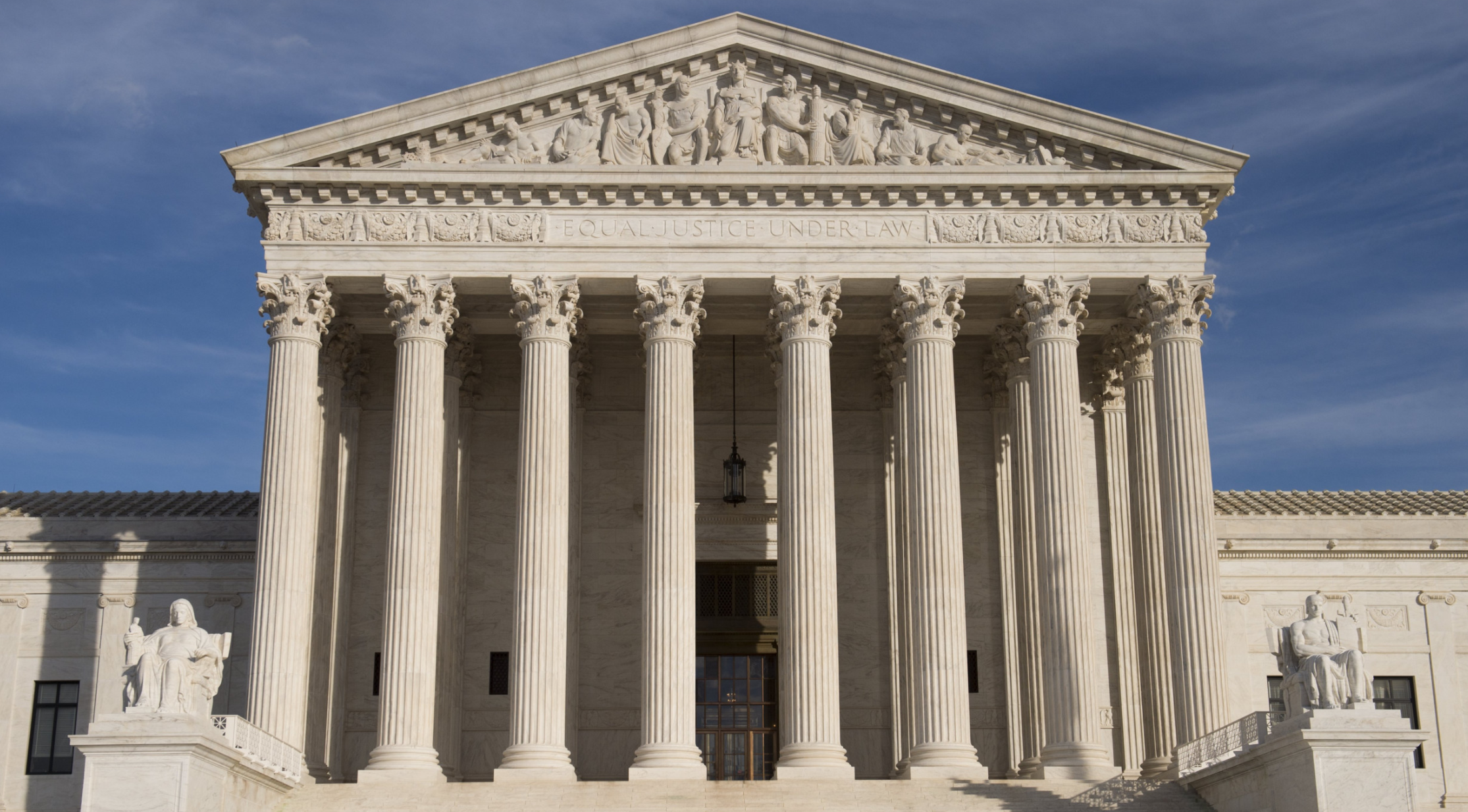 The Supreme Court ruled against Refugio Palomar-Santiago's challenge of deportation, Based on The Washington Examiner.
The Supreme Court held the unanimous decision that Palomar-Santiago didn't explore different avenues of re-entering the United States legally after being deported in 1998 because of a DUI.
Palomar-Santiago was a green card holder at the moment.
In 2019 Paolar-Santiago was found in the USA illegally.
Palomar-Santiago argued, and the court agreed that his first deportation was invalid because of a prior Supreme Court decision that DUIs weren't good enough cause for deportation.
However, the debate was brought to a screeching halt when Justice Sonia Sotomayor said that Palomar-Santiago did not exhaust other options before re-entering the country illegally.
"When Congress uses 'mandatory language' in an administrative exhaustion provision, 'a court may not excuse a failure to exhaust.'"
"Yet that is what the Ninth Circuit's rule does."
In April a number of the Justices revealed that they would be standing against Palomar-Santiago's argument.
Chief Justice John Roberts said,"There are a lot of areas where the door closes, and you lose the right to go back and challenge prior determinations."