Prince Harry Faces Calls To Strip Royal Titles Following Accusations Of 'Genetic Pain And Suffering'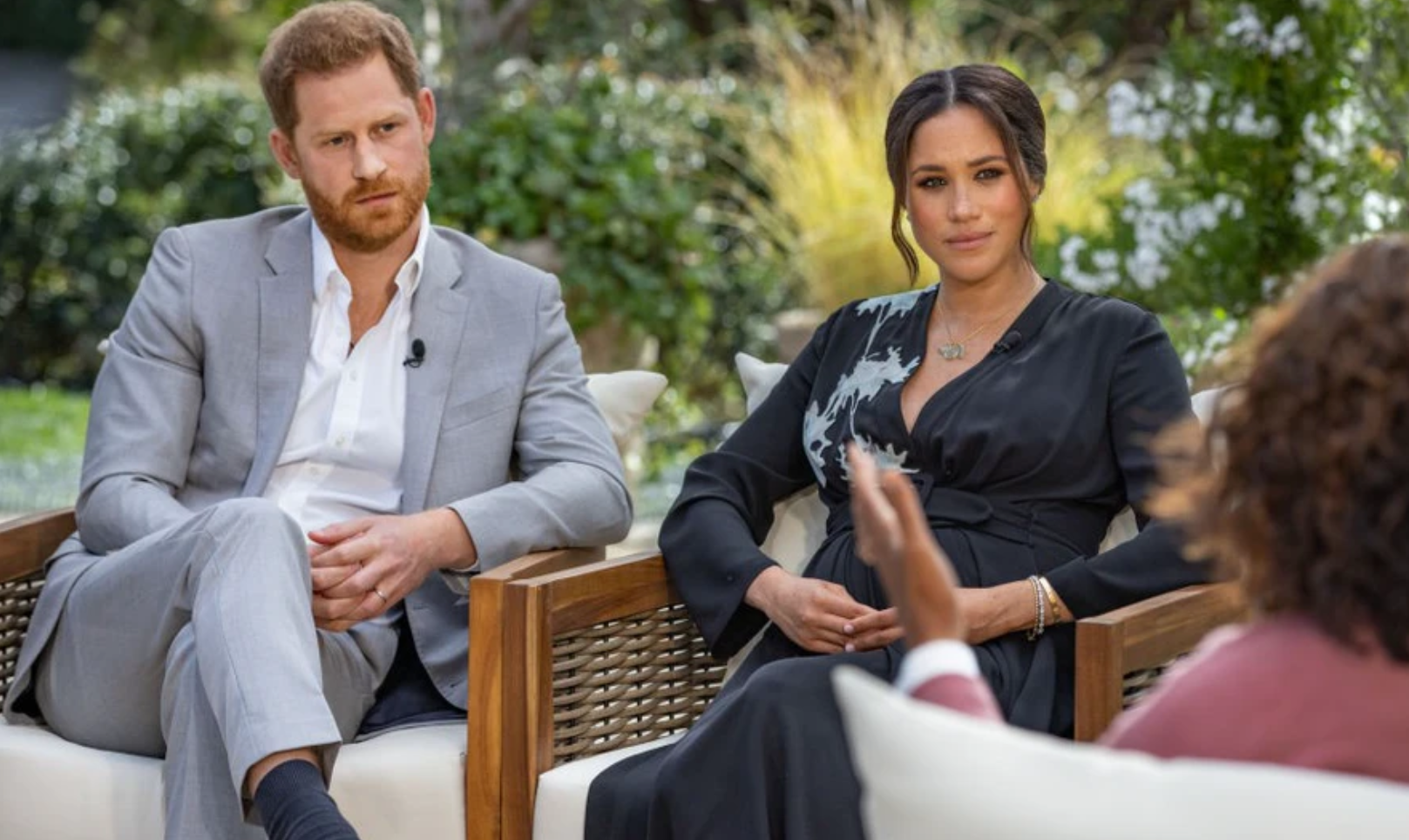 Prince Harry might shed his imperial titles following recent remarks regarding his loved ones and his suffering from"genetic pain and suffering," according to The Daily Wire.
"He's treated me the way that he was treated," Harry said.
"There's a lot of genetic pain and suffering that gets passed on anyway. We as parents should be doing the most we can to try and say, 'You know what? That occurred to me. I'm going to be certain that doesn't occur to you. "'
"I never saw it. I never knew about it. And then suddenly I started to piece it all together and go,'Okay, so this is where he went to college. This is what occurred.' I know this bit about his life," Harry said regarding his dad.
"I also know that's connected to his parents. So that means that he's treated me the way that he was treated, which means how can I change that for my own kids?"
"In a withering condemnation of the couple's continued attacks on the Royals, senior courtiers told The Mail on Sunday of a growing sense of 'bewilderment and betrayal. "'
"They are particularly incensed over Harry's 'shocking' criticism of Prince Charles's parenting skills and, by implication, those of the Queen and the late Prince Philip."
"The Duke of Sussex has now spent a significant amount of time emphasizing that he's no different to anyone else and attacking the institution which he says caused him so much pain."
"There is a growing feeling that if you dislike the institution that much, you shouldn't have the titles."
"They should put the titles into abeyance, so they still exist but are not used, like they agreed to do with their HRHs."