Rapper DMX In Coma After Heart Attack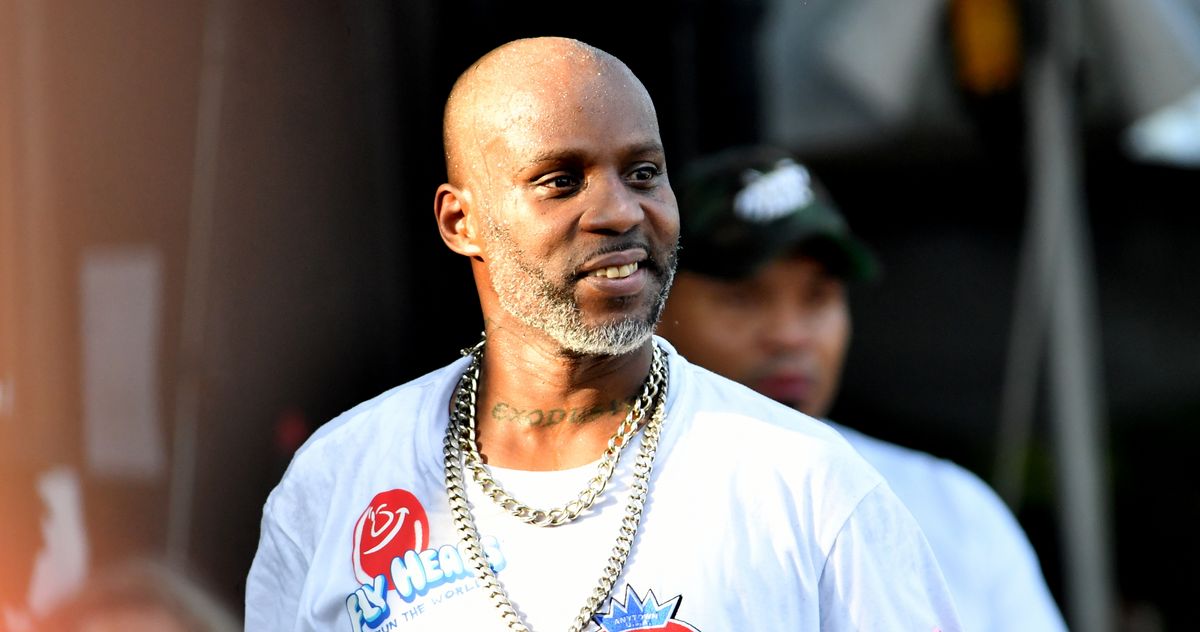 DMX's family shared details regarding his recent heart attack, according to Fox News.
DMX is currently on life support after having a heart attack and remains in a come.
"On Friday night, April 2nd, 2021, our brother, son, father, and colleague DMX, birth name of Earl Simmons, was admitted to White Plains (NY) Hospital, facing serious health issues," the family shared.
"We ask that you please keep Earl/DMX and us in your thoughts, wishes, and prayers as well as respect our privacy as we face these challenges."
Murray Richman said that DMX was admitted to the intensive care unit at White Plains Hospital after going into cardiac arrest.
Richman did not confirm whether or not DMX overdosed on drugs and said that the reason for the heart attack is still unclear.
Richman said, "He's truly an amazing person. He walked into a room, he lit up the room. He couldn't help making you feel good in his presence."
Nakia Walker, DMX's former manager, said that their rapper is currently in a "vegetative state" and is suffering from "lung and brain failure."