Rand Paul Announces He Is Moving To Repeal Federal Mask Mandates On Airplanes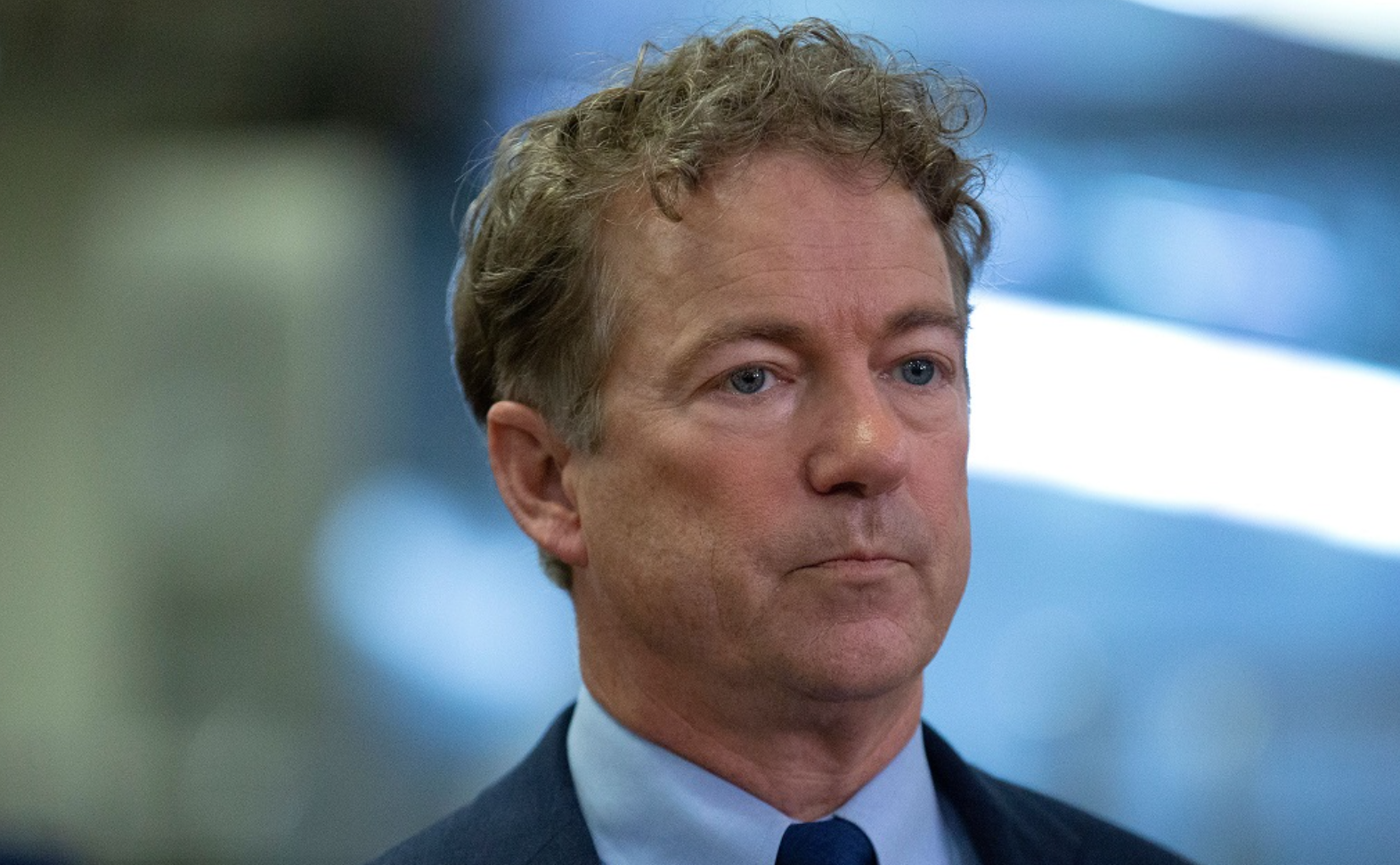 Rand Paul (R.KY) plans to introduce legislation to repeal a federal mandate that travelers use masks on planes.
With limited exceptions, the Transportation Security Administration (TSA), which mandates that all travelers wear masks when flying, has not changed its position. Many state governments have relaxed COVID-19 restrictions. TSA's current mandate will remain in effect until September 13.
Paul has been shaming public health professionals and the Biden administration over the health restrictions placed on COVID-19. Paul has opposed the requirement of masks for those who have been vaccinated, or who have already recovered from COVID-19.
Paul confronted Dr. Anthony Fauci, Director of the National Institute of Allergy and Infectious Diseases, over his use of masks even though he was vaccinated. Fauci was following the Centers for Disease Control and Prevention's guidance at the time. Later, the CDC retracted its guidance and stated that people who have been vaccinated do not need to wear masks.
Fauci denied Paul's claim, which was made by Dr. Ralph Baric on his website that he received a $6 million grant in 2017 from NIAID " to accelerate the development of a promising new drug in the fight against deadly coronaviruses" Paul cited the many doctors of the Cambridge Working Group who disagree.