Pelosi Flips On The 'Squad', Sends Them Ferocious Message In New Biography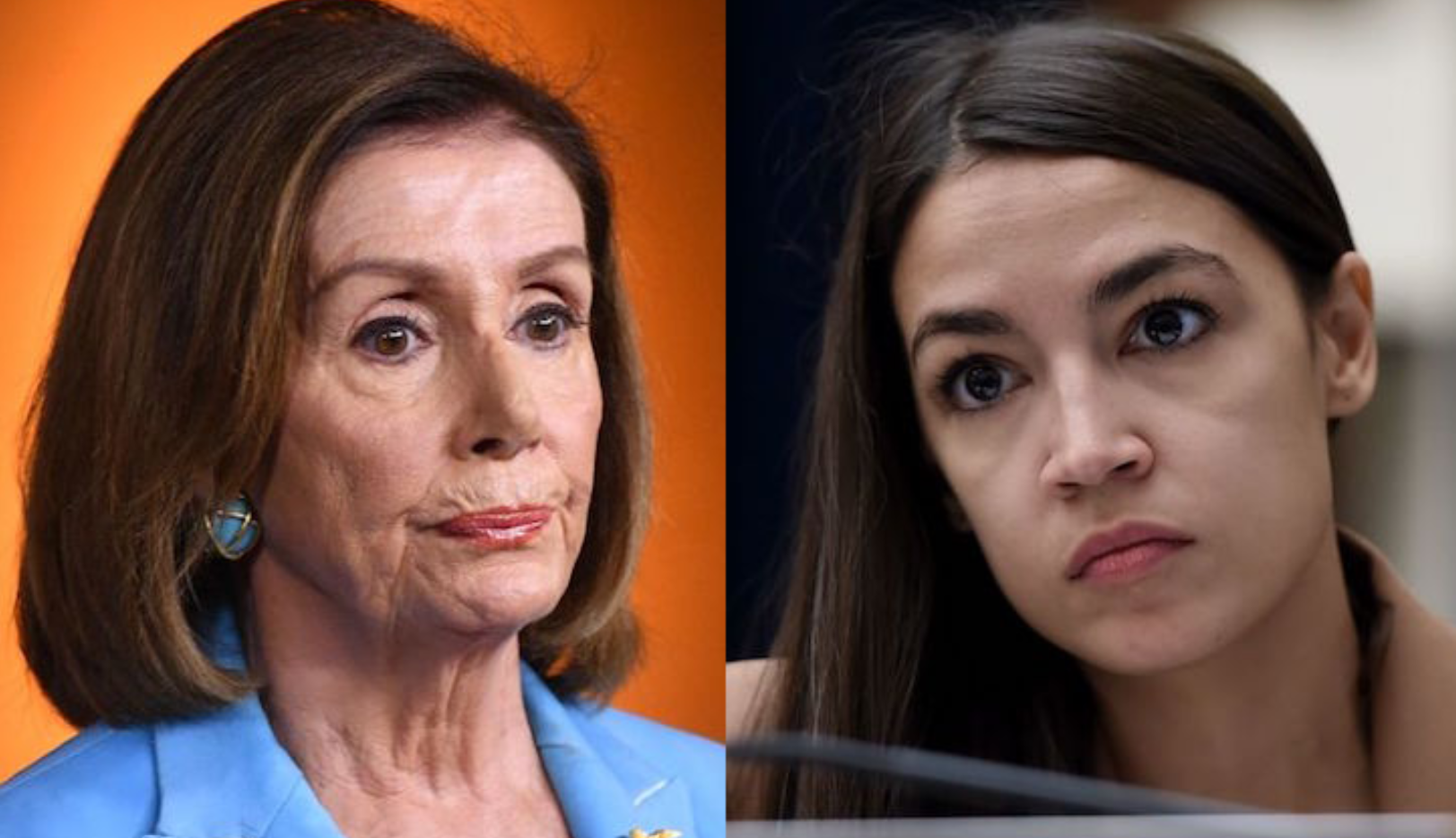 Speaker of The House, Nancy Pelosi blasted multiple people in her new biography scheduled for release on the 20th of April.
It's reported that to get the book finished, Pelosi met with Susan Page, USA Today's Washington Burea Chief on 10 different occasions.
Pelosi criticized several members of her political party.
Among those who were placed in the hot seat were Representatives Alexandria Ocasio-Cortez, Ilhan Omar, Rashida Tlaib, and even Barrack Obama.
In reference to AOC Pelosi said, "You're not a one-person show."
"This is the Congress of the United States."
At another meeting with page, Pelosi brings up former President Barrack Obama and proceeds to lambast him about the Affordable Care Act, better known as Obamacare.
Pelosi reprimanded Obama for issues that surfaced as a way to accomplish the number of votes necessary to pass the legislation.
Pelosi also commented that Obama didn't deserve the full credit for getting the bill through Congress.
"Why are we having a problem with Illinois?" Pelosi questioned.
Nancy Pelosi and AOC didn't get off to the right foot from the beginning.
Before AOC was even deemed as the Representative of New York it appeared the two were destined to be at each other's throats.
It is reported that Alexandria Ocasio-Cortez's initial emergence in Washington D.C. was an attendee at an anti-Pelosi protest.
At the time AOC associated herself with the"Sunrise Movement," as she didn't attend but addressed a protest just outside of Nancy Pelosi's office.
Protesters during the even held signs which read,"Green New Deal" and demanded"Green Jobs for All.
It is reported that Alexandria Ocasio-Cortez shook hand with protesters and shelled out high-fives at the time.
"I do think we need new leadership in the Democratic Party," Ocasio-Cortez stated in an interview.
AOC has made remarks concerning the last of "grooming" going on regarding leadership for the next generation of Democrats.
"Whenever there is a challenge, it kind of collapses, and that, I believe, is the result of only several years of power being concentrated in direction with lack of real grooming of next generation of leader," Ocasio-Cortez said.