Pelosi Backs Bill To Expedite Rental Aid After Eviction Ruling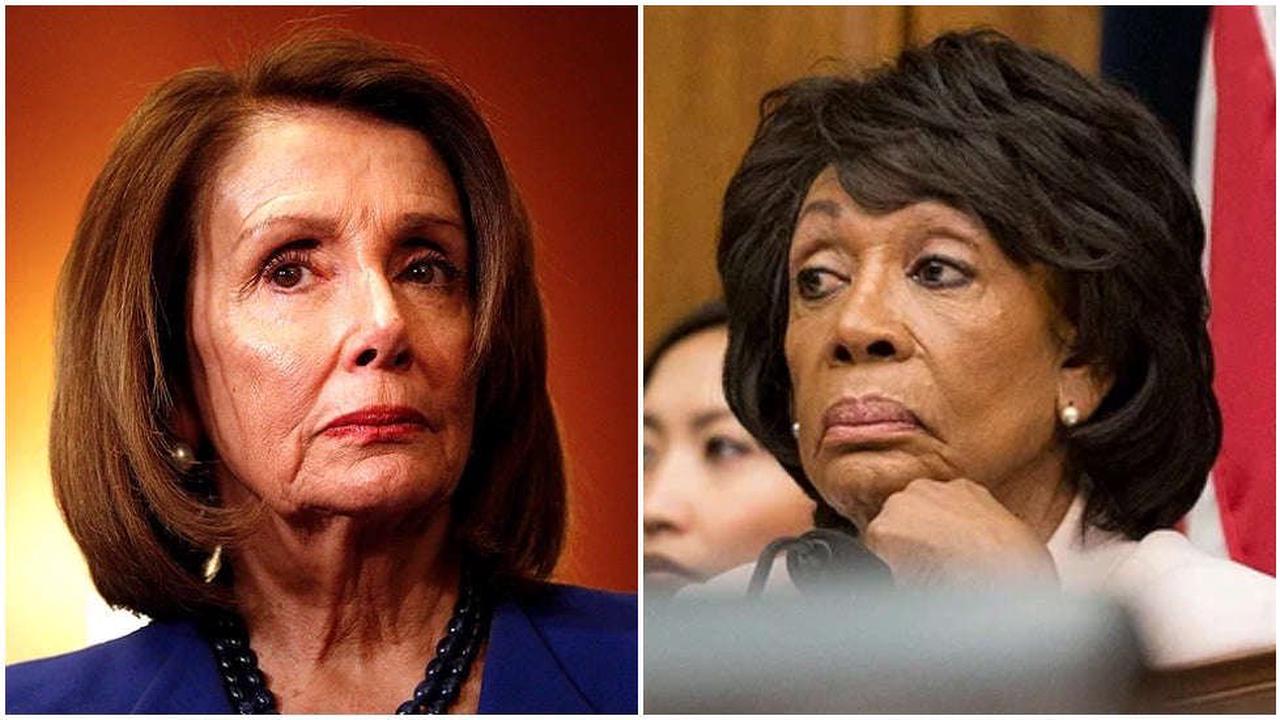 After the Supreme Court ruled that the Biden administration's moratorium against evictions was not constitutional, Nancy Pelosi (D-Calif.), is supporting a bill to speed up federal rental aid for both landlords and tenants.
Pelosi praised the efforts by House Financial Services Committee Chairwoman Maxine Waters, D-Calif., in trying to reform the federal rental assistance program, and said during a call hosted by the National Low Income Housing Coalition that Waters was attempting to build a consensus behind the legislation.
Waters wrote in a Dear Colleague letter last week that she plans to present the bill for mark up Sept. 13 and that the bill would require grantees "to accept the self-attestation of a tenant and to provide assistance directly to tenants in certain circumstances."
It would allow landlords to directly apply for back rent, after giving notice to their tenants. The bill also gives the Treasury Department $25 million to conduct additional outreach to potential tenants and landlords.
It would also instruct grantees on how to do this outreach.
The most recent Treasury Department data show approximately 90% of the federal rental aid issued to states and localities has yet to be distributed, which, The Hill added, leaves about $40 billion from reaching people that might face eviction.