Over 33,000 AZ Voter Ballots Read Incorrectly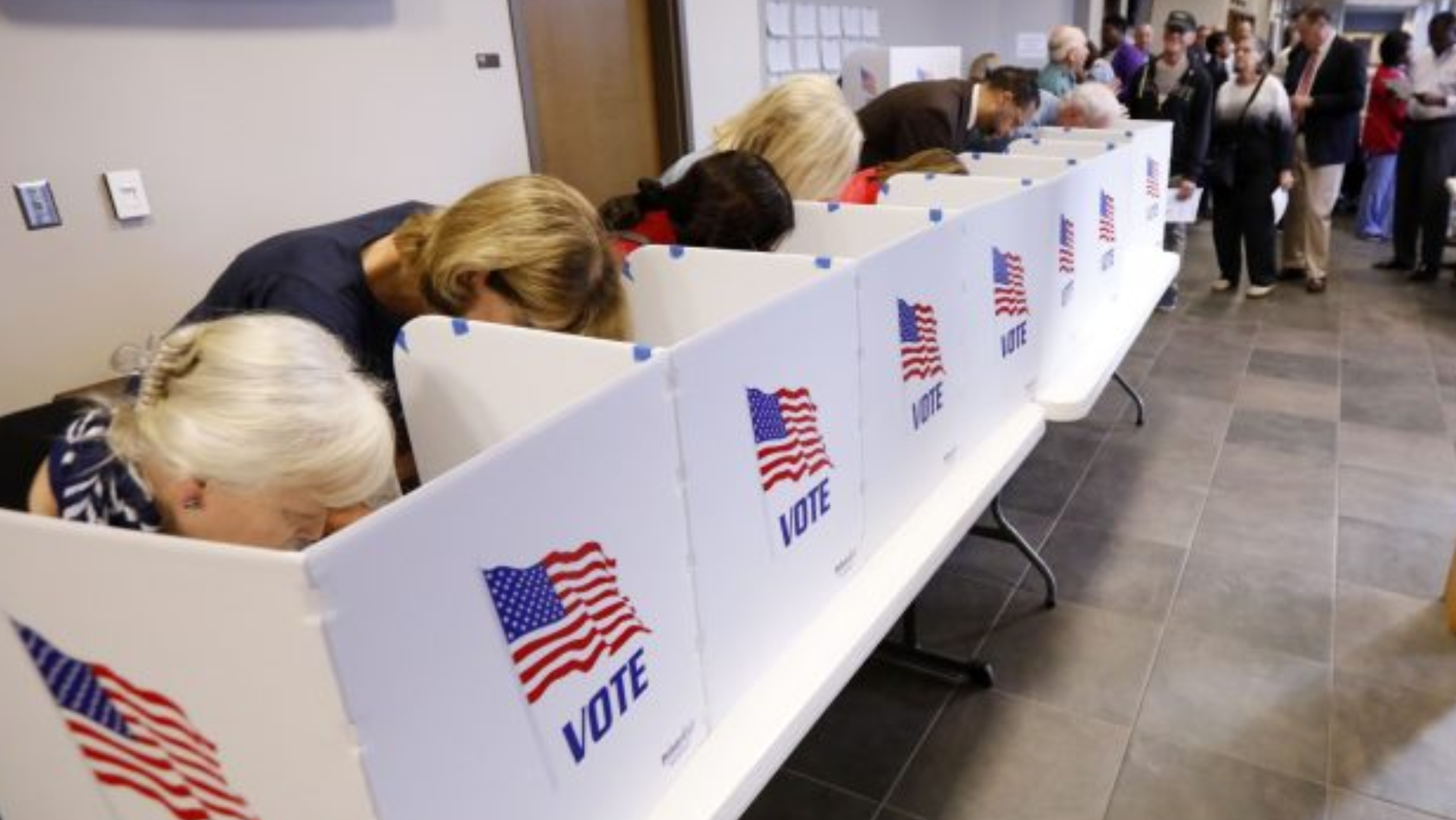 Ken Bennett, Senate liaison for the Maricopa County election audit in Arizona, stated Friday that there were more than 33,000 ballots from November election where voters did not select a president or at the very least, no votes detected by the voting machines.
After serving as Arizona's senator president from 2009 to 2015, Bennett was appointed Arizona's secretary-of-state in 2015. He said that the hand count of all Maricopa County ballots, which was completed last week, also included the review of the undervote votes.
According to the Maricopa County Recorder's Office, there were 8,475 undervotes within its jurisdiction.
Maricopa County is home to the Phoenix metropolitan area. However, it accounts for only 25 percent of the 33,000 undervote votes.
Bennett pointed out how narrow Biden's victory over Trump in Arizona was: Only 0.3 percent or about 10,500 votes made the difference.