NFL Star Tom Brady Makes Hilarious 'Sleepy Joe' Joke Straight To Biden Face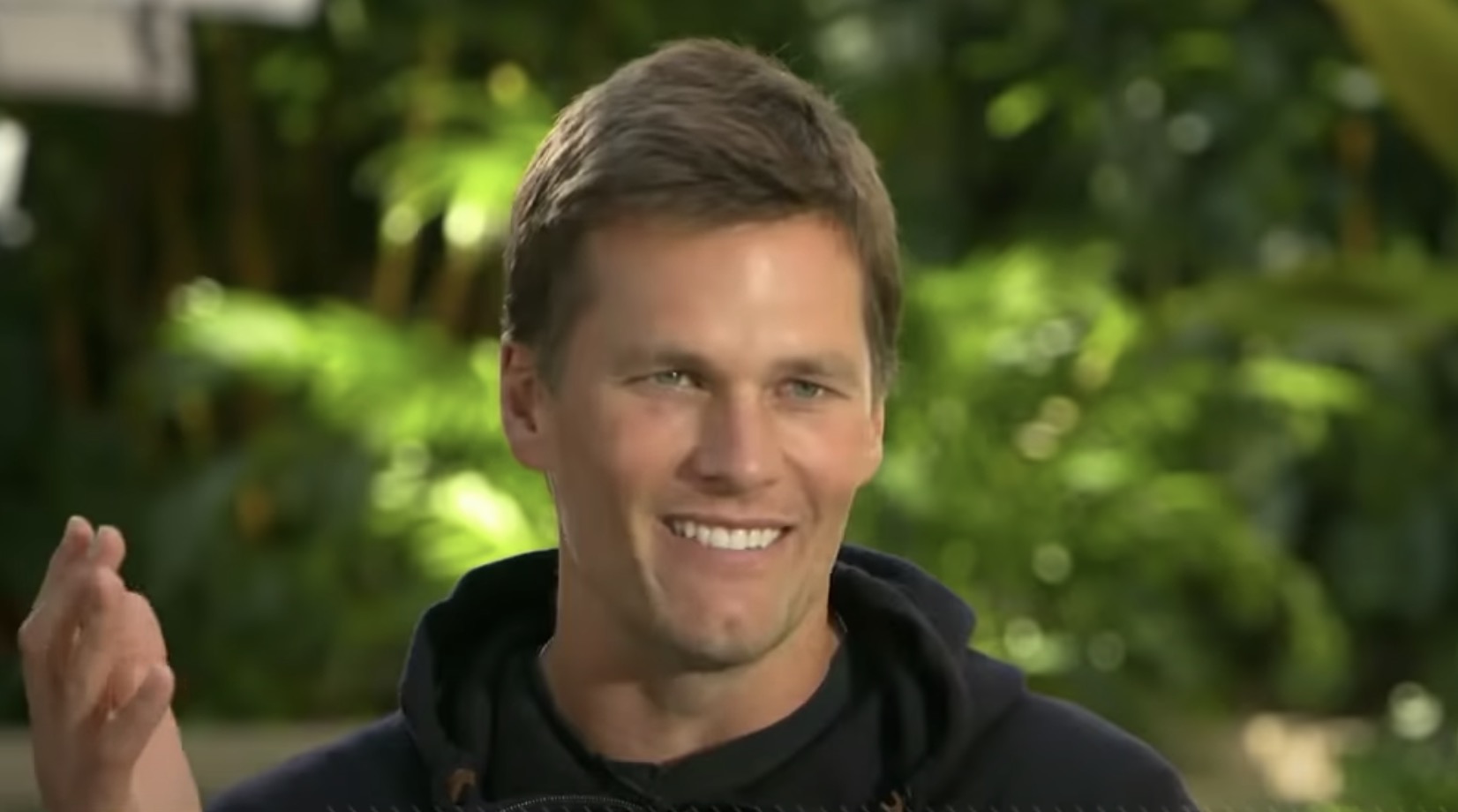 NFL Quarterback Tom Brady made a couple jokes during a visit to the White House for the Tampa Bay Buccaneers Super Bowl win.
Brady claims he was mockingly called by Joe Biden in front of Joe Biden "Sleepy Tom." He lost track of which one it was during an offensive driving. Trump referred to Biden during the 2020 election as "Sleepy Joe". Brady stated, "They started calling my 'Sleepy Tom'."
Brady also cracked another joke: "Not a lot of people think that we could have won," Brady said. "In fact, I think about 40% of people still don't think we won. You understand that, Mr. President?" Brady was clearly laughing about the fact that many people are questioning whether Biden won 2020's presidential election because of widespread voter fraud claims.
"I understand that," Biden responded.
In 2015, Brady replied to questions about Trump by saying, "Can I just stay out of this debate? Donald is a good friend of mine. I have known him for a long time. I support all my friends."