Gang Members Arrested Sneaking Into The U.S. Using Caravans At The Border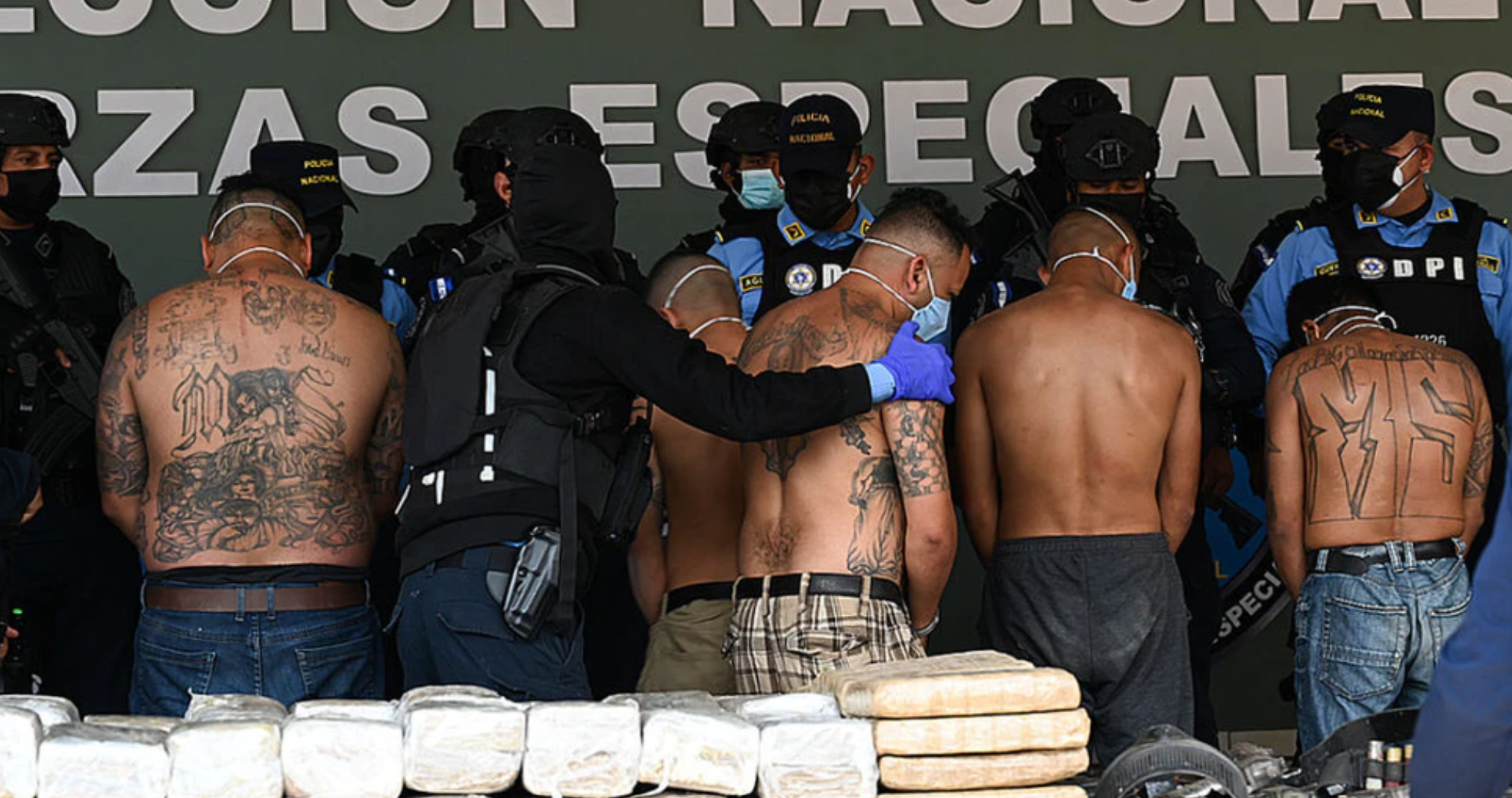 U.S. Border Patrol captured"5 gang members in 7 days," according to The Daily Wire.
MS-13 is a violent gang. MS-13 has been using caravans to smuggle illegal aliens in the U.S. border.
U.S. Border Patrol Agent Chief Matthew Hudak tweeted, "5 gang members in 7 days! #Laredo Sector #USBP agents arrested a total of 5 gang members in the last week, including an #ms13 & two 18th Street gang members. They attempt to evade arrest by exploiting the influx of migrants attempting to enter our country."
The MS-13 originated in Central America and have been famous for committing murders in several east coast states, prominently New York.
The Biden Administration needs to take control of the Southern Border crisis.