MSNBC Host Chris Matthews Explains His Abrupt Departure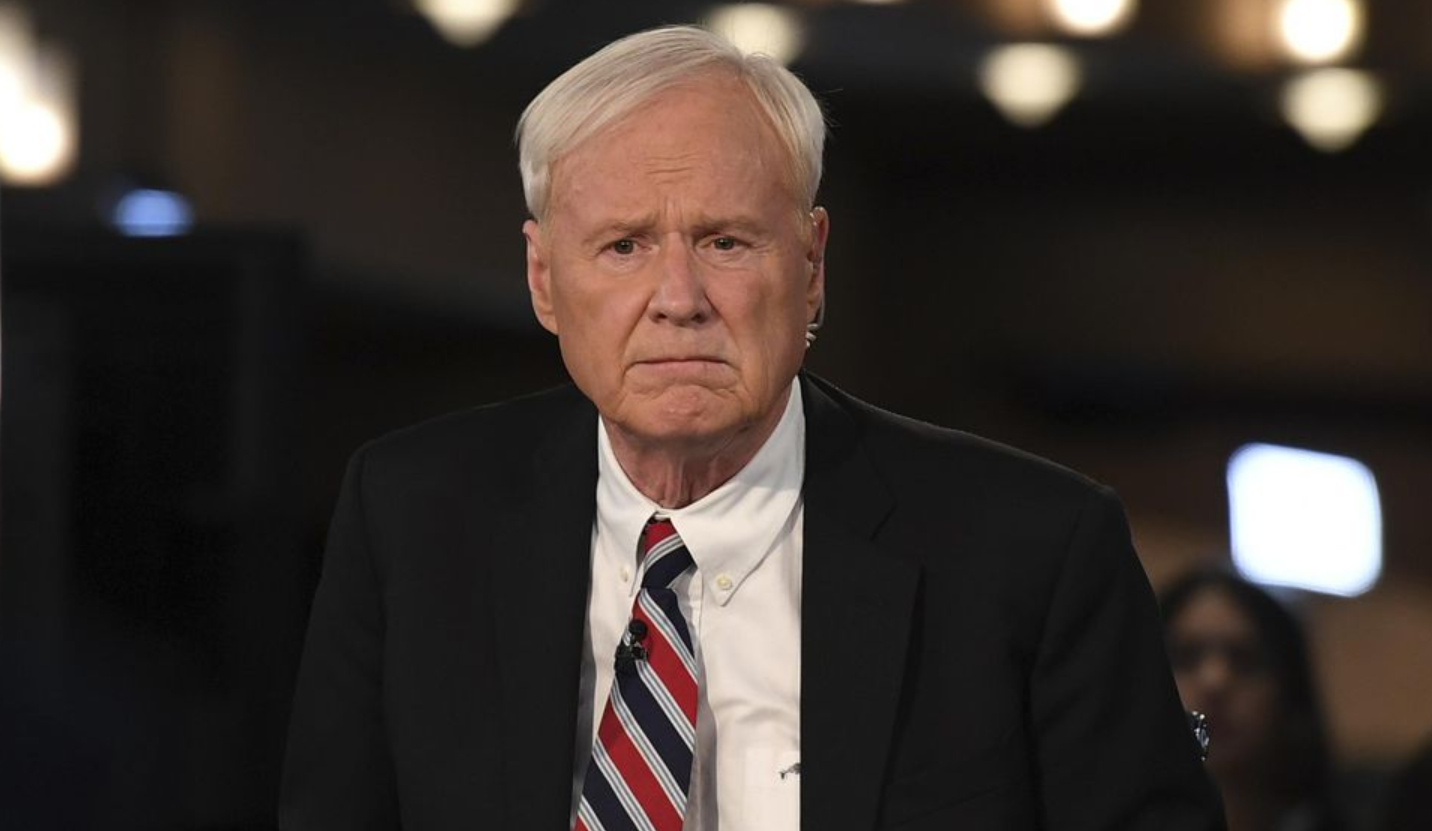 Former MSNBC host Chris Matthews said"I did something wrong," referring to his reasoning behind his departure from the community, based on The Daily Wire.
"I think the reason I — I know the reason I left, somebody reported that I complimented somebody — actually, I'm gonna use the appropriate words here. I commented, commented on a person's look in the makeup room, and I should not have done this."
"Nobody has to come shield me. And incidentally, I retained all of my friends, but nobody should defend me. I did something wrong."
"So I will proceed from that. I took possession of it, with a wonderful modern phrase. I took complete possession. I didn't deny it. I dropped my display over it. That's it. So that's the reality."
In his own defense, Matthews said:"A lot of it has to do with how we speak to one another. Compliments on a lady's look, that some guys, including me, could have incorrectly thought were OK, were not OK. Not then and certainly not now."
"Chris Matthews is a friend of mine. He and I have flirted unabashedly for 20 years. This is an atrocious ending to a noble, happy-warrior career. I'll continue to be his friend. Angry pillar to follow," Kathleen Parker stated.
"Mika and I were deeply moved by @SteveKornacki's tribute to Chris Matthews. Actually, we're wiping tears from our eyes. We love Chris and will miss him every night in our house at 7pm. As Steve said, Chris was the most human TV man and'I say that as the highest compliment. "'
"The great news is, I have never had in my life two years to really sit down and write about my 70 years, and that is to talk about an unbelievable life I have been so blessed to own, to be on the interior of American politics appearing out," Matthews stated.
"It was an awesome experience to work within democracy, and to see parts of the world fighting for democracy, such as Nelson Mandela and bringing down the Berlin Wall. I got to see everything in one lifetime. I need to share with the individuals who watched my show so faithfully all the years."