More Than 500 Election Fraud Cases Pending In Texas Courts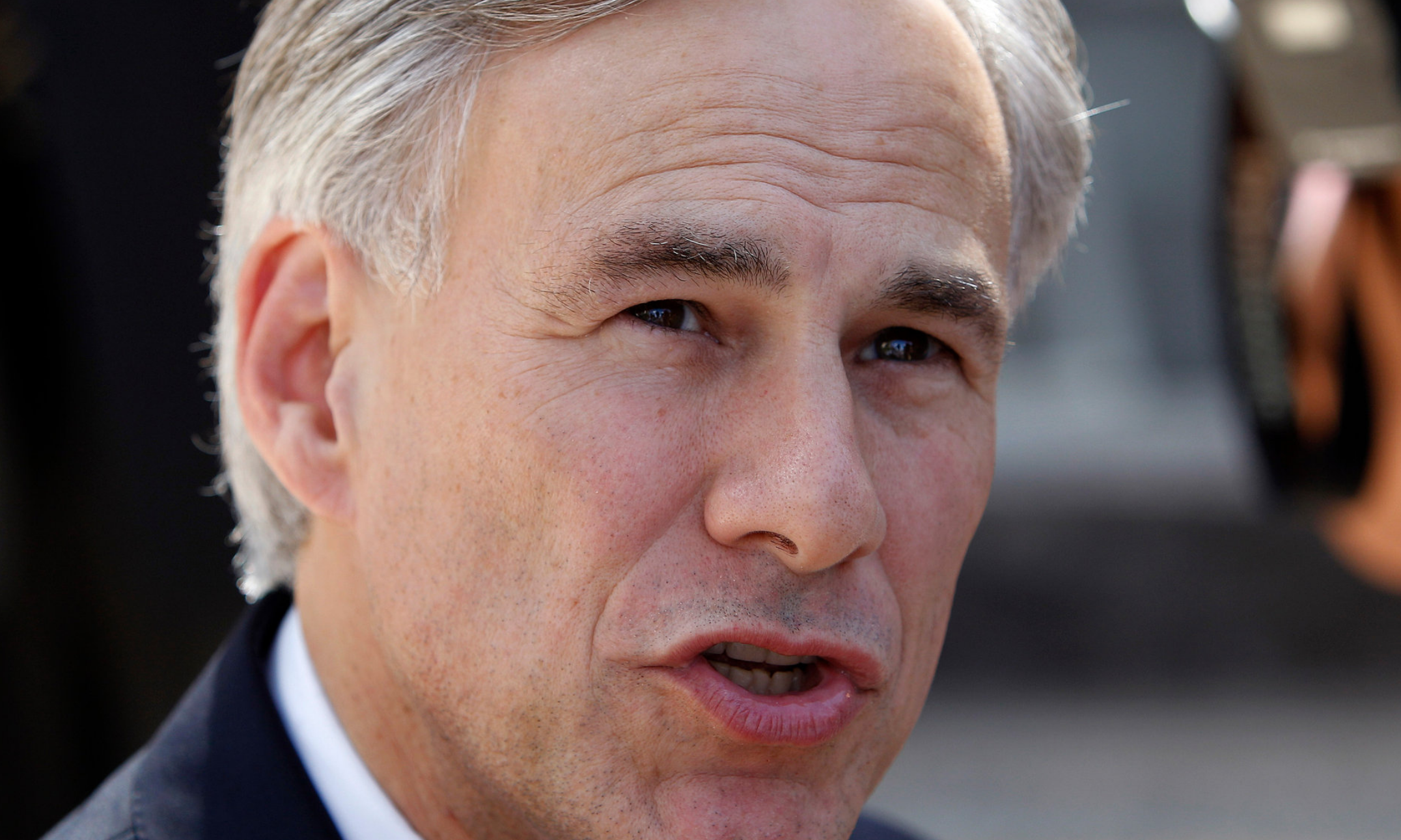 Attorney General Ken Paxton revealed that there are over 500 cases of election fraud pending in Texas courts.
Paxton stated that he would prosecute voter fraud whenever he finds it. "Currently, we have over 500 cases in our office that are awaiting to be heard in court."
He stated that voter fraud is real and that Texans should know how their votes are legally and securely counted.
His announcement was made after the latest individual was arrested on a voter fraud charge on June 23. Monica Mendez was arrested and booked into the Victoria County Jail after a Victoria County grand jury returned an indictment against her on multiple counts of election fraud. The Texas Secretary of State referred the case to Paxton's office after allegations of illegal voting and other election code violations arose out of the 2018 Bloomington Water District election.
According to the AG's website, there are currently 510 indictments against 43 defendants pending prosecution and 386 active investigations into election fraud.
Although not all arrests are made public, Paxton's most notable announcement was made in January after Rachel Rodriguez, an alleged ballot-harvester in Bexar County was arrested. After Project Veritas released undercover audio and video of Rodriguez's conversations, Rodriguez was arrested. Rodriguez is shown describing the ballot harvesting operations she claimed she orchestrated in Bexar County for both Republican candidates and Democratic candidates.
The AG's Election Fraud Division examined dozens of hours uncut footage and led to her arrest.
Rodriguez admitted on video, in an unusual moment of honesty that her actions were illegal. She could be sent to prison for it, the AG's office stated.
Rodriguez was charged with illegal voting, election fraud, unlawfully aiding people to vote by mail and unlawfully possessing a official ballot. Each of these charges is a felony according to the Texas Election Code. Rodriguez could spend up to 20 years prison if convicted.
"Many continue to claim that there's no such thing as election fraud. We've always known that such a claim is false and misleading, and today we have additional hard evidence. This is a victory for election integrity and a strong signal that anyone who attempts to defraud the people of Texas, deprive them of their vote, or undermine the integrity of elections will be brought to justice," Paxton said in January. "The shocking and blatantly illegal action documented by Project Veritas demonstrates a form of election fraud my office continually investigates and prosecutes. I am fiercely committed to ensuring the voting process is secure and fair throughout the state, and my office is prepared to assist any Texas county in combating this insidious, un-American form of fraud."
Paxton's office won 2 cases at the U.S. Fifth Circuit Court of Appeals earlier this year. The Texas Democratic Party filed a lawsuit in May seeking to restore "pop-up" voting or temporary rotating polling places.
After Paxton's office claimed they had submitted misleading and redundant supplemental filings to their attempt to reimplement straight-ticket voter registration in Texas, Marc Elias was ordered by the court to be sanctioned. Perkins Coie was sanctioned by the court.
Referral-based units are the basis of the AG's Election Fraud Unit. It responds only to complaints that it receives and is limited to those that have been vetted first by the Secretary of States' Office. It states that the AG's office doesn't have the resources to detect fraud actively, and instead relies on the observation of fraud by the public and election officials.
The AG's Office has successfully prosecuted 534 electoral fraud offenses against over 155 people since 2005.