Maher Blasts Liberals That Fail To Recognize The Progress America Has Been Making On Race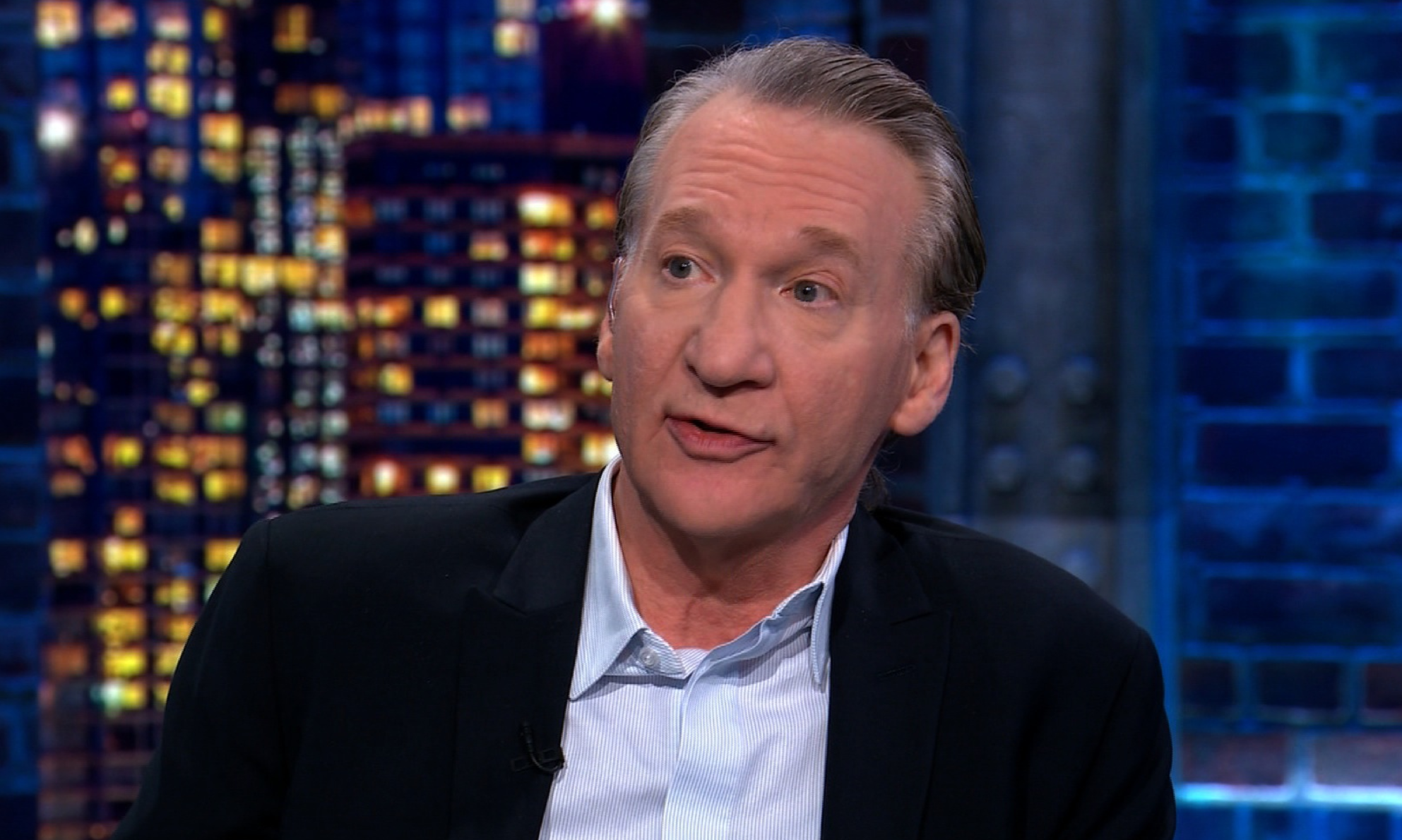 During his weekly show Friday night, HBO host Bill Maher went after leftists who refuse to admit progress America has made on race and other issues. He also took a jab at those who refuse to remove their masks since the Wuhan coronavirus pandemic comes to a close.
Maher's been a roster. Since Matt wrote, two weeks ago he blasted critics of Israel's answer to Hamas launching thousands of rockets to the nation.
If you think America is more racist now than ever, more sexist than before women could vote and more homophobic than when blow jobs were a felony, you have #Progressophobia and you should adjust your mask because its covering your eyes. #BY pic.twitter.com/qFUFwO3eNJ

— Bill Maher (@billmaher) June 12, 2021
On the May 28 broadcast of his show Real Time on HBO, Maher was not with any of the pro-Hamas, anti-Israel shenanigans. Guests James Carville and New York Times opinion writer Nicholas Kristof were discussing the current battle in Gaza, which has stopped as part of a ceasefire. Kristof was explaining why Israel was being criticized using their airstrikes, which Maher slapped down one at a time. The comic noted that he did not see any war crimes in this battle; people die. Get used to it when these armed conflicts break out. He also noted that Hamas fired over 4,000 rockets into Israel. How do you react to that? The army targets are purposefully put in civilian areas.
Earlier in May, Maher went after the left for being "fun suckers."
And finally, he is blasting student loan bailouts and "free" faculty.