Kamala Harris And Mexican President Talk About Granting Mexicans Citizenship For Planting Trees In Mexico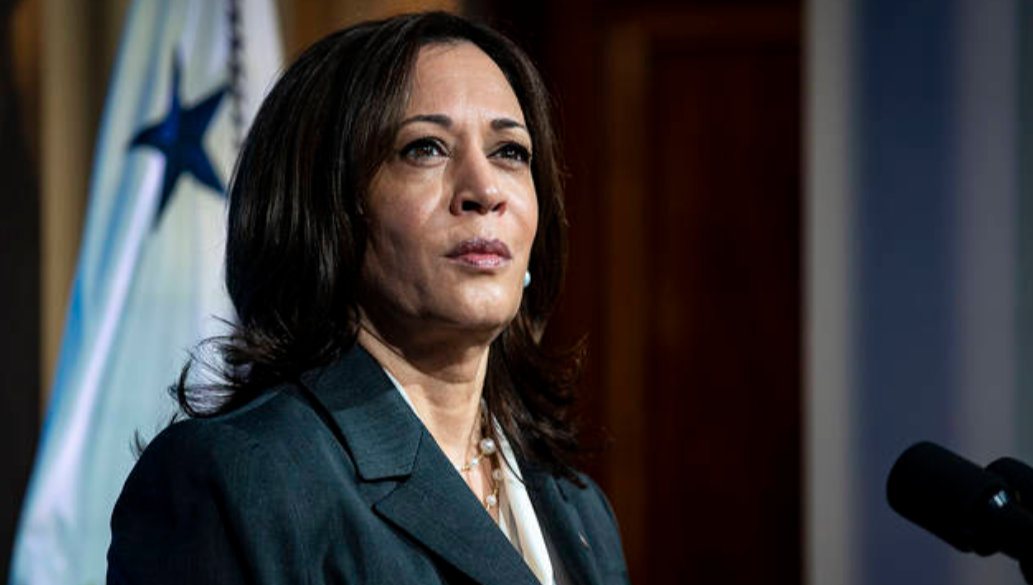 VP Kamala Harris is planning to meet with Mexican President Andrés Manuel López Obrador to Talk regarding solutions to the Boundary crisis, Based on The Western Journal.
A potential solution is the"Planting Life" initiative.
López Obrador suggested the idea during a digital climate discussion.
It had been suggested that the U.S. government would expand temporary work visas with the chance of making citizenship to migrants that are ready to help work toward restoring forests in Mexico and Central America.
López Obrador implied that this could"finance the Planting Life program in Guatemala, Honduras, and El Salvador."
"The proposal is that we extend this program to southeastern Mexico and Central America, to plant 3 billion more trees and create 1.2 million jobs," López Obrador clarified.
Marcelo Ebrard tweeted, "The meeting will discuss cooperation to deal with the pandemic and Mexico's proposal to extend the Planting Life program to Central America to deal with forced migration due to poverty," Ebrard composed in a follow-up tweet.
"It will be a productive and cordial conversation."