Judge Announces Georgia Ballot Review Case To Move Forward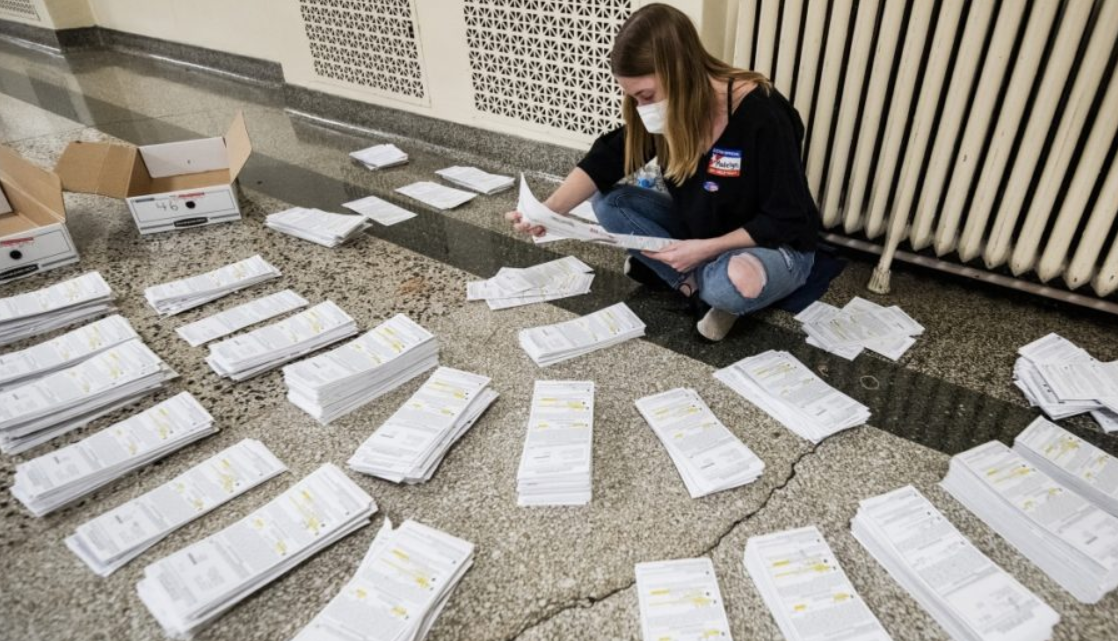 A judge will allow a diminished Georgia Election Fraud lawsuit to proceed. It seeks to inspect almost 150,000 absentee votes in Fulton County.
Although Henry County Superior Court Chief Judge Brian Amero dismissed the bulk of the claims in the lawsuit — the judge ruled the county, county elections board, and county courts clerk could not be defendants in the suit –he allowed the plaintiffs to request the addition of individual county board members as respondents on Thursday. A ballot review order was also put in place by the judge.
Three of the original defendants claimed they couldn't be sued under sovereign immunity laws. These laws prohibit state and local governments from being sued without their consent.
The plaintiffs in the case, nine Georgia voters, scored a victory last month when Amero ordered scanned images of 147,000 absentee ballots to be unsealed. But he placed the inspection, which would allow for high-resolution re-scans of ballots and an in-person review, on hold while considering the defendants' motions to dismiss.
Garland Favorito (lead plaintiff in the case) said that he views the judge's decision to be a victory and will submit an inspection plan next week.
"We just want Fulton to be held responsible," Favorito said, according to the Atlanta Journal-Constitution. "We could be moving forward any time now unless they try to stall again. Fulton may make a new desperation move to postpone it."
Don Samuel, an attorney representing the Fulton elections boards, stated that he would file motions to dismiss claims against the board members, as there is no evidence they were involved in the counting of the county's ballots.