Japan Will Ban All Spectators From The Olympics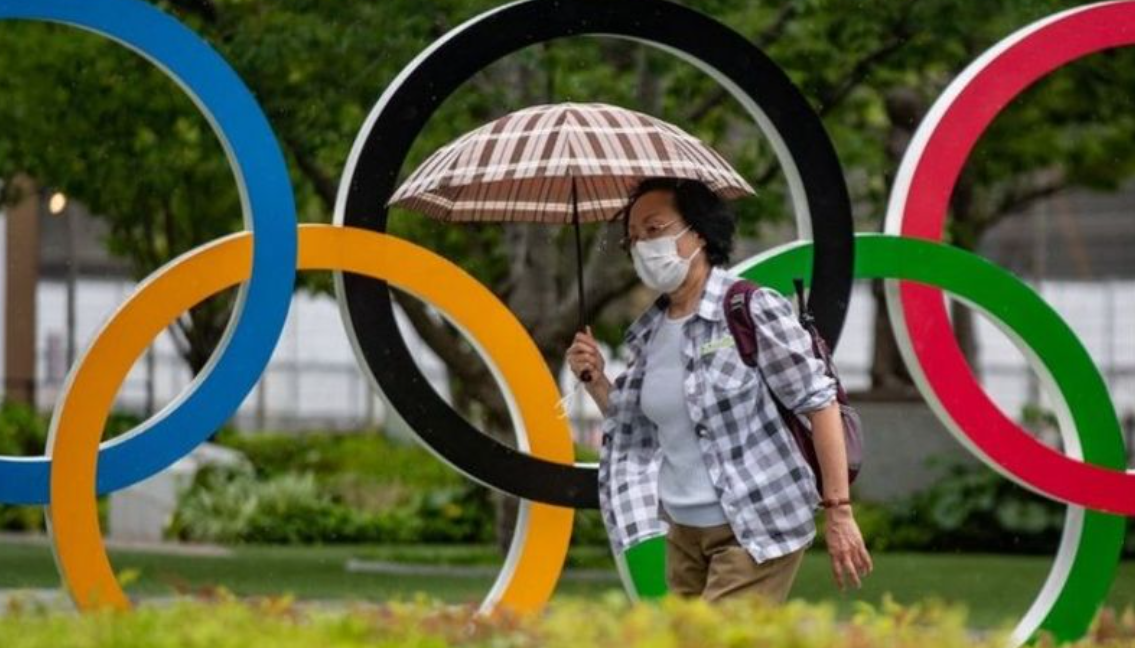 Due to the increase in coronavirus cases, the Tokyo Olympics will not be attended by spectators this year, Japan's Olympics Minister Tamayo Marukawa announced Thursday.
This announcement was made after an emergency declaration was made to address rising COVID-19 incidences. According to Reuters, Marukawa stated that Olympic organizers reached an agreement to host the games without fans. Thomas Bach, President of the International Olympic Committee, met with Japanese officials and organizers.
"We have shown this responsibility since the day of the postponement," Bach said. "And we will also show it today, and we will support any measure which is necessary to have a safe and secure Olympic and Paralympic Games for the Japanese people and all the participants.
Yoshihide, the Japanese Prime Minister, stated that the emergency status will be in effect from Monday through August 22. The Olympics will run from July 23 to August 8. The Paralympics will be held Aug. 24.
Suga stated, "Taking into account the impact of the Delta strain, and to prevent the spread of new infections across the country,"
Organizers allowed venues to hold up to 50% of their capacity, but not more than 10,000 people.
Only athletes, sponsors, and media were allowed to attend the games.
The most recent emergency calls for bars, restaurants, and karaoke venues that serve alcohol to be closed. To reduce the Olympic celebrations and discourage drinking and partying, a ban on alcohol-serving is essential. Tokyo residents will be asked to stay at home and can view the games from their homes.
Tokyo reported 896 coronavirus new cases Thursday, compared to 637 the week before.
Over the next few weeks, approximately 11,000 Olympians will be entering Japan along with 4,400 Paralympians. There will also be tens to thousands of officials, judges, and administrators as well as sponsors and media members.  According to the IOC, more than 80% will be vaccinated in the Olympic Villag