Hundreds Of Migrants Caught At The Border: Video Emerges Of A Young Boy Raises Pressure On Biden Administration Team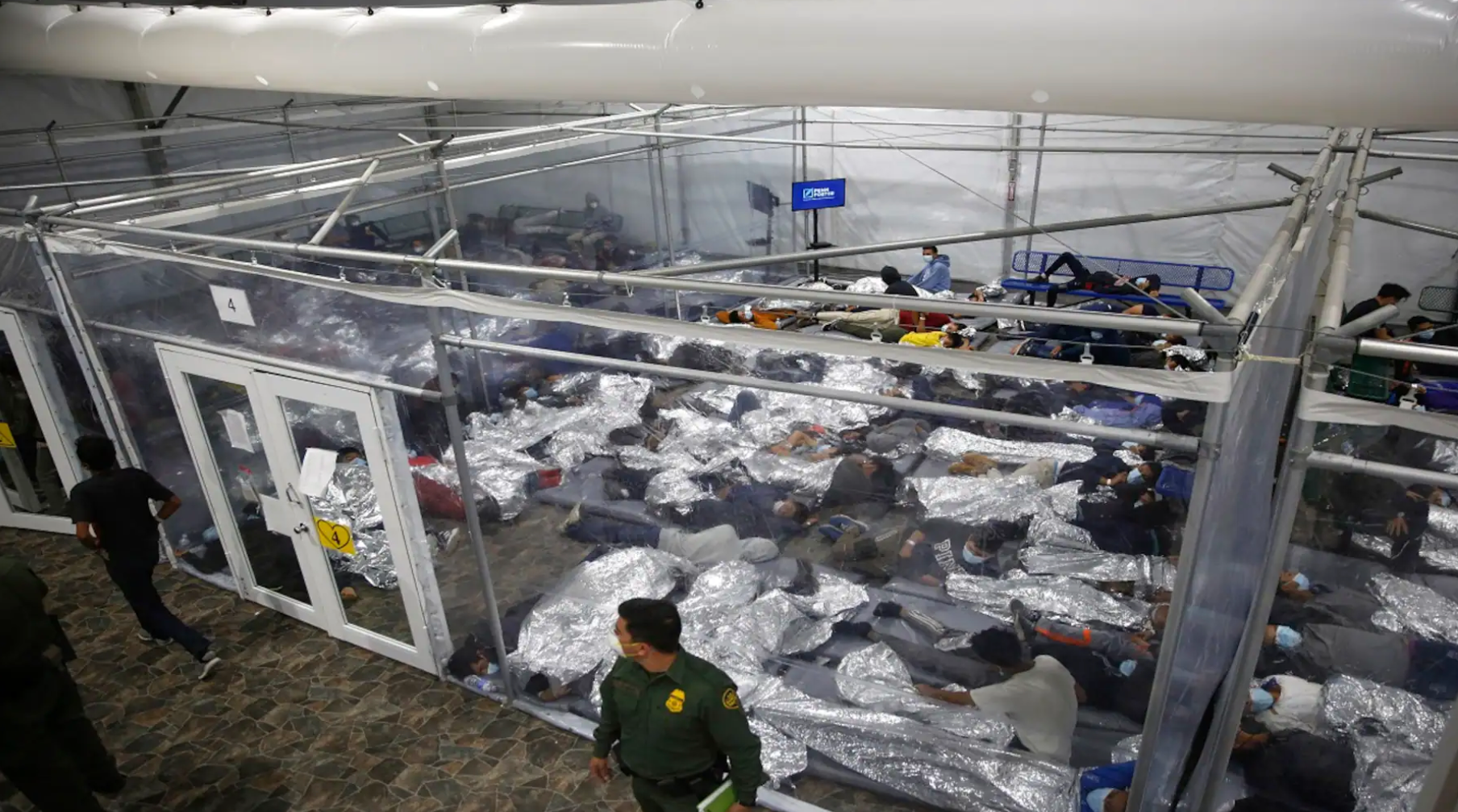 Close to 200 migrants were caught by Border Patrol near a little town in the state of Texas, according to Fox News.
Kamala Harris continues to prevent holding a press conference regarding her duties to tackle the migration crisis at the southern border.
A video of a crying boy that was abandoned in the Texas desert has emerged.
"Can you help me? It is that I was coming with a group and they abandoned me and I do not know where they are at," the kid asked the Border Patrol.
"You do not know where they are at? They left you alone?" the agent asked.
"Of course, they abandoned me," the child responded while sobbing.
Border Patrol took the young boy to a nearby shelter.
Close to where the movie had been filmed, Border Patrol agents apprehended around 200 migrants in La Joya.
WATCH: Border Report was in La Joya, Texas, early this morning as the U.S. Border Patrol apprehended 200 undocumented immigrants before the sun came up, something agents say is a daily occurrence in South Texas. https://t.co/NUiph6rfub

— Border Report (@BorderReportcom) April 6, 2021
"We have been affected very much by the hurricanes and we want a normal life. We really have nothing," said Cassie Escalante, a 30-year-old mother who made the perilous journey from Nicaragua with her 9-year-old daughter.
"In Nicaragua, the schooling for children does not offer a good education. It is a country where life is not sure," she said.
"I want a better opportunity for my family for my children and to work," Juan Ramon Soto, a Honduran holding an 18-month-old boy said.