House Dems Pass Radical Bill That Allows Illegal Immigrants to Work for Members of Congress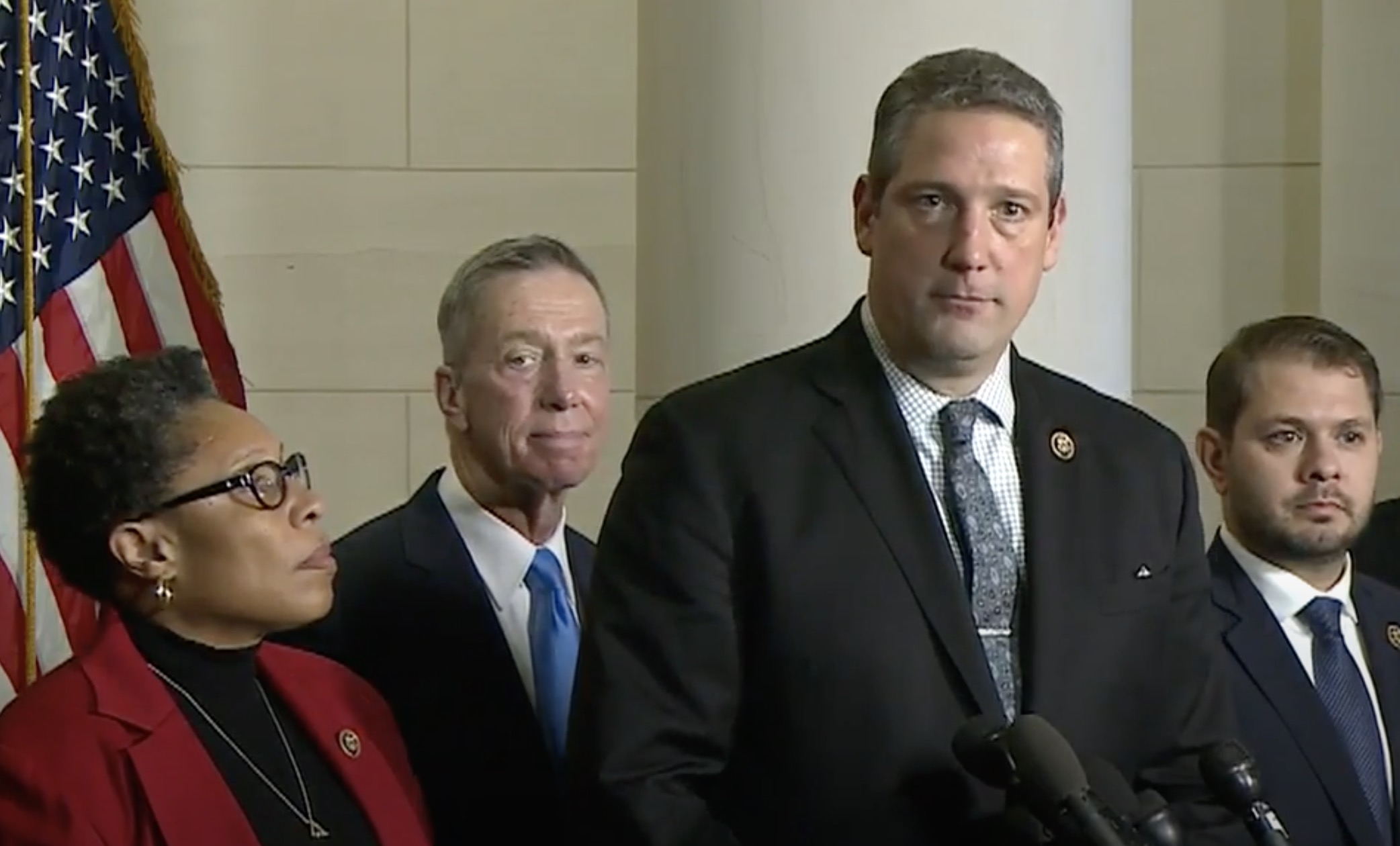 Democrats have a new plan for illegal immigrants.
Democrats in the House passed a huge budget that will allow Deferred Action for Childhood Arrivals participants to work for Congress.
Before this bold move by Democrats, Only legal residents can work at Capitol Hill. Fox News Confirmed This information is in a new document.
This DACA provision has not been approved by the Senate yet.
Tim Ryan, Democratic Representative of the House, was apathetic about his decision to allow illegal immigrants to work at Capitol Hill.
Rayn said, "I am proud that this legislation includes a $134 million increase for Members to hire and retain the staff needed to serve our constituents."
"I am also pleased that we are helping ensure our workforce reflects the diversity of our nation, including by increasing funding for paid internships and allowing DACA recipients to work in the halls of Congress."