VP Harris Challenged To A Debate Regarding The Southern Border Crisis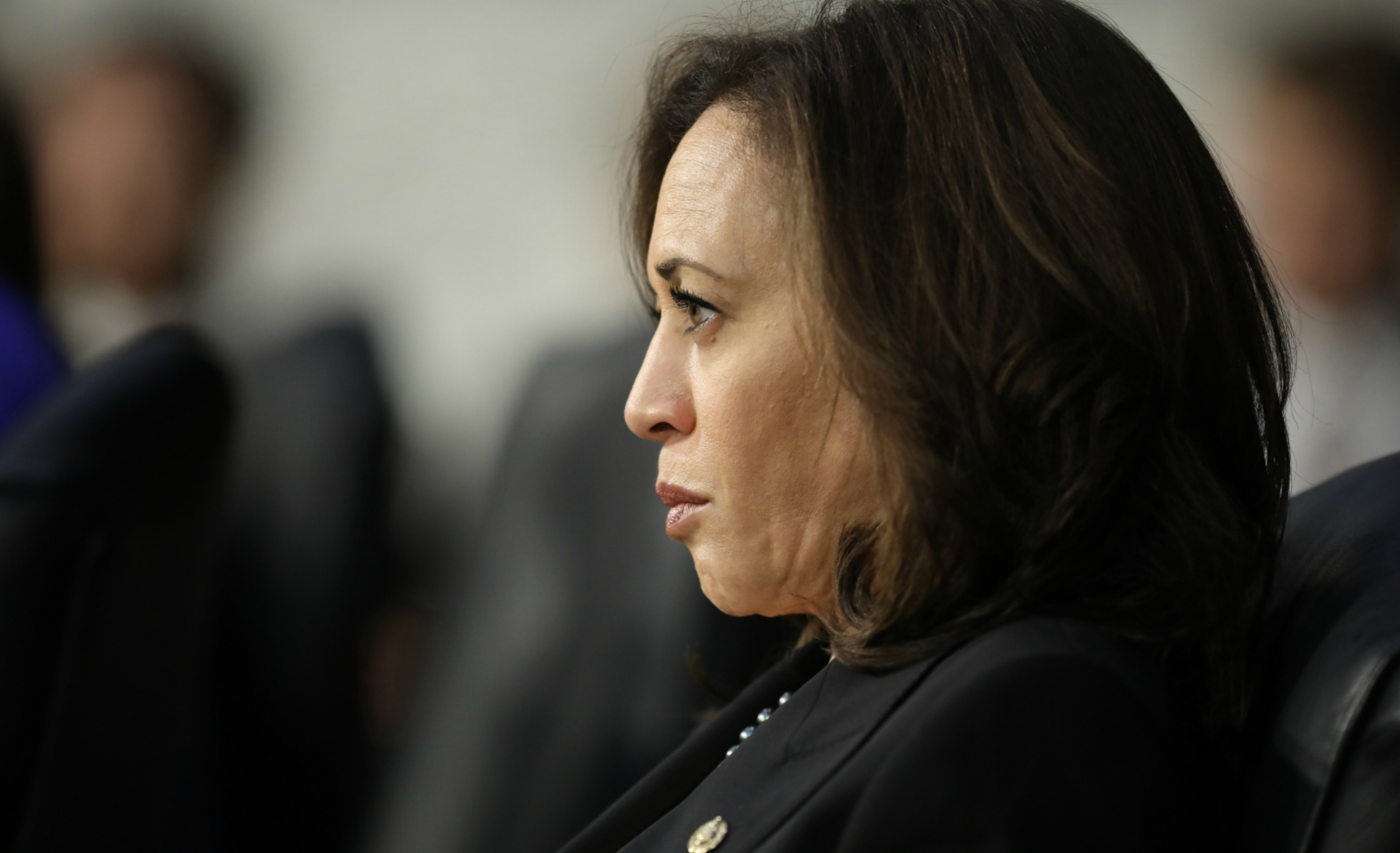 Chip Roy has Contested VP Kamala Harris to Some debate about the border crisis, Based on The Daily Wire.
"I've spent a lot of time, as you know, on the border of the United States, unlike Vice President Kamala Harris, who can't find the border on a map apparently," Roy said.
"And by the way, I've said to the vice president, since she refuses to go the border, I will debate her or the president anywhere, anytime they choose to on border issues."
"They're burying their heads in the sand," Roy went on.
"They're endangering Texans, they're endangering migrants. And to your point, I have spoken to dozens, probably over 100 migrants on the border next to the Rio Grande, and these are people who just want a better way of life."
"These are people who just want to come to America and do something good for their families, and I don't blame them for that."
"But you know who else is coming to our border? Iranians, terrorists. We just stopped 10 sex offenders on the border the other day."
"Dangerous fentanyl. Why? Because the whole border is being operated by dangerous cartels," Roy explained.
"I understand people want to come here for a better way of life."
"God bless them. Let's stand up and have a strong economy and a strong border. And then let's go help and make sure that the Western hemisphere is growing economically, where people don't feel like they have to leave Venezuela or El Salvador or Mexico to come here. Let's have a strong country and lead, rather than being weak with open borders."
Rep. Chip Roy challenges Vice President Harris to a debate on border issues during a Newsmax interview. pic.twitter.com/va3Zyz4YUN

— Philip Melanchthon Wegmann (@PhilipWegmann) May 28, 2021