Georgia News Channel Reports Judges Are Giving Sentence Reductions To Offenders Who Get Vaccinated!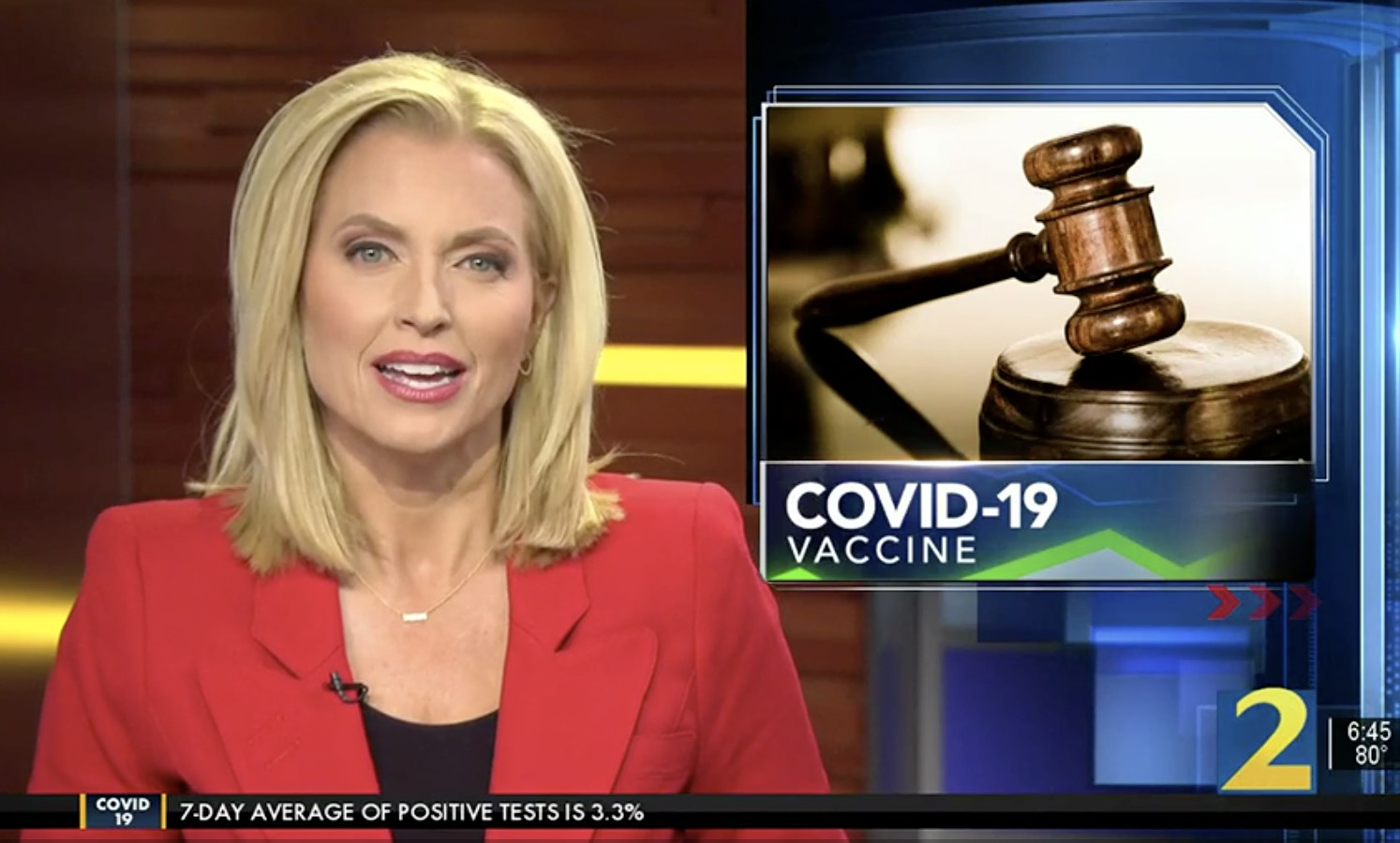 This is CRAZY!
According to the local WSB TV new channel in Atlanta (a Cox Media Group affiliate), "some local judges have created a unique program:The sentences of those who are vaccinated could be reduced for them.
Reporter Tony Thomas with Channel 2 spoke directly to courthouse employees to confirm this information and the new initiative is meant to "help improve the community."
Jason Stephenson, Hall County Court Administrator, stated that "In our judge's eye,Every shot in the arm is a community service."
The report states that sentence reductions were offered in " several dozen of cases" so far.
Andy Maddox, Senior Assistant Public Defender, stated that "I believe the whole idea of the vaccine is that any encouragement (is good) to convince as many people as possible to get it (is a positive thing)." "I believe it is initially curiosity. It's been discovered by some. Many others are still contemplating it."
Stephenson said, "The vaccine is the most important precaution we can take right now."